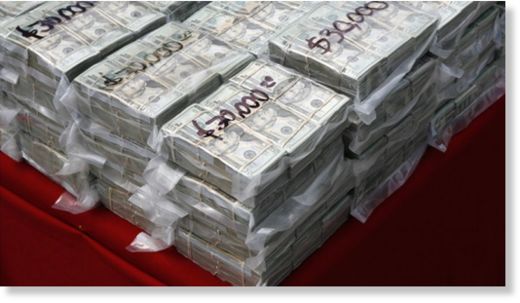 Federal prosecutors are battling in court to keep $167,000 in cash seized in a 2013 traffic stop, despite the motorist never being charged in the incident and the Obama administration clamped down this spring on such asset seizures and forfeitures.
The case -- which highlights the ongoing concerns about the government unjustly seizing money and property -- began when a Nevada state trooper pulled over the motorist on a cross-country trip to California.
The trooper stopped Hawaii resident Straughn Gorman's motor-home in January 2013 for allegedly going too slow along Interstate 80.
According to court documents, Gorman was allowed to proceed without a citation despite the trooper suspecting he was hiding cash.
The trooper said he couldn't inspect the vehicle because he would have needed a canine unit and for the dog to detect drugs, which would have created enough probable cause to get a search warrant.