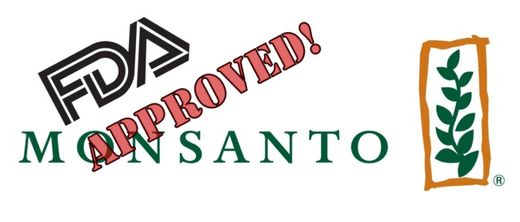 "The propagandists who actually decide the content of mainstream news have done a bang-up job on Monsanto. They've made it seem that the science for and against GMO crops is a swamp of uncertainty no one can decipher. Therefore, leave it alone. Don't step into it. This omits one stunning circumstance: exactly how GMO crops were permitted into the US food supply in the first place." (The Underground, Jon Rappoport)
Perhaps you remember the Just-Label-It campaign. A number of activist groups petitioned the FDA for a federal regulation that would make labeling GMO food mandatory all across America.
The petition amassed over a million signatures. But the FDA decided only 394 of these were legitimate, because all the others were electronically submitted in one document.
Infuriating? Of course. But that was nothing.