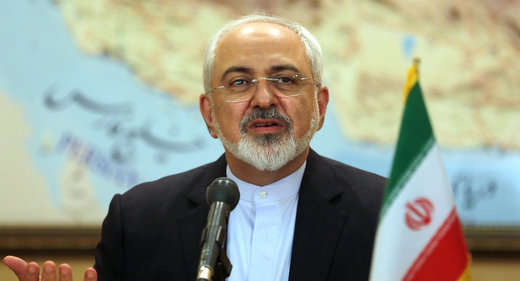 As Saudi Arabia considers deploying ground forces to Syria, Iran's foreign minister has stressed the importance of pursuing a political solution, especially in light of ceasefire reached during the Munich talks.
Early Friday morning, world leaders reached a last minute ceasefire agreement aimed at ending the violence in Syria. Expected to be implemented within one week, the agreement was praised by both US Secretary of State John Kerry and Russian Foreign Minister Sergei Lavrov.
But ahead of the talks, Kerry spoke of the need for a backup plan, saying "there has to be consideration of a Plan B." This referred to the possibility of sending ground forces into Syria, something the Saudi Arabian government has expressed a willingness to do.