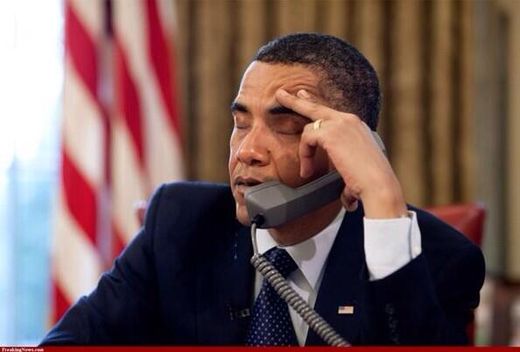 These are sad days in Washington and Wall Street. The once unchallenged sole Superpower at the collapse of the Soviet Union some quarter century ago is losing its global influence so rapidly that most would not have predicted anything comparable six months ago. The key actor who has catalyzed a global defiance of Washington as Sole Superpower is Vladimir Putin, Russia's President. This is the real background to the surprise visit of US Secretary of State John Kerry to Sochi to meet with Russian Foreign Minister Sergei Lavrov and then a four hour talk with "Satan" himself, Putin.
Far from a "reset" try, Washington's hapless geopolitical strategists are desperately trying to find a better way to bring the Russian Bear to her knees.
A flash back to December 2014 is instructive to understand why the US Secretary of State holds out an apparent olive branch to Russia's Putin at this juncture. At that point, Washington appeared about to pin Russia to the ground, with its precision targeted financial sanctions and its deal with Saudi Arabia to collapse oil prices. In mid-December the Ruble was in free fall against the dollar. Oil prices were similarly plummeting down to $45 a barrel from $107 only six months earlier. As Russia is strongly dependent on oil and gas export revenues for its state finances, and Russian companies held huge dollar debt obligations abroad, the situation was bleak as seen from inside the Kremlin.