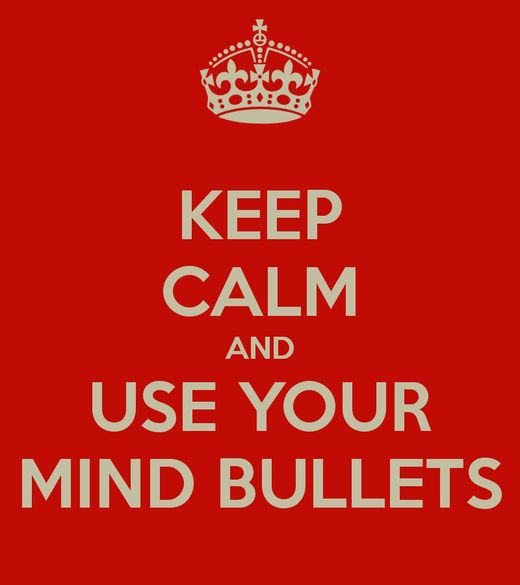 I reported on Ukraine's new 'information army' last month,
here
. Launched by Kiev's Ministry of Information Policy to combat the alleged "Russian occupation on the information front", it's hard to decide whether to laugh or cry.
While the source in that article says the number of recruits for the first day couldn't have topped 13,000, in the eyes of Ukraine's minister of information policy Yury Stenets, that's close enough for horseshoes to
35,000
. For some strange reason, in Kiev a small or non-existent number (like the number of Russian troops in Ukraine) is always large, while a large number (like the number of their troops killed or wounded in action) is always small.
In a 'country' whose media has led the vanguard in total disconnection from reality - presenting outright lie after outright lie as indisputable truth - it's still a shock to read something like the following from Stenets:
We are not going to create fake news, we are not going to talk nonsense and we will not speak untrue things. As soon as one starts doing that, it becomes ineffective.
Puhleeze! But then, he's kind of right. So far, Kiev's policy of just making shit up has proven itself to be totally ineffective. Their ass-like stubbornness against publicly admitting that thousands of their troops were trapped in Debaltsevo resulted in the loss of the vast majority of their
heavy weaponry
there, not to mention the deaths of
thousands of the troops
. (But Kiev doesn't care much about the troops - that's why they had troops to kill the troops trying to escape from the non-existent cauldron. Just more
cannon fodder
in the epic battle against evil Russia.)