An Israeli government preservation agency is working with Israeli settlers who are colonizing Palestinian territory and displacing residents under the guise of protecting historic archaeological sites, according to the British Foreign Office.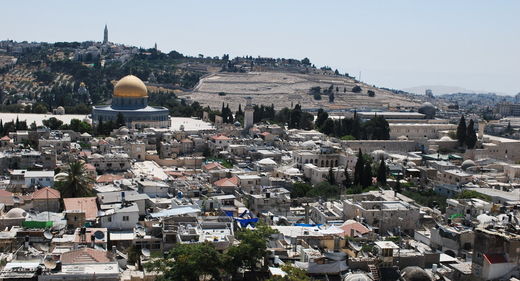 Ministers say they are concerned that the Israel Antiquities Authority -
the Israeli government agency in charge of preserving historic artifacts - is undermining efforts for peace in the region by working with "radical" settlers, the Elad group.
"We are aware of the link between the Elad group and the Israel Antiquities Authority. We are concerned that this link has led to Israel Antiquities Authority's support of radical settler activities in and around the Old City under the guise of tourism and protection of Jewish history," Conservative Foreign Office Minister Joyce Anelay was quoted as saying by the Independent.
"Such actions not only aggravate mounting pressures in East Jerusalem but serve to increase tension around the Temple Mount/Haram al-Sharif and further complicate future attempts to negotiate a political resolution on the city."