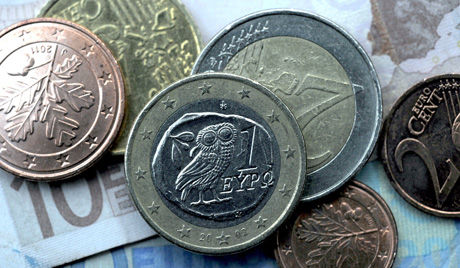 The Greek government and the international creditors - the European Commission, the European Central Bank and the International Monetary Fund - have failed to agree on a bailout loan tranche ahead of the Eurogroup meeting on Monday, local media say.
The three inspectors are to return to Athens on Wednesday, and hopes are that the parties will be able to agree on the next tranche by March 16. The monitors will assess the extent of financial aid to the debt-stricken southern EU nation based on the state of its economy and its commitment to requirements that are sine qua non of the loan deal, but major issues still appear to be unresolved.
Greece hopes for a cash injection of $10.1 billion, something it will never get without the green light from inspectors.