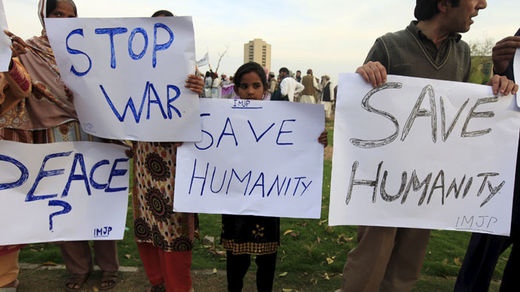 45 people were killed and another 65 injured in an airstrike by a Saudi-led coalition at a
refugee camp
in Houthi-controlled northern Yemen on Monday, the International Organization for Migration (IMO) said.
The bombardment took place in the vicinity of the Mazraq refugee camp, Joel Millman, IMO spokesman told Reuters, citing the organization's staff on the ground.
It was not immediately clear how many of the casualties were civilians and how many were armed personnel, he added.