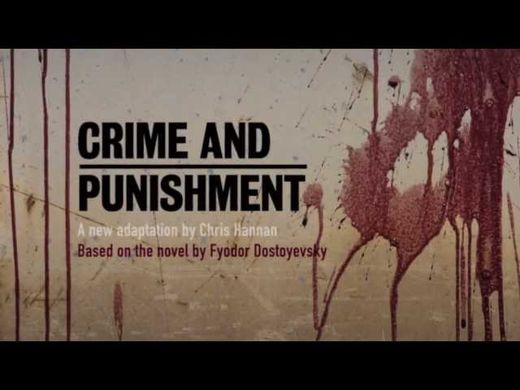 The horrible thing about the Two Minutes Hate was not that one was obliged to act a part, but that it was impossible to avoid joining it ...

A hideous ecstasy of fear and vindictiveness, a desire to kill, to torture, to smash faces in with a sledgehammer, seemed to flow through the whole group of people like an electric current, turning one even against one's will into a grimacing, screaming lunatic - George Orwell, 1984
So Obama, Merkel, Cameron, Hollande and Italian Premier Matteo Renzi - let's call them the Fab Five - get on a video conference call to muster their courage and "increase pressure" asking for a cease-fire in Gaza. Later in the day, Israel's Benjamin "Bibi" Netanyahu delivers his answer, in plain language: he remains dead set on achieving his version of a Final Solution to Gaza. [1] With or without "pressure".
So what's left for the Fab Five after having their illustrious Western collective behinds solemnly kicked?

They decide to dump Gaza and instead sanction Russia - again!
How brilliant is that as an exit strategy?