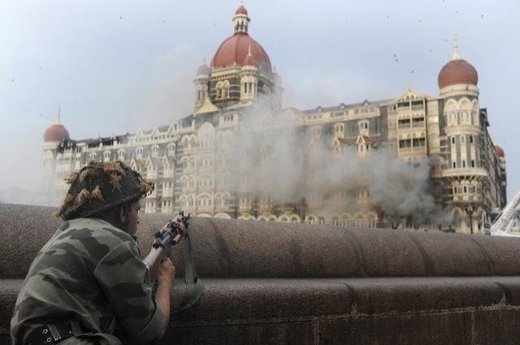 An American who helped survey targets for the deadly 2008 Mumbai attacks told a special Indian court Tuesday that Pakistan's spy agency provides support to militants blamed for the atrocity, according to a prosecutor.
David Headley, who was sentenced in 2013 by a Chicago court to 35 years in a US prison for his role in the attacks that killed 166 people, also said he worked for Pakistan's Inter-Services Intelligence (ISI).
"Today David Headley has given certain sensitive revelations," Indian public prosecutor Ujjwal Nikam said outside Mumbai's sessions court on Tuesday following the American's testimony via video link.