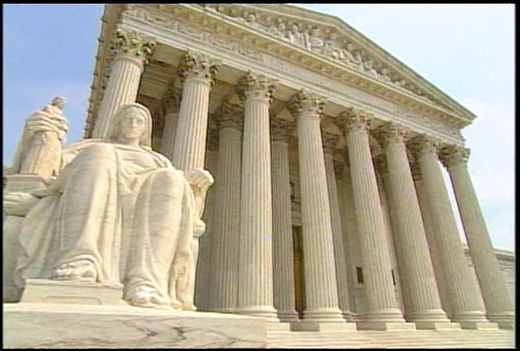 I have warned for some time that
government was eyeing up pensions
. There is about $19.4 trillion dollars in private pension funds. How will they justify taking over these funds to the people? This is the question debated in secrecy behind the curtain. I have warned that if government seizes pension funds, it will come after 2015.75. The Supreme Court, without any justification constitutionally, just determined how that will be accomplished.
The U.S. Supreme Court ruled last week in the unanimous 8-page decision,
Tibble v Edison
,
stating that employers have a
duty to protect workers
in their 401(k) plans from mutual funds that perform poorly or are too expensive. That is simply astonishing since there is no constitutional requirement for even government to provide social benefits. The Supreme Court held in the 1980 case
HARRIS v McRAE
, that there is no duty imposed upon the state to provide a public program, for that would convert the constitution from a
negative
restrain upon government to a
positive
obligation to provide for everyone.