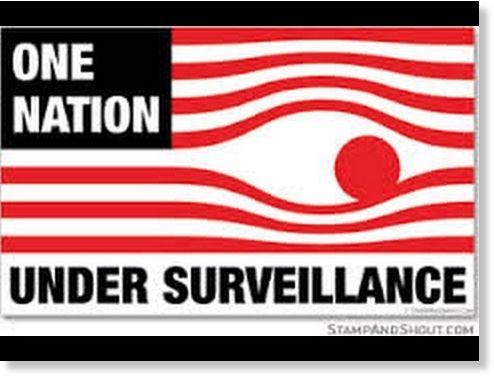 The complexity of the National Security Agency's spying programs has made some of its ex-technical experts the most dangerous critics since they are among the few who understand the potential totalitarian risks involved, as ex-NSA analyst William Binney showed in an interview with journalist Lars Schall.
William Binney, who spent 36 years in the National Security Agency rising to become the NSA's technical director for intelligence, has emerged as one of the most knowledgeable critics of excesses in the NSA's spying programs, some of which he says managed to both violate the U.S. Constitution and prove inefficient in tracking terrorists.
Binney has been described as one of the best analysts in NSA's history combining expertise in intelligence analysis, traffic analysis, systems analysis, knowledge management and mathematics (including set theory, number theory and probability). He resigned in October 2001 and has since criticized the NSA's massive monitoring programs. After leaving the NSA, he co-founded Entity Mapping, LLC, a private intelligence agency, together with fellow NSA whistleblower J. Kirk Wiebe.