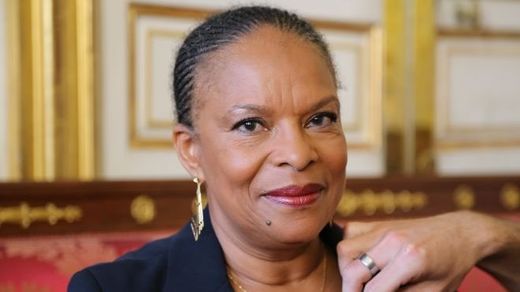 In Saudi Arabia, bloggers are condemned to 1,000 lashes of the whip and 10 years in prison for 'insulting Islam'. In 'Socialist' France, we arrest children and lock them up before putting them under investigation for 'incitement to terrorism'.
Since the attacks of 7 January, a collective air of madness has descended on France.
The Ministry of injustice has opened more than 100 cases into "justifications for terrorism", about 10 per day. 30 people have already been convicted, more than were convicted for anything similar in the last 20 years.
Amnesty International, Human Rights Watch and France's Union of Magistrates have denounced this totalitarian drift.
They are the only organizations in the Western hemisphere to have done so.