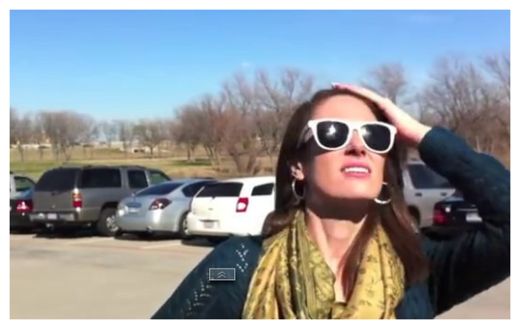 Have you heard those weird, apocalyptic trumpet-like noises coming from the sky? People all over the world say they have.
So what are they? The short answer is no one knows.
The latest video of the mystery comes from Germany and was posted to YouTube last month.
In it, the puzzled photographer sticks a camera out the window as a woman asks in German, "What is that?"
In the background is heard a metallic-type groaning sound coming from the sky as if someone just put the key in the ignition of a large, invisible
Close Encounters of the Third Kind
kind of vehicle and started it up. The video is all the more eerie because a young boy is standing motionless in the street as the noise amplifies.
Take a listen. What do you think that is?