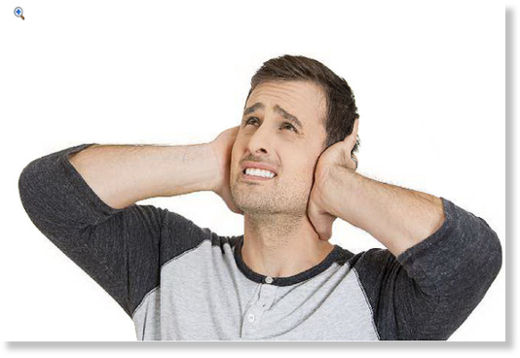 Since The Herald reported on rising claims of Plymothians hearing a 'mystery hum', the paper has been inundated with calls, letters and emails from people who thought they were alone in their hum troubles.
From farm machinery to power works to submarines, Plymouth residents are struggling to cope with 'the hum' - whatever it may be - and want to source its origins.
Reports claim that around 2 per cent of the UK's population can hear the hum, which supposedly sounds like a low throbbing drone, and can only ever be heard indoors. Mr Baul, 72, and his wife, 56, who live in Milehouse, can hear the mysterious humming noise day and night and it is affecting their relationship.
"We're arguing about the noise," said Mr Baul. "At first my wife couldn't hear it, but now she can; I just want to know where it's coming from."