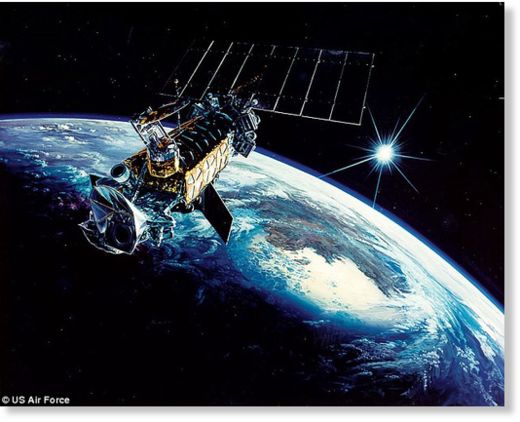 A 20-year-old US Air Force satellite has exploded in space, adding 43 pieces of space junk to Earth's orbit, reports have claimed.
The explosion happened on 3 February
due to a sudden temperature spike,
although the event has only just come to light.
However, talking to MailOnline, Nasa and Esa said the catastrophic event posed no significant risk to other satellites in Earth orbit.