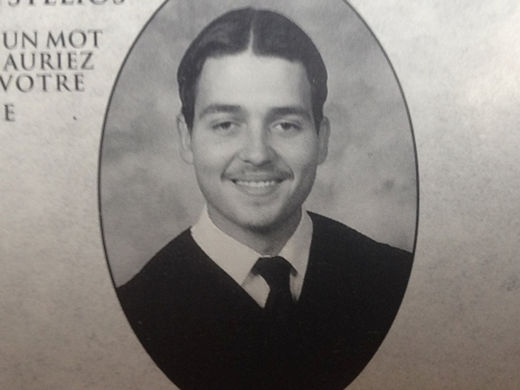 The man who shot and killed Cpl. Nathan Cirillo at the National War Memorial and was gunned down himself on Parliament Hill Wednesday morning told a B.C. judge almost three years ago that
he was homeless and wanted to go to jail to help break his drug addiction
.​
Montreal-born Michael Zehaf-Bibeau, 32, lived in B.C. in recent years, walking the streets of Vancouver, Burnaby, and Surrey, and
may have been staying at a Salvation Army shelter in downtown Vancouver as recently as two weeks ago
.
Zehaf-Bibeau was also
charged with robbery and uttering threats for an incident in Vancouver on Dec. 16, 2011
, which court records indicate may have been an attempt to get help. CBC News obtained the psychiatric assessment and audio recordings of Zehaf-Bibeau's court appearances in Vancouver on Dec. 2011 and Feb. 2012.
'He believes his must spend time in jail as a sacrifice to pay for his mistakes in the past and he hopes to be a better man when he is eventually released.'- Dec. 2011 psychiatric assessment
The psychiatrist, who met with Zehaf-Bibeau at the Surrey Pre-Trial Centre, found that he was fit to stand trial, and explained some of Zehaf-Bibeau's motivation for wanting to be imprisoned.