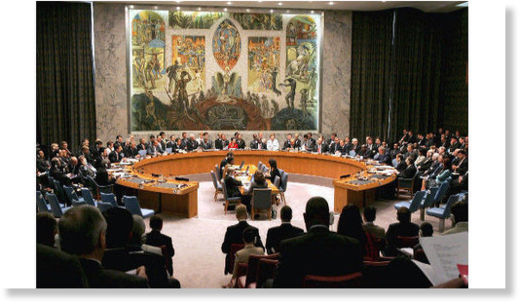 The UN Security Council expressed "grave concern" over the renewal of combat actions in the
Gaza Strip
and urged the warring sides to reach an immediate agreement on a lasting
ceasefire
, Reuters reported Thursday, quoting British UN Ambassador Mark Lyall Grant, president of the council for this month.
A five-day truce in
Gaza
between the Palestinian Hamas movement and Israel collapsed on August 19, some eight hours before the official deadline.
Israel
blamed Hamas militants for disputing the ceasefire and ordered the army to resume airstrikes against the Gaza Strip. According to media reports, about 50 rockets have been fired at the Israeli territory since the resumption of hostilities; at least 15 of them have been intercepted by Israel's Iron Dome missile defense system.