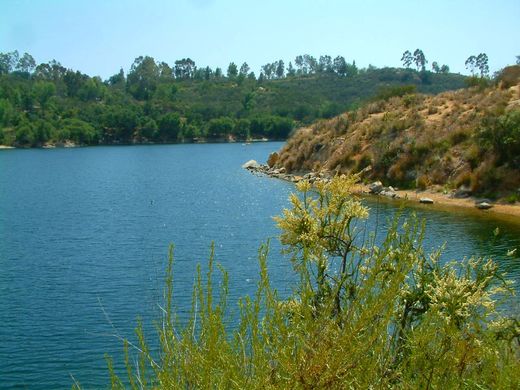 Hundreds of thousands of gallons of water went to waste in California at a time when water conservation efforts are more serious than ever for the drought-stricken state.
The mayor of Poway, a city in San Diego County, defended the decision to dump 550,000 gallons of drinking water into a nearby canyon, according to ABC affiliate
KGTV
.
"It was a perfect storm of conservation and heat," Poway Mayor Steve Vaus told KGTV.