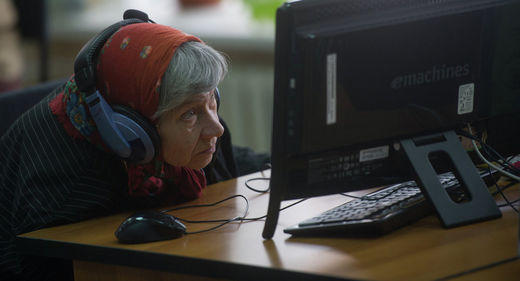 As the alleged Kremlin troll army continues its apparent octopus-like spread across the globe, Radio Liberty has courageously struck back by exposing it right in its lair. But would that be enough?
In the past few days, articles have been popping up around the web, providing explicit details about a "
Kremlin troll army
" which operates out of a Saint Petersburg suburb, a scary place where laughter is prohibited and 400 professional trolls toil day and night to convert public opinion in Russia and abroad.
There is only one problem with the article: there is no pro-Kremlin "trolling" taking place in the evidence the authors provide. While employees of these "troll farms" do allegedly make hundreds of political posts, they are made on local forums with tiny membership, rarely over 500 users, and even tinier posting activity at most, 5 posts per person, most of which appears to be from the "trolls."