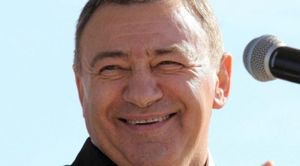 What's Russia to do? Stand back and let the US and Europe escalate sanction after sanction, or respond in kind?
Either way, Russia loses. I believe Europe has the worst of it, but both suffer.
Hope for Sanity Appears to Be Lost Cause
By responding in kind, Russia
hopes to put some sanity in the heads of US and EU officials. But
with brains as dense as Obama, McCain, and various EU officials, hope for sanity appears to be a lost cause.