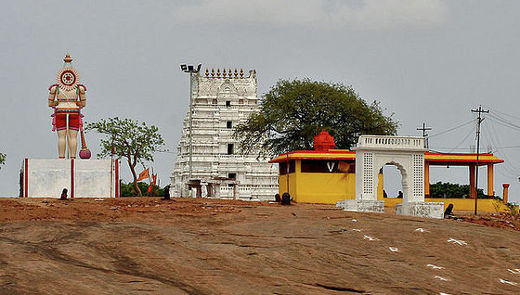 Twelve statues of Jain Tirthankara idols which could date back to as early as the 4th-5th century AD, have been found at Keesaragutta temple on the outskirts the Indian city of Hyderabad, Indian media reported on Tuesday.
"Twelve panchaloha idols of the Jain Tirthankaras were unearthed during the course of conservation work 18, while the pathways were being laid between two temples near steps at a depth of one foot," the media quotes the director of Archaeology and Museums (Telangana), B Srinivas as telling reporters.
Objects made from Panchaloha are composed of five metals of some sacred significance, and are often used for making Hindu temple idols.
"Twelve idols of varying sizes, along with loose circular prabharahs (auras), circular parasols of different sizes, pedestals and broken elephant have been found.