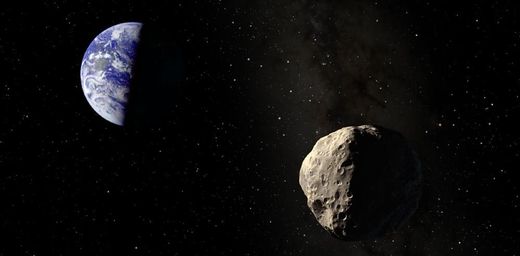 The demise of the dinosaurs, some 66 million years ago, represents the ultimate "Cold Case" - no eye witnesses, ancient physical evidence that's partial at best, and a pod of PI's bent on solving the mystery.
Armed with data from an additional decade of fossil discoveries - a new species is unearthed about once a week - and new analytical tools, an international team of paleontologists is pointing the finger at a now-familiar suspect: an asteroid or comet, which triggered the geologically sudden disappearance of dinosaurs.
But, the researchers add,
the impactor had accomplices: changing climate and sea levels and a series of eruptions in which magma flooded the surface of a nascent Indian subcontinent
as the motion of crustal plates carried it north across the Indian Ocean toward its eventual collision with Eurasia.