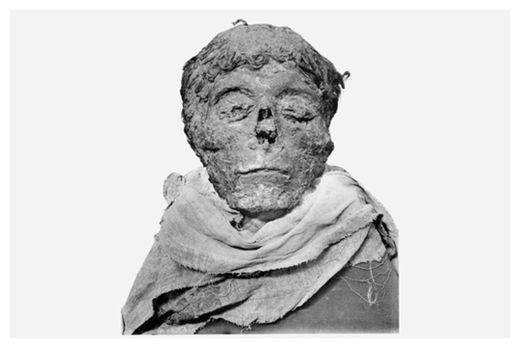 The height of the pharaohs who ruled ancient Egypt supports historical records that they might have
married their sisters and cousins
, says new research into 259 mummies.
It's known from historical sources that incestuous marriages were common among the ancient Egyptian royalty. The pharaohs believed they descended from the gods so inbreeding was seen as a way to retain the sacred bloodline.
But it is hard to prove incest in royal marriages through genetic testings because of ethical consideration when destroying mummies' tissues.
Frank Rühli, director of the Institute of Evolutionary Medicine at the University of Zurich, and colleagues used a highly hereditable character, body height, to look for evidence of incest in 259 mummies of both commoners and royals.
"It is actually one of the largest collections of body height of ancient Egyptians and spans all major periods of their history," Rühli told Discovery News.
The researchers tested the hypothesis of royal incest by studying variation (difference between individuals) of body heights of royals and comparing it with variations among commoners.