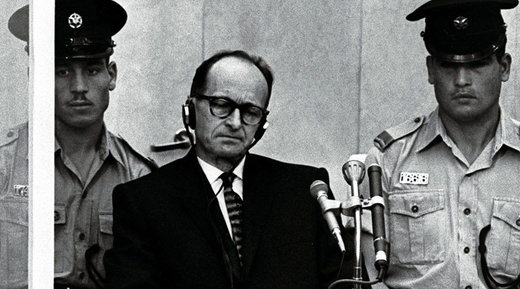 Nazi Holocaust organizer Adolf Eichmann who was executed by Israel back in 1962 for numerous war crimes, considered himself "a mere instrument in the hands of the [Nazi] leaders," a letter to the then-president asking for clemency reveals.
The information was released on Wednesday by the office of Israel's President Reuven Rivlin. The documents will be officially made public at a ceremony at Rivlin's official Jerusalem residence at International Holocaust Remembrance Day.
The request of one of the masterminds of the 'Final Solution', a German plan for the extermination of the Jews during World War II, was made to then president Yitzhak Ben-Zvi.