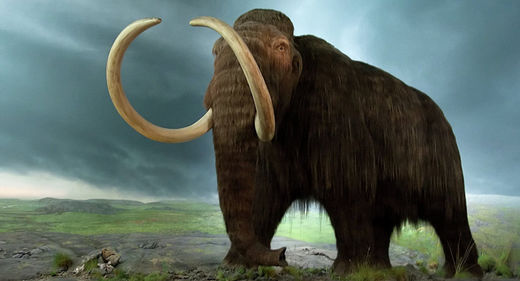 The unique find, made in the course of the oil workers' land reclamation work, was made about fifty kilometers from the town of Nyagan, in the Khanty-Mansi Autonomous Region in western Siberia.
Oil company workers in the area noticed a strange object sticking out of an excavator bucket in the course of their work removing the top soil near a forest in the area, which turned out to be the mammoth's tusk.
The workers stopped their excavation work and began digging with hand shovels, managing to find other remains, including the second tusk, the tibia, ribs, and fragments of the animal's teeth and jaw. The mammoth was said to have been buried approximately three meters underground.