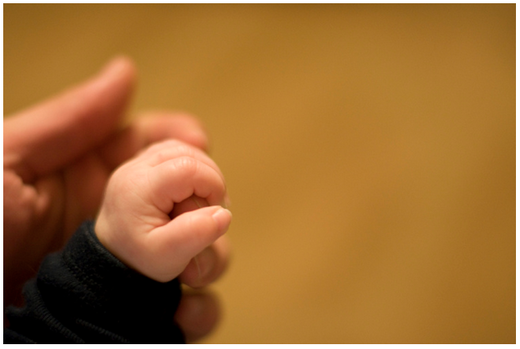 "Wawen!" (Translation: Lauren)
Those dreaded words from across the hall wake us up, as they often do in the middle of the night. Our three year old foster child is having a hard time sleeping again.
This is where it gets really hard. My wife needs sleep, and this little boy does not want me to come lay with him. My relationship with him is great―but his emotional wounds run deep and I've yet to pay the needed price for his heavily guarded trust. I've pushed it off, seeking momentary gratification, for far too long.