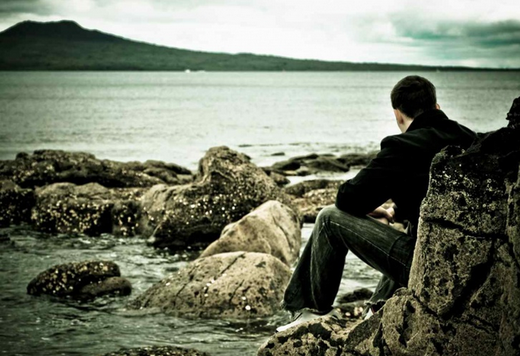 In preparing to write about the lack of gentle touch in men's lives, I right away thought, "I feel confident I can do platonic touch, but I don't necessarily trust other men to do it. Some guy will do something creepy. They always do." Quickly on the heels of that thought, I wondered "Wait a minute, why do I distrust men in particular?" The little voice in my head didn't say, "I don't necessarily trust
people
to not be creepy", it said, "
I don't trust men."
In American culture, we believe that men can never be entirely trusted in the realm of the physical. We collectively suspect that, given the opportunity, men will collapse into the sexual at a moment's notice. That men don't know how to physically connect otherwise. That men can't control themselves. That men are dogs.
There is no corresponding narrative about women.