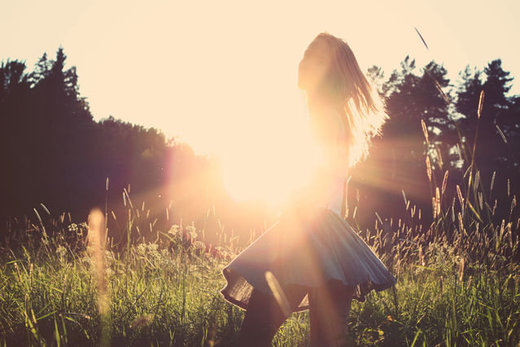 Every so often after finishing a book we may set it down, mentally checking off an outstanding item we've meant to complete. But sometimes our mind continues to process, letting the lessons we've learned percolate long after we've set a title back into our bookshelves or libraries. I had this particular experience upon finishing Lynn Grodzki's
Building Your Ideal Private Practice
. Interestingly, despite her countless helpful ideas, tips and tricks for business, it wasn't all the practical tools that stuck with me. It was one concept in the final chapter of the book (and discussed only briefly) that made an immense impact on me. Grodzki discussed looking at how our time is organized using 3 simple descriptors:
work
,
spirit
, and
buffer
.
She described
work
as things that bring you joy and money.
Spirit
time was something that would rejuvenate your soul, and
buffer
was everything else. Simple enough. She shared learning about the concept from her coach and using this framework to categorize her own time. She saw that as a busy private practitioner, while her work brought her money, it did not always translate to joy. Weekends involved running errands, extra paperwork, and maybe dinner out and a movie, but not enough to fully re-energize her.
As a result, her weeks on end were lots and lots of buffer time.