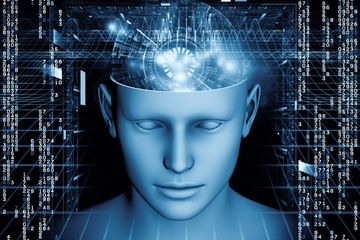 Probably for as long as humans have been able to grasp the concept of consciousness, they have sought to understand the phenomenon.
Studying the mind was once the province of philosophers, some of whom still believe the subject is inherently unknowable. But neuroscientists are making strides in developing a true
science of the self
.
Here are some of the best contenders for a theory of consciousness.