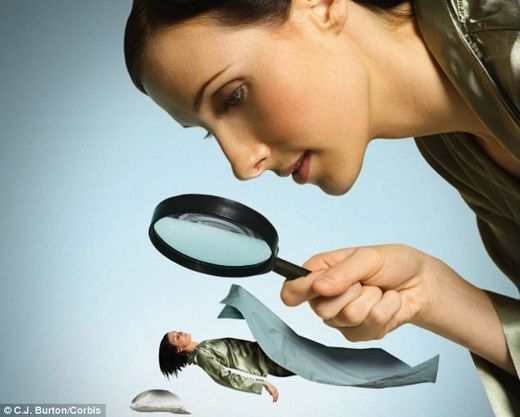 People have long been fascinated by out-of-body experiences - are they just tricks of the mind or do they have some sort of spiritual significance?
Now new research has shed light on what it terms as 'extra-corporeal experiences' by studying the brain activity of a Canadian woman who claims she can drift outside her own body at will.
Scientists believe the left side of several areas of the brain associated with kinaesthetic imagery (the perception of the sensation of moving) are responsible for the sensation of being able to leave your body and float above it - and that more people might have similar experiences than thought.
Researchers at the University of Ottawa came across a psychology graduate who admitted she could have voluntary out-of-body experiences before she fell asleep.