We can't escape uncertainty so we may as well learn to embrace it and in so doing we open a door to possibilities...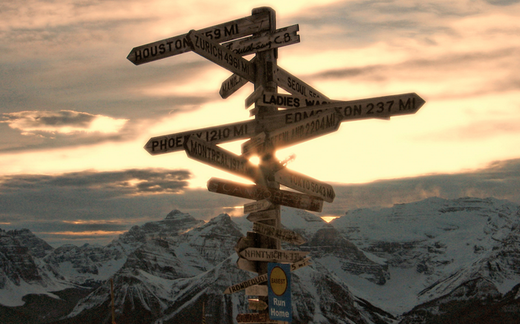 I dislike uncertainty as much as the next person, perhaps even more. My reaction to it can cause deep anxiety that negatively impacts my health, wealth and overall enjoyment of life. Yet, despite uncertainty's bad rep, I have learned that:
a)
no matter what we tell ourselves or how we arrange our circumstances, we can never be free of it, and
b)
learning to embrace it can lead to incredible possibilities that I didn't even know was on my radar. As long as we are living, breathing beings we will always live with uncertainty. Knowing how to manage and respond to it can make all the difference between a rich, fulfilling life and one that is always fraught with the anxiety of what "bad" things could happen.