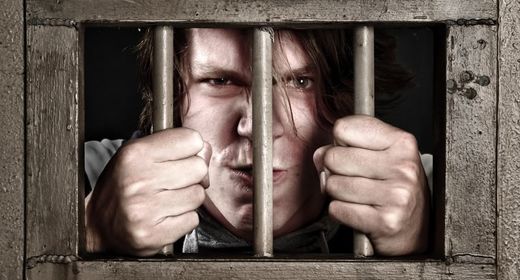 A clinical psychologist at Yale is
attempting
to improve the cognitive functioning of psychopaths using computer games, Vox
reports
.
Arielle Baskin-Sommers
claims
that psychopaths are not, as is commonly believed, incapable of feeling emotion - and therefore unable to empathize with their victims. They suffer, she believes, from a
cognitive deficit
that prevents them from focusing on more than one subject at time,
such that they pay attention to a goal (stealing money) without thinking about the consequences
of attaining it (hurting their victim or being incarcerated).
Baskin-Sommers tells Vox that "
[t]here's an attention bottleneck that essentially has the psychopath narrow the focus of their attention on something that's their goal
."
Because her computer games
enhance a psychopath's ability to attend to more than one matter at a time
, Baskin-Sommers believes that they will be less likely to return to jail upon their release.