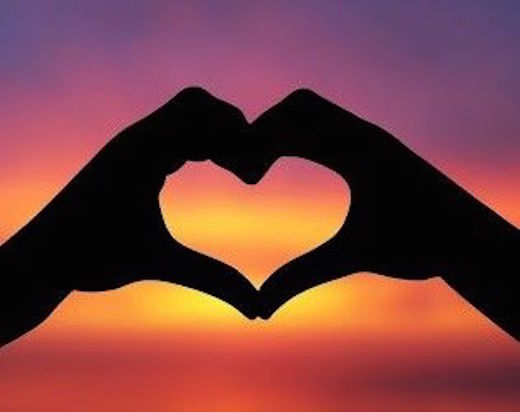 New research is finding that oxytocin doesn't just bond us to mothers, lovers, and friends—it also seems to play a role in
excluding
others from that bond.
It's been called the
cuddle hormone
, the
holiday hormone
, the
moral molecule
, and more—but new research suggests that oxytocin needs some new nicknames. Like maybe the conformity hormone, or perhaps the America-Number-One! molecule.
Where does this many-monikered neuropeptide come from? Scientists first found it in mothers, whose bodies flood with oxytocin during childbirth and breastfeeding—which presumably helps Mom somehow decide that it's better to care for a poopy, colicky infant than to chuck it out the nearest window. And, indeed,
one study
found a shot of oxytocin more rewarding to rat-mommies than a snort of cocaine. (Don't worry, Dads: You can get some of
that oxytocin action
, too.)
As time went on, researchers found oxytocin playing a role in all kinds of happy occasions, from social activities (recognizing faces at a party) to more intimate ones (achieving orgasm with someone you met at that party). Lab tests found that oxytocin made people more
trusting
, more
generous
, and more gregarious. Thus oxytocin seemed, for a little while, to deserve its glut of touchy-feely nicknames.
In the past few years, however,
new research is finding that oxytocin doesn't just bond us to mothers, lovers, and friends—it also seems to play a role in
excluding
others from that bond.
(And perhaps, as one scientist has argued, wanting what other people have.) This just makes oxytocin more interesting—and it points to a fundamental, constantly recurring fact about human beings:
Many of the same biological and psychological mechanisms that bond us together can also tear us apart. It all depends on the social and emotional context
.