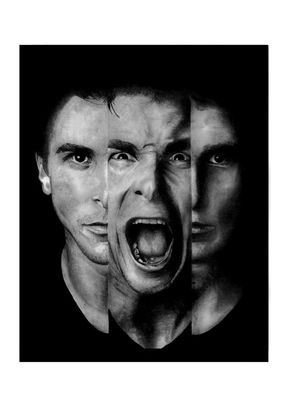 Individuals with schizophrenia often have trouble engaging in daily tasks or setting goals for themselves, and a new study from San Francisco State University suggests the reason might be their difficulty in assessing the amount of effort required to complete tasks.
The research, detailed in an article published in the
Journal of Abnormal Psychology
, can assist health professionals in countering motivation deficits among patients with schizophrenia and help those patients function normally by breaking up larger, complex tasks into smaller, easier-to-grasp ones.
"This is one of the first studies to carefully and systematically look at the daily activities of people with schizophrenia -- what those people are doing, what goals are they setting for themselves," said David Gard, an associate professor of psychology at SF State who has spent years researching motivation and emotion. "We knew that people with schizophrenia were not engaging in a lot of goal-directed behavior. We just didn't know why."