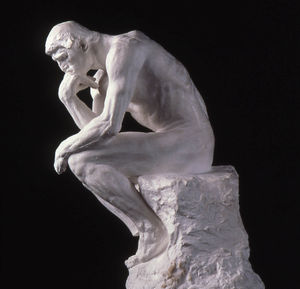 At some point today you will disengage from the rest of the world and just think. It could happen any number of ways: if your mind wanders from work, while you're sitting in traffic, or if you just take a quiet moment to reflect. But as frequently as we drift into our own thoughts, a new study suggests that many of us don't like it. In fact,
some people even prefer an electric shock to being left alone with their minds.
"I'm really excited to see this paper," says Matthew Killingsworth, a psychologist at the University of California (UC), San Francisco, who says his own work has turned up a similar result. "When people are spending time inside their heads, they're markedly less happy."

Comment: It is difficult to see a connection here but people are entitled to their own interpretation.