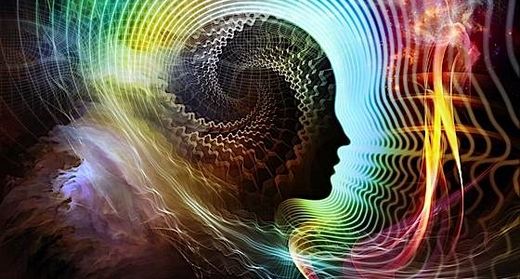 American scientists studied the effects of mindfulness meditation on stress levels and came to the conclusion that
just three consecutive days of 25-minute meditation can significantly alleviate stress.
The technique of mindfulness meditation has helped many people to improve the overall state of their mind and body. However, until now, most studies have been mainly focused only on the therapeutic effects of the long-term meditation practice.
New research
at Carnegie Mellon University in Pittsburgh, Pennsylvania, for the first time demonstrates that
brief sessions of mindfulness meditation can significantly lower levels of psychological stress in just three days
.