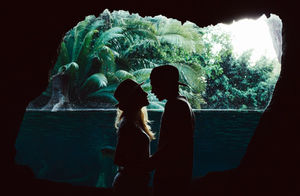 When you look back over your life, which moments have given you the most pain - and which the most pleasure?
Some might guess it's individual achievements, like getting a promotion, or individual failures, like failing an exam.
In fact, research suggests that it's the highs and lows of social relationships that provide the highest highs and lowest lows that people experience across their lives.