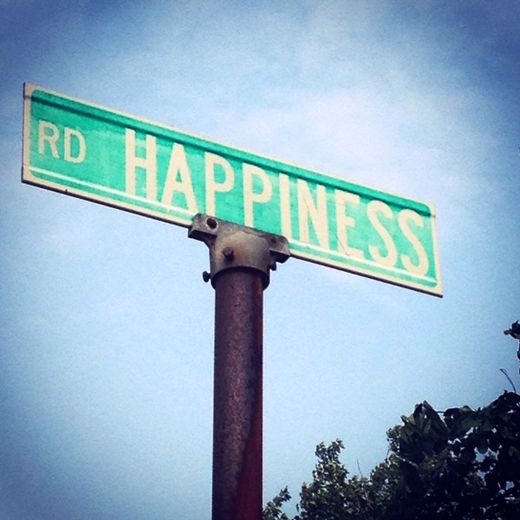 Only
a third of Americans
describe themselves as "very happy." Perhaps that's why there's such a market for happiness-related wisdom:
Amazon has over 64,000 books on happiness ready for your ordering
.
But you don't need to read every book to get a survey of the happiness literature. Below, we've combined thoughts from a few insight-packed Quora threads with the latest in psychological research.
1. Happy people savor it.
"Old cliches like 'stopping to smell the roses' and 'it's the little things in life'?" asks user Durga Ranjan. "They're true. The happiness researchers call it 'Savoring.'"
Savoring an experience is "mindfully attending to and appreciating a positive stimulus,"
writes Loyola University-Chicago psychologist Fred B. Bryant.
His examples of experiences to savor include "a virtuoso musical performance, eating a gourmet meal, soaking in a warm bath, receiving a compliment, spending time with a good friend, or winning an honor or award."
2. Happy people don't compare themselves to others.