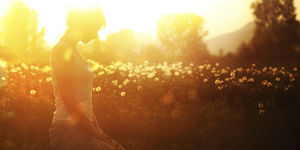 Parents, teachers, and doctors regularly encourage young people to establish good physical hygiene habits. Here are just a few: Bathe daily. Eat healthy meals. Brush your teeth at least once a day. Wash your hands after you use the bathroom. Clip your toenails before they get too long. These habits become routine after a while.
Most of us probably were not intentionally taught good mental health hygiene habits.
These habits also bring consistency to our lives, promote wellness and resilience, and protect us from becoming overwhelmed by mental illness.
While mental health hygiene habits may vary from person to person, it is important to identify those that work best for us and to integrate them into our day — every day — through reminders and practice until they become a routine that we anticipate with pleasure.