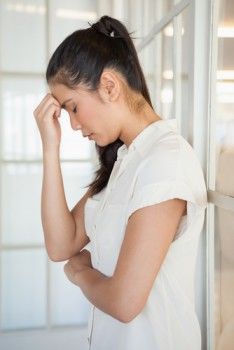 Are you stuck in some area of your life? In your business, relationships, weight, confidence... do you feel like you're looking for the missing piece to finally shift it? Do you think you may be the one causing yourself pain? Are you finally fed up and done?
Good. You're right on track. You've hit resistance. You have a subconscious "block." When I start with a new client, every single one has one. Think of a roadblock, like when the road is under construction and you have to take a detour.
You must create a new path when you hit the personal road block. It can feel like a setback, but wherever you are is perfect.
Start here.
Always remember that your subconscious doesn't want you to change. Change signals possible danger, the unknown, and we are hard-wired to resist it. It's trying to keep you safe, but you are pushing the edge of your comfort zone and now it's unbearable. This is where you create your own pain. All it takes is willingness to change and practice.