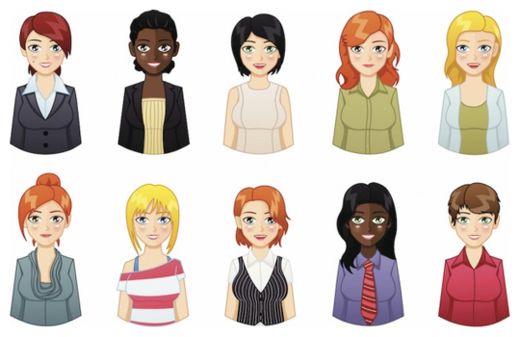 It may seem like men are always willing to lend an attractive women a hand, and
a new study
has found this
bias extends into virtual worlds
.
Published in the
Journal of Broadcasting and Electronic Media
, the new study looked at how men and women interact with each other in an online game. Researchers saw that women were offered less help in the game when they selected an unattractive female avatar, as opposed to an attractive female or male virtual representative.
"It doesn't matter if you have an ugly avatar or not, if you're a man, you'll still receive about the same amount of help," said study author
Franklin Waddell
, a doctoral candidate in mass communications at Penn State. "However, if you are a woman and operate an unattractive avatar, you will receive significantly less help."
Waddell said the study's result with respect to virtual attractiveness mirrors what other studies found in the real world.
"Overall, many of the same gender and sexual stereotypes seem to permeate the online worlds," Waddell said. "The study supports the idea that our responses to stereotypes and norms follow us from real life into virtual environments."