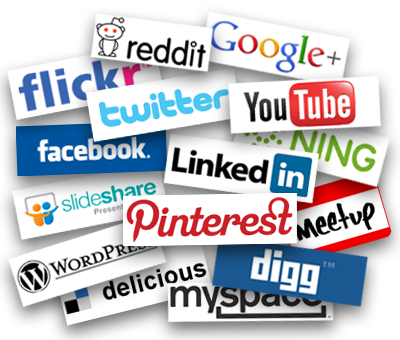 Contrary to the notion that social networks are time-wasters, they could improve project management and the spread of specialized knowledge in the healthcare sector and possibly other large organizations, according to new research from Missouri University of Science and Technology.
In their analysis of how information is shared on social networks, three Missouri S&T researchers explain how the creation of a specialized network could improve the way information is shared via web-based knowledge management systems (KMS). Many large organizations use knowledge management systems to capture, retain and communicate project results and staff knowledge. Such systems can also prevent knowledge drain and provide training as "lessons learned" following specific occurrences and the resolution of particular problems the staff face, the Missouri S&T researchers say.
In their paper titled "Improving Knowledge Sharing in Healthcare Through Social Network Analysis," published recently in the
International Journal of Collaborative Enterprise
, Drs. Elizabeth Cudney, Steven Corns and Suzanna Long of Missouri S&T's engineering management and systems engineering department examine a process for creating a social network to improve information- and knowledge-sharing for a large healthcare organization.