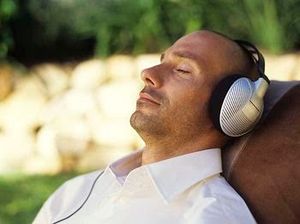 You probably won't gain any IQ points, but you really can learn while you sleep, and in more than one way...
You might recall that years ago that there were "sleep learning products" being sold. The basic idea was that if you listened to recordings of things while you slept you could absorb what you heard and integrate it into your knowledge. Thus you might listen to language recordings to learn a new language as you slept. But did it work?
The
research done
so far says no, you can't really learn from recordings while sleeping. It is possible that people who had some "success" with this technique learned things as they fell asleep and while waking up, but probably not while actually sleeping. That kind of learning is just too complex and it seems it requires consciousness.