The universe is full of mysteries that challenge our current knowledge. In "Beyond Science" Epoch Times collects stories about these strange phenomena to stimulate the imagination and open up previously undreamed of possibilities. Are they true? You decide.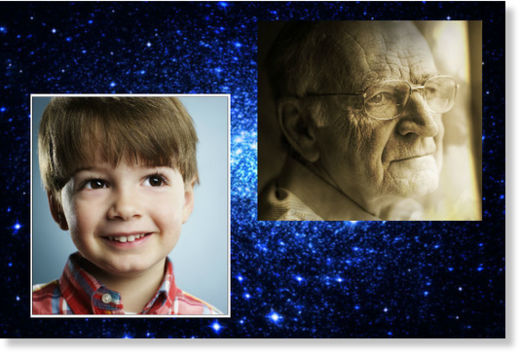 Multiple researchers have thoroughly investigated cases of children who report past-life memories.
In many cases, the details given by a child have been verified to correspond (sometimes with startling accuracy) to a deceased person.
In other cases, the details have been more difficult to verify.
Even in the most convincing cases, some will find a grain of doubt. Could the parents have influenced their suggestible children with a certain line of questioning? Could the children have overheard information and repeated it without their parents' knowledge? Could an overactive imagination or desire for attention have fueled the talk of a past life? Maybe probability can explain how the "memories" match up with real people or events, maybe they're just lucky guesses.
The Psychology
Psychologist Dr. Erlendur Haraldsson, professor emeritus at the University of Iceland in Reykjavik, studied 30 children in Lebanon who had persistently spoken of past-life memories, comparing these children to a test group of 30 other children. Dr. Haraldsson wondered whether children who associate so strongly with being another person (their past-life incarnation) are psychologically similar to people with multiple personalities.