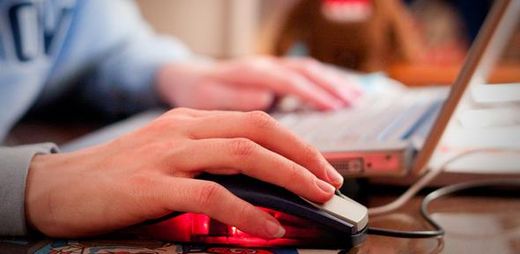 Pornography triggers brain activity in people with compulsive sexual behaviour - known commonly as sex addiction - similar to that triggered by drugs in the brains of drug addicts, according to a University of Cambridge study published in the journal PLOS ONE. However, the researchers caution that this does not necessarily mean that pornography itself is addictive.
Although precise estimates are unknown, previous studies have suggested that as many as one in 25 adults is affected by compulsive sexual behaviour, an obsession with sexual thoughts, feelings or behaviour which they are unable to control. This can have an impact on a person's personal life and work, leading to significant distress and feelings of shame. Excessive use of pornography is one of the main features identified in many people with compulsive sexual behaviour. However, there is currently no formally accepted definition of diagnosing the condition.
"There are clear differences in brain activity between patients who have compulsive sexual behaviour and healthy volunteers" - Valerie Voon
In a study funded by the Wellcome Trust, researchers from the Department of Psychiatry at the University of Cambridge looked at brain activity in nineteen male patients affected by compulsive sexual behaviour and compared them to the same number of healthy volunteers.
The patients started watching pornography at earlier ages and in higher proportions relative to the healthy volunteers.