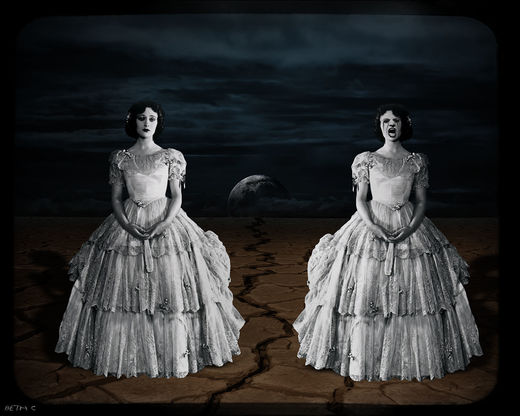 I admit it. I am a "nice-a-holic." Its hard to share this because it is embarrassing, but I have learned that I am happiest when I tell the truth, when my mouth and my heart say the same thing.
My new year's resolution is to make them say the same thing always, to trust that if I tell the whole truth and do it with kindness (the real kindness which means telling the truth with integrity), that all my fears won't come true, that in fact the opposite will happen. My guess is I am not the only one who does this, and by sharing my struggles you'll be inspired how to fix yours.
It's all about fear really. Being nice and saying "yes" when I mean "no," or not telling people when I am disappointed, or not holding them accountable for things they agreed to or should be doing, at work or in my personal life, causes me all sorts of problems.