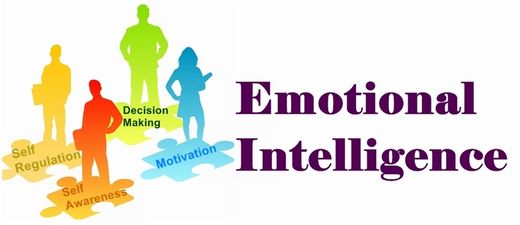 People with high levels of emotional intelligence are able to recognize and regulate their own emotions along with the emotions of those around them. EQ, as emotional intelligence is called, is often thought to be
more important than IQ in a person's overall performance
. This is because people with high EQ are able to use their emotions constructively to solve problems and complete other cognitive tasks. They are also able to positively influence others' feelings.
Because EQ is intangible and harder to measure than IQ, many people don't know how much emotional intelligence they possess or how they can improve it. We've already covered
how to know if you're emotionally intelligent
. If your EQ doesn't look so high, don't worry: here are 12 practical ways everyone can increase their emotional intelligence today.