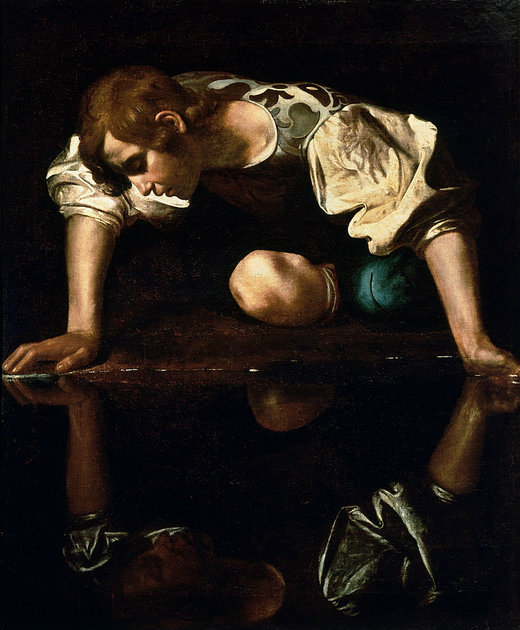 Narcissism is often associated with its many external manifestations, including attention seeking, grandstanding, superficial charm, lack of reliability, boundary violation, manipulation, and many other traits.
However, not all narcissists are openly grandiose and outwardly intrusive. Various researchers and authors have written about the introverted narcissist, variously identified as the covert narcissist, the hypersensitive narcissist, the closet narcissist, and the vulnerable narcissist (1)(2)(3)(4). This subtype of narcissism is more hidden, and yet can carry the same self-conceit and negative contagion as their extroverted counterpart.
It's important to point out that many introverts are not narcissistic. The ones who are, however, may have a way of influencing others around them to feel off-balance and/or insecure.
What both extrovert and introvert narcissists have in common is their employment of an outer veneer of superiority, to disguise their inner sense of vulnerability. While the extroverted narcissist will say, in so many ways, that "I'm better than you", the introverted narcissist will strongly hint at it.*