Neuroscientists find that the key to learning fast and efficiently may be the opposite of conventional wisdom.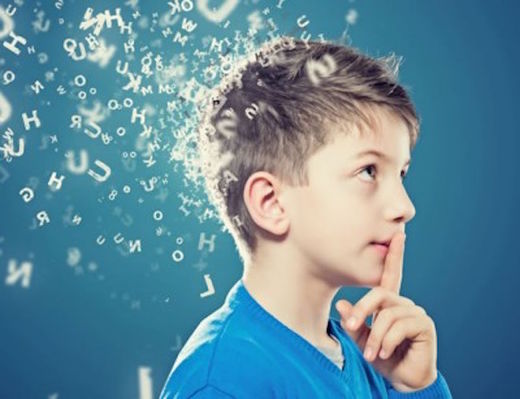 People who learn quickest show the least neural activity, a new study finds.
The research flies in the face of the common myth that the key to learning is
trying harder
and
thinking it through
.
Instead, quick learners in particular showed reduced brain activity in the frontal cortex, an area linked to conscious planning.
In other words: good learners don't overthink what they are trying to learn
.
Professor Scott Grafton, who led the study, said:
"It's useful to think of your brain as housing a very large toolkit.

When you start to learn a challenging new skill, such as playing a musical instrument, your brain uses many different tools in a desperate attempt to produce anything remotely close to music.

With time and practice, fewer tools are needed and core motor areas are able to support most of the behavior.

What our laboratory study shows is that beyond a certain amount of practice, some of these cognitive tools might actually be getting in the way of further learning."
In the study, participants were learning a simple game which involved playing sequences of notes.