The influence of fathers on their teenage children has long been overlooked. Now researchers are finding surprising ways in which dads make a difference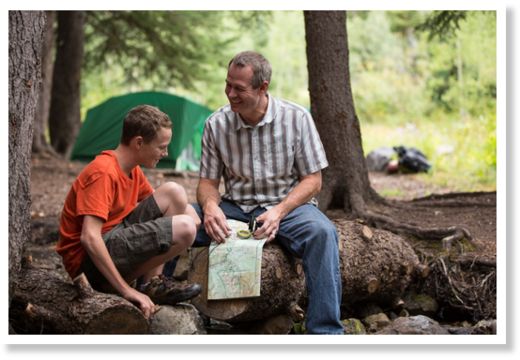 In 2011 administrators at Frayser High School in Memphis, Tenn., came to a disturbing realization. About one in five of its female students was either pregnant or had recently given birth. City officials disputed the exact figures, but they admitted that Frayser had a problem. The president of a local nonprofit aimed at helping girls blamed the disturbing rate of teen pregnancy on television.
She pointed to the MTV shows
16 and Pregnant
and
Teen Mom
. "So much of our society is sexually oriented," she said, arguing that the fixation on sex was enticing girls to have unprotected sex earlier and more often. A lot of us might say the same thing. We know that teenagers are impressionable, and the idea that they would be swayed by MTV makes sense.