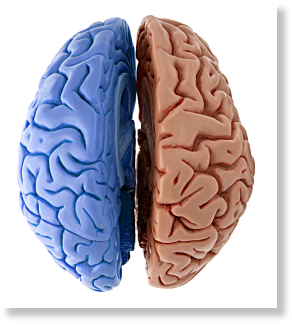 MIT study finds neurons that hum together encode new information.
The human mind can rapidly absorb and analyze new information as it flits from thought to thought. These quickly changing brain states may be encoded by synchronization of brain waves across different brain regions, according to a new study from MIT neuroscientists.
The researchers found that as monkeys learn to categorize different patterns of dots, two brain areas involved in learning - the prefrontal cortex and the striatum - synchronize their brain waves to form new communication circuits.
"We're seeing direct evidence for the interactions between these two systems during learning, which hasn't been seen before. Category-learning results in new functional circuits between these two areas, and these functional circuits are rhythm-based, which is key because that's a relatively new concept in systems neuroscience," says Earl Miller, the Picower Professor of Neuroscience at MIT and senior author of the study, which appears in the June 12 issue of
Neuron
.