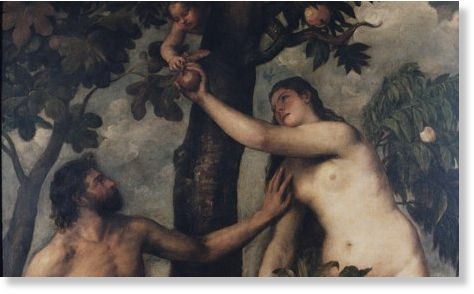 Ball of tissue named lateral frontal pole found to be crucial in analysing alternative decisions - and may be unique to humans
A new brain region that appears to help humans identify whether they have made bad decisions has been discovered by researchers.
The size and shape of a large Brussels sprout, the ball of neural tissue seems to be crucial for the kind of flexible thought that allows us to consider switching to a more promising course of action.
While other brain parts keep track of how well, or not, our decisions are working for us, the new structure is more outward-looking, and mulls over what we might have done instead.
Scientists spotted the region, named the lateral frontal pole, after scanning the brains of healthy humans in two different ways. Further scans failed to find any comparable region in monkeys, suggesting the area is exclusive to humans.
"We know there are differences between humans and monkeys. But it is surprising how many similarities there can be, and how a couple of differences can mean our behaviour is so far removed from them," said Matthew Rushworth, a professor of cognitive neuroscience, who led the study at Oxford University.
"There are a few brain areas that monitor how good our choices are, and that is a very sensible thing to have. But this region monitors how good the choices are that we didn't take. It tells us how green the grass is on the other side of the fence."