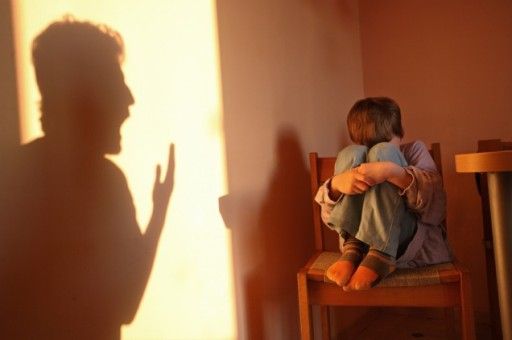 A recent study by the University of Pittsburgh suggests that yelling may be just as detrimental to the long-term well being of adolescents as physical abuse.
The study
defines yelling, or harsh verbal discipline, as shouting, cursing, or using insults.
Researchers found that the use of harsh verbal discipline does not minimize problematic behavior, but instead may aggravate it.
Adolescents subjected to such discipline actually suffered from increased levels of depressive symptoms, and had a higher likelihood of demonstrating behavioral problems - including vandalism or antisocial and aggressive behavior.
Surprisingly, the results were comparable to a study focused on physical discipline over the same two-year period.
"From that we can infer that these results will last the same way that the effects of physical discipline do because the immediate-to-two-year effects of verbal discipline were about the same as for physical discipline," said Ming-Te Wang, assistant professor of psychology in education in the University of Pittsburgh's School of Education. "Based on the literature studying the effects of physical discipline, Wang and Kenny anticipate similar long-term results for adolescents subjected to harsh verbal discipline."