Dreams give us more accurate information on mental life than wake reports.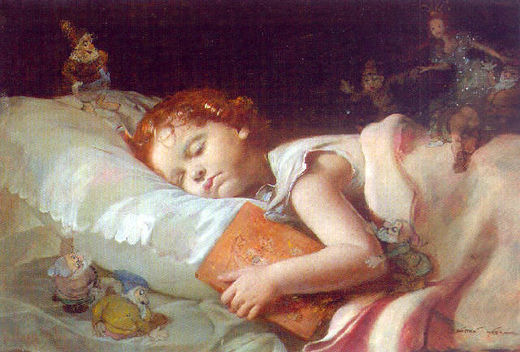 Ever since Freud clinicians in the psychodynamic tradition have argued that dreams provide more accurate information about the emotional and psychic state of a patient than their waking reports.
These claims were buttressed to some extent by the spate of neuroimaging studies of the dreaming brain that demonstrated very high activation levels in the limbic emotional brain as well as lower activation levels in dorsal prefrontal regions (that normally regulate and inhibit impulses and emotions) during the dream state.
It was as if the dream state simultaneously involved a revved-up boosting or stimulation of emotional expression and then a pronounced loosening of restraints on the already over-stimulated emotional brain during the dream state. It is no wonder that careful observers of dreams argued that they better reflected our emotional states than anything we would say or do during waking life.