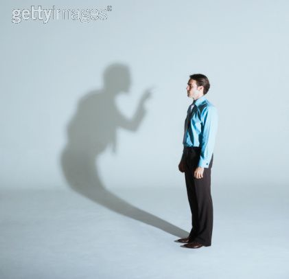 Self-nurturing means, above all, making a commitment to self-compassion. - Jennifer Louden
When does your internal critic show up? Is it when you spill your coffee? When you forget to buy the bread? When you speak too harshly to your children? Is it when you made the C when you were striving for the A, or is it when you didn't get invited to the party?
There are many opportunities for the internal critic to sneak in and remind you of your faults, your failures and your frailties. For some, the internal critic appears with such regularity that it does its dirty work unnoticed. Anything we experience regularly tends to drop out of our awareness. We don't usually notice our breathing, our eyes blinking or the sensation of the shoes on our feet because those things happen to us all the time.