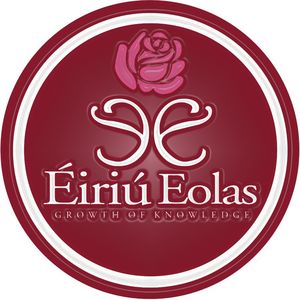 Particular types of meditation can generate insight and new ideas, according to recent studies.
An 'open monitoring' style of meditation can promote divergent thinking, a crucial aspect of creativity, finds research published in the journal
Frontiers in Cognition
(
Colzato et al., 2012
).
Divergent thinking is the kind which is often used at the start of the creative process, in which new ideas are generated.
The typical psychological test of divergent thinking asks participants to name as many uses as they can for a mundane object like a brick or a pen.
In the study by Dr. Lorenza Colzato and colleagues, participants who'd been meditating in an 'open monitoring' style came up with the most uses for the mundane object.
An 'open monitoring' style of meditation is where you don't focus on a particular object or sensation, such as your own breath; rather you pay attention to whatever thoughts or sensations you are experiencing at the time.