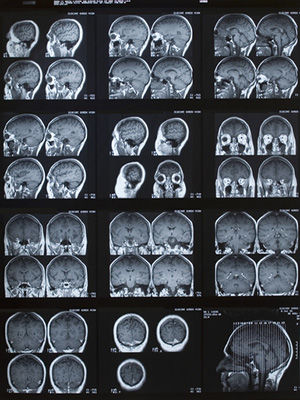 New research suggests the physical composition of the brain influences the individual tolerance of risk.
Australian researchers used
functional magnetic resonance imaging
(fMRI) to perform a whole-brain analysis and discovered the volume of the outer layer of our brain, or gray matter, is related to a person's willingness to take risks.
Specifically, Dr. Agnieszka Tymula, an economist at the University of Sydney, and international collaborators posit the amount of gray matter in the right posterior parietal cortex can serve as a biomarker for financial risk-attitudes.
Men and women with higher grey matter volume in this region exhibited less risk aversion.
"Individual risk attitudes are correlated with the grey matter volume in the posterior parietal cortex, suggesting existence of an anatomical biomarker for financial risk-attitude," said Tymula.
This means tolerance of risk "could potentially be measured in billions of existing medical brain scans."
But she has cautioned against making a causal link between brain structure and behavior. More research will be needed to establish whether structural changes in the brain lead to changes in risk attitude or whether that individual's risky choices alter his or her brain structure - or both.