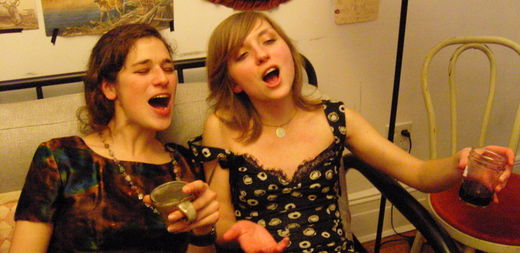 We're enjoying the one time of year when protests of "I can't sing!" are laid aside and we sing carols with others. For some this is a once-a-year special event; the rest of the year is left to the professionals to handle the singing (except, perhaps, some alone time in the shower or car).
Music - and singing in particular, as the oldest and only ubiquitous form of music creation - plays a central role in our lives and shared community experiences, and this has been true for every culture for as far back as we can trace our
human ancestors
.
So does singing in a group provide specific and tangible benefits, or is it merely a curious ability that provides entertainment through creative expression?