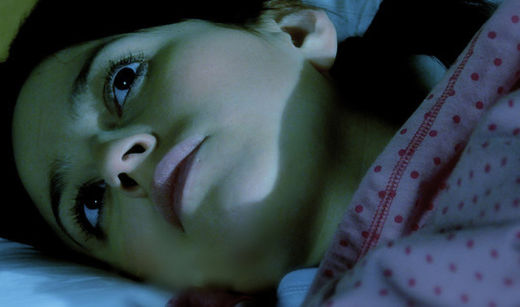 Young adults who have experienced depression have hyper-connected cognitive and emotional networks, a new study finds.
Researchers at the University of Illinois at Chicago scanned the brains of 30 adults between the ages of 18 and 23 while they were in a resting state (
Jacobs et al., 2014
).
The participants had previously experienced depression but were otherwise healthy and not taking any medication.
Their fMRI scans were compared with those of 23 controls who had not experienced serious depression.
They found that people who'd experienced depression had
hyper-connectivity in areas of the brain which have been associated with rumination
.
Rumination involves running personal problems over and over in your head without coming up with a solution.