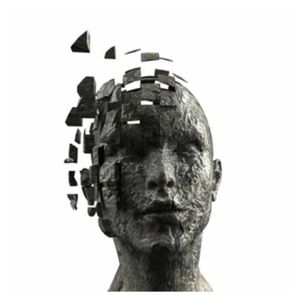 A mysterious illness in which people experience painful muscle cramps or paralysis with no apparent physical explanation may be rooted in the brain. New research suggests the brains of such people do in fact function differently from normal brains.
Psychogenic diseases - once referred to as "
hysterical
" illnesses - have severe symptoms that strongly resemble nervous system illnesses caused by nerve or muscle damage or genetics, but show none of these characteristics.
As a result, such diseases are very difficult to diagnose and treat. But sufferers of these diseases show unique patterns of brain activity, researchers report today (Feb. 25) in the journal
Brain
.
Many of the traditional brain-scanning tests show normal results in
psychogenic diseases
. "It has been extremely difficult to show these patients are abnormal," study author and neuroscientist James Rowe of the University of Cambridge told LiveScience. Understanding the brain mechanism behind these diseases will enable them to be diagnosed and treated sooner, Rowe said.
Rowe and his colleagues studied people with two different forms of dystonia, a movement disorder that causes muscles to contract painfully and involuntarily. One group had normal dystonia resulting from a gene mutation, whereas the other group had psychogenic dystonia with no obvious cause.