Why the heritability of educational achievement is about much more than just intelligence.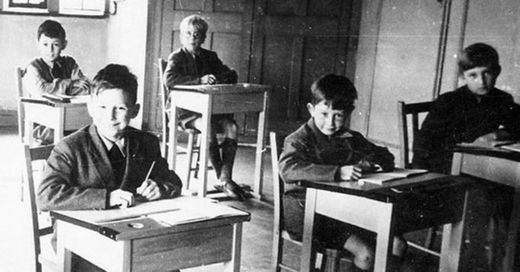 The heritability of academic ability isn't just down to intelligence, but a whole range of factors, according to new genetic research.
The study of 13,306 twins found that while intelligence was the most heritable trait, a number of cognitive and behavioural factors predicted academic achievement (
Kraphol et al., 2014
).
Exam grades were also affected by personality, well-being, self-efficacy (confidence in your own abilities) and behaviour problems.
Behaviour problems, self-efficacy and personality aren't just down to the environment: they are also partly inherited.
Overall, the study found that 62% of differences between children on their exam results at around 16-years-old could be explained by heritable traits.