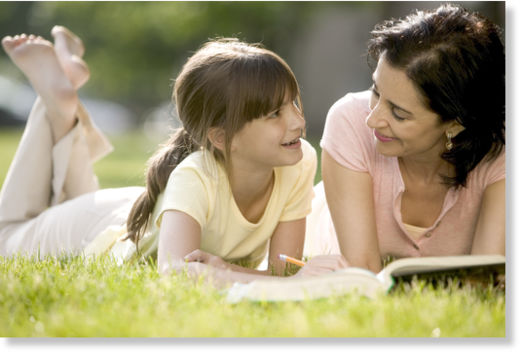 From our very first years, we are intrinsically motivated to learn new words and their meanings. First language acquisition occurs within a permanent emotional interaction between parents and children. However, the exact mechanism behind the human drive to acquire communicative linguistic skills is yet to be established.
In a study published in the journal
Current Biology
, researchers from the University of Barcelona (UB), the Bellvitge Biomedical Research Institute (IDIBELL) and the Otto von Guericke University Magdeburg (Germany) have experimentally proved that human adult word learning exhibit activation not only of cortical language regions but also of the ventral striatum, a core region of reward processing. Results confirm that the motivation to learn is preserved throughout the lifespan, helping adults to acquire a second language.
Researchers determined that the reward region that is activated is the same that answers to a wide range of stimuli, including food, sex, drugs or game. "The main objective of the study was to know to what extent language learning activates subcortical reward and motivational systems," explains Pablo Ripollés, PhD student at UB-IDIBELL and first author of the article. "Moreover, the fact that language could be favoured by this type of circuitries is an interesting hypothesis from an evolutionary point of view," points out the expert.
According to Antoni Rodríguez Fornells, UB lecturer and ICREA researcher at IDIBELL, "the language region has been traditionally located at an apparently encapsulated cortical structure which has never been related to reward circuitries, which are considered much older from an evolutionary perspective." "The study -- he adds -- questions whether language only comes from cortical evolution or structured mechanisms and suggests that emotions may influence language acquisition processes."
Subcortical areas are closely related to those that help to store information. Therefore, those facts or pieces of information that awake an emotion are more easily to remember and learn.