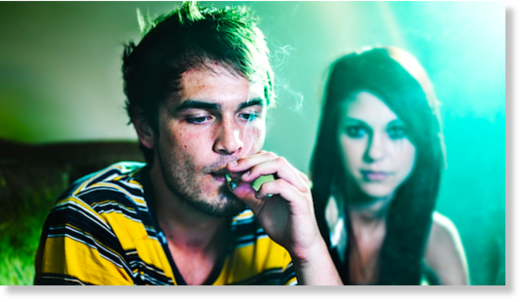 Even casual use of marijuana can cause significant abnormalities in two areas of the brain that regulate emotion and motivation,
according to a new study
.
The findings, published Wednesday in the
Journal of Neuroscience
, challenge the idea that casual pot smoking is relatively harmless, researchers said.
The study, which was conducted by Northwestern Medicine and Massachusetts General Hospital/Harvard Medical School and funded in part by anti-drug government agencies, found major abnormalities directly related to the amount of weed smoked each week.
"Some of these people only used marijuana to get high once or twice a week," said the study's co-author, Dr. Hans Breiter. "People think a little recreational use shouldn't cause a problem, if someone is doing OK with work or school. Our data directly says this is not the case."