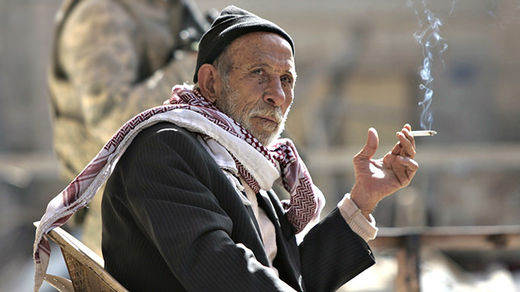 The rise of Islamic extremism in the Middle East has disrupted sales growth at Imperial Tobacco, known around the world for its Davidoff and Gauloises cigarettes.
The world's fourth-largest cigarette company blamed the "turbulent situation in the Middle East" for falling cigarette and tobacco sales in Iraq, one of its key growth markets.
"It is difficult for distributors to get the product on the shelves. Roads are closed, some retailers can't get to their shop to open it," said Simon Evans, press officer at Imperial Tobacco.
"Security concerns are the main problem and affect the logistics of getting the product on the market there," he added. He confirmed that the current conflict in Iraq has had an impact on sales and stressed that they will continue to monitor the situation. Evans did not elaborate which areas have seen significant decreases in sales, as suppliers struggle to deliver cigarettes.
The firm's net tobacco revenue decreased by 1 percent to £4.75bn ($7.95 bn) in the nine months to 30 June.
"In several Middle Eastern markets, sales have been disrupted by the deteriorating security situation," Imperial Tobacco said in a statement.
The rise of the militant Islamic State (IS) group, also known as ISIS and ISIL, caused disruption to supply in the region. Road closures and damage to retail outlets are making it harder for Imperial's distributors to operate in affected areas, especially northern Iraq.