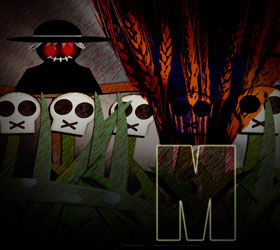 The discovery of another unapproved variety of genetically modified wheat in Montana has increased pressure to tighten the regulation of biotech crops, a change that could cause havoc for farmers in Iowa and across the U.S. eager to get their hands on the newest varieties.
The popular crops are staunchly defended by farmers who depend on genetically altered seeds to provide them with higher yields, better-quality products, and lower consumption of chemicals to rebuff attacks from weeds or insects. The result is a boon to their bottom line.
The United States is by far the world's largest grower of biotech crops, planting 173 million acres in 2013 - almost 4% of all biotech acreage globally.
In Iowa, 95% of all corn planted this year came from genetically engineered seeds.
But food and environmental groups are skeptical about the safety of these crops in everyday foods and in the environment in which they grow. The discovery of unapproved wheat has renewed calls for regulators to adopt a slower, more stringent approval process.