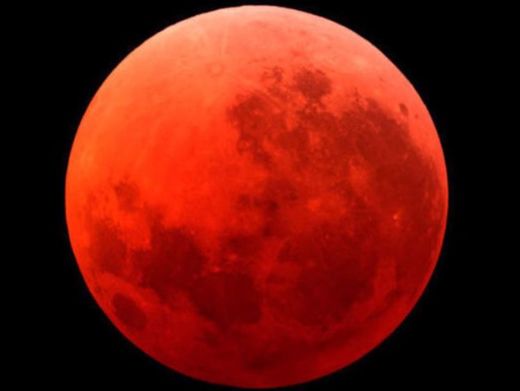 It might be worth staying up late in a few weeks' time, as something funky is happening to the moon.
But don't say we didn't warn you - some see it as a sign of the end of the world.
Just so you know.
In the early hours of September 28 - it's a Sunday night/Monday morning, so maybe make an excuse for your boss - it's going to be the darkest night and the brightest, just minutes apart.
It's called the Supermoon and the Blood Moon.