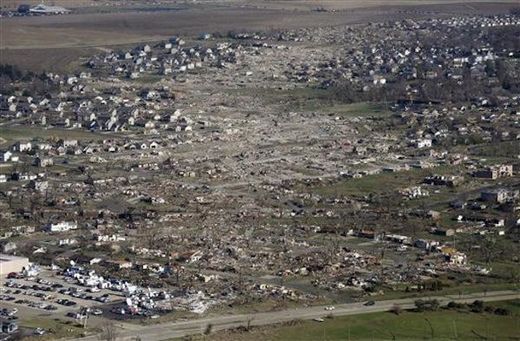 The 2015 tornado season thus far in Illinois and the rest of tornado alley is incredibly quiet.
However, this quiet start is no reason to relax if the past few years are a guide, according to Illinois State Climatologist Jim Angel at the Illinois State Water Survey, University of Illinois.
No tornadoes have been reported this year, except in the far Southeastern U.S.
Historically, the heart of the Illinois tornado season is March to June. In the past few years, however, Illinois has had more tornadoes occur outside of this period than inside.
In addition, many of these tornadoes have been concentrated in just a few days of the year.
In fact, 69 percent of tornadoes in 2012-14 occurred in just five days.