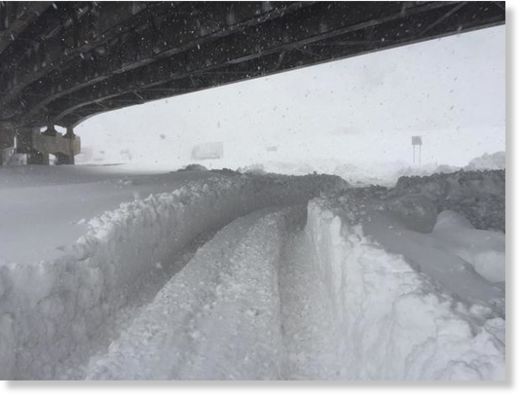 University of Exeter researchers have played a crucial role in creating a comprehensive new report indicating that the global risk from extreme weather is set to intensify.
The critical report, published by the Royal Society, indicates that
exposure of human populations to extreme weather is set to increase
as
global climate
and population size, location and age continue to change.
A Working Group consisting of 15 world-leading academics, including Exeter professors Peter Cox and Katrina Brown, were brought together to produce the influential report, published on Thursday, November 27.
It presents new maps showing the combined impact of climate and demographic changes across the world on the exposure of people to extreme weather. The maps highlight those areas where there is the greatest increased risk of populations being vulnerable towards to end of the century.