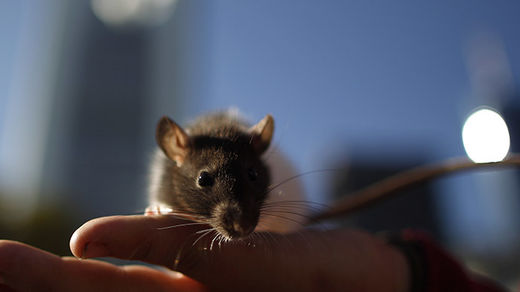 The four year-old drought in California is causing an influx of rats and mice to seek sustenance inside homes and around public water sources during their spring breeding season, according to reports.
With less available water outdoors, rodents are using structural vulnerabilities and accessible lawn foliage to gain access inside California homes that provide the necessary water sources,
CBS 13
in Sacramento
reported
.
"It's a very busy time especially with the drought situation," Kevin Carpenter of Good Earth Pest Control told CBS 13 of rodent breeding season.