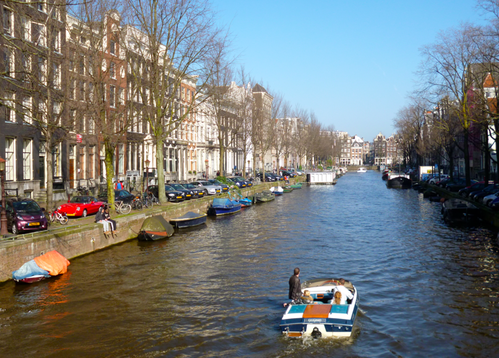 The beginning of March has never been so warm as this weekend, weather bureaus said on Sunday.
The temperature reached 19 Celsius at the De Bilt weather station near Hilversum on Sunday afternoon -
the highest March 9 temperature ever recorded. Saturday was also a record-breaking day.
In southern and eastern parts of the country, the temperature tipped 20 Celsius. In Maastricht it reached almost 22 Celsius while in Twente and Eindhoven, it almost reached 21.