Reindeer herders find more craters in the far north in a deepening puzzle for scientists.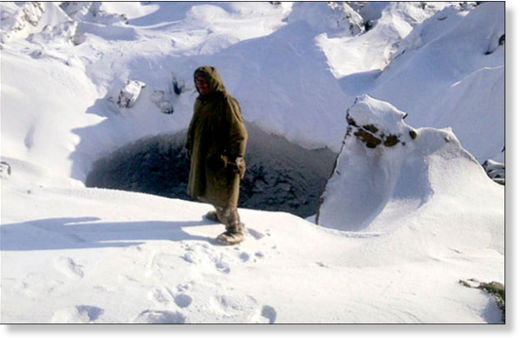 Millions of people around the world glimpsed the first giant hole after it was revealed by
The Siberian Times
here
and on The Siberian TimesTV
here
.
Now news has emerged of two new similar formations in the permafrost, prompting more intrigue about their creation.