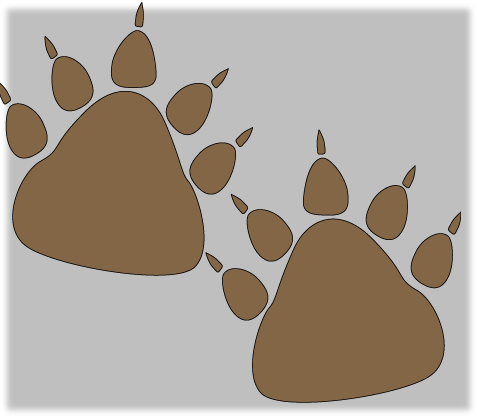 A 52-year-old estate worker who was attacked by a bear while attempting to save his wife from the animal at Kotagiri, died at the Coimbatore Medical College Hospital on Wednesday, despite treatment.
On Monday, a wild bear mauled to death a 50-year-old woman, Mathi, at Thothamokke near Kotagiri. It also attacked two others, Halan (52) - husband of Mathi and Kumar (24), who tried to save the woman from the animal. Both of them were admitted to the Coimbatore Medical College Hospital. But despite medical care, Halan died in the hospital on Wednesday.

On Tuesday, the animal also attacked a forest watcher Karunamurthy and forester Stalin
before being gunned down by forest officials. While Karunamurthy was admitted at CMCH, Stalin was admitted to a private hospital in the city.
According to hospital sources, Karunamurthy was admitted to the CMCH with a suspected bullet injury sustained while the bear was being shot by forest officials. However, scan reports revealed that he sustained injuries due to piercing of the bear's nails. He is currently undergoing treatment for the injury.