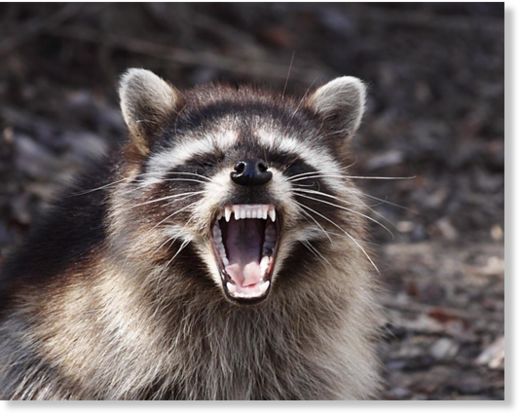 One Monroe family is concerned for their safety, and the well-being of their pets after a raccoon attacked them this weekend. Now, they're speaking out so others know of the danger.
Ruth Ulrich never expected to spend her Saturday afternoon warding off a diseased raccoon.
"It was during the daylight, it's laying around as though it were a cat or something, all stretched out. Then it would wake up from that state and would have something that appeared to be like seizures,
" said Ulrich.
Ulrich says it was hissing and charging at her.
She wasn't sure what to do, so she called the police.
"The policeman said if there's any problems, call me back, but he needed to go on and do other things," said Ulrich.