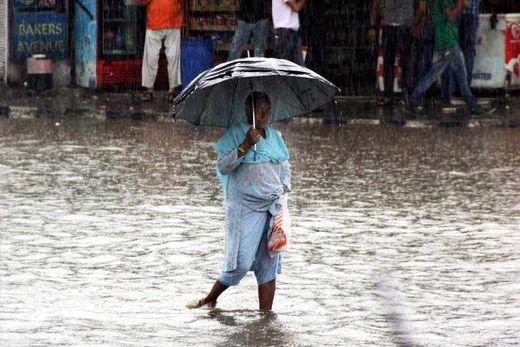 New Delhi: This month has been the
"wettest" March in northern and central parts of the country in the past 100 years
, the Indian meteorological department (IMD) on Sunday said and predicted more rains in the coming two weeks.
IMD DG L S Rathore said due to the rains, there has been extensive damage to field and horticulture crops as well as vegetables in various parts of the country.
"The ordeal is not yet over. Though March as we all know was very wet, it was to the extent that after 1915, this was the wettest March particularly in north India right up to central India," he said.
"But in the next two weeks also there seems to be a possibility or higher possibility of wetness," he said.
Rains on Sunday lashed many parts of north India, including Kashmir Valley where several houses were damaged and Srinagar-Jammu national highway shut due to landslides.