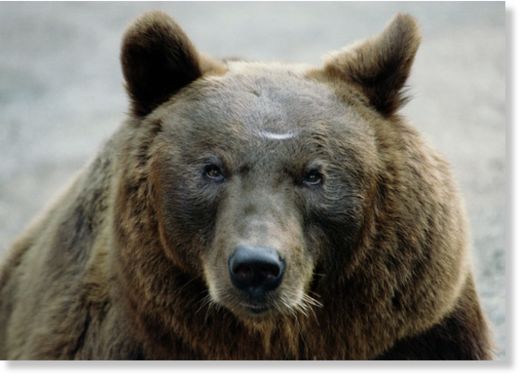 Bob and Irene McKeown were lucky to survive a terrifying encounter with a bear in California.
Surveillance video footage shows the couple leaving their holiday home, unaware that the bear was close behind them.
As the couple walked towards their car, they were followed by the young animal, which lunged at Bob McKeown.
After helping his wife into the vehicle, McKeown felt something on his leg.
"I closed the door and I looked.... a bear!" McKeown told news network KTLA. "You don't know how scared you are, you just see a bear. I've never encountered a bear," he added.