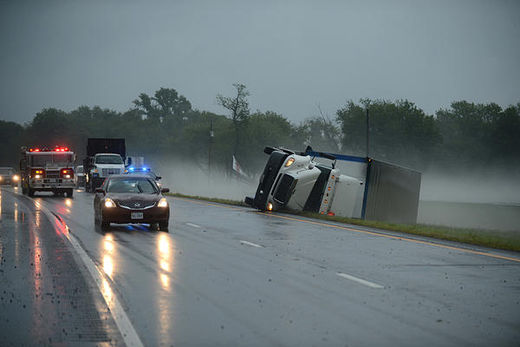 Three people died after a
tornado touched down Thursday
in an Eastern Shore campground, Virginia emergency officials said.
More than two dozen people were injured and were transported to area hospitals, said emergency officials responding to Cherrystone Family Camping & RV Resort.
More than 1,300 vacationers were at the campground when the storm hit. The tow of Cape Charles, just south of the campground, has about the same number of year-round residents.
The area around the campground where the twister touched down was under a tornado warning at the time, according to the National Weather Service. Weather service radar had shown a waterspout over Chesapeake Bay a little before 9 a.m. ET that prompted the alert.