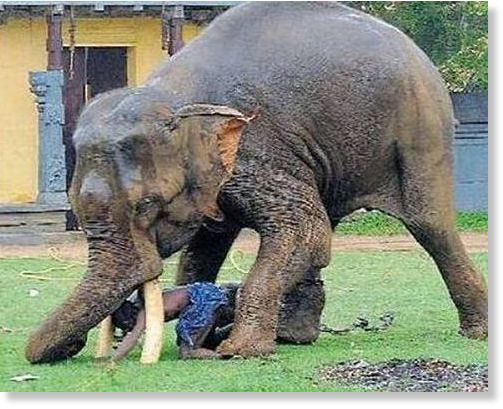 An elderly man was killed in an elephant attack in Parsa district on Friday.
Bash Tamang, 55, of Ram Nagar, Nirmal Basti-1 died in the tusker attack in the Parsa Wildlife Reserve.
His body was found on Saturday morning, police said
He was returning home while he was attacked.
Since Tamang did not arrive home till the late evening, a police team had started the search operation from Saturday morning.