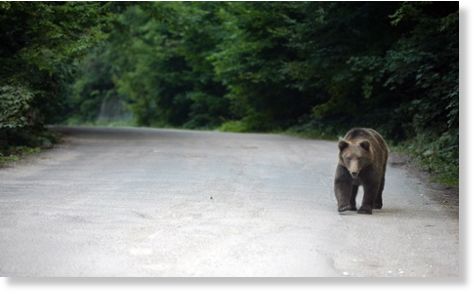 Csaba Borboly has called for military assistance and for culling quotas to be lifted following a spate of cases involving brown bears damaging property in Romania
In the depths of Transylvania, Romania, a war against one of Europe's largest brown bear populations is looming.
Following
a string of cases involving damage to private property from bears in recent months,
Csaba Borboly, a senior politician from the Transylvanian region, has called for the army to be brought in. "The [bear] problem needs the involvement of specialised state institutions such as the police, the paramilitary and even the army."