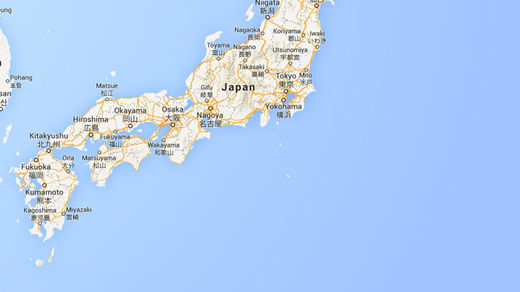 A 6.2 magnitude earthquake has struck off the southern coast of Japan, according to the US Geological Survey.
The quake, with its epicenter around 290km (175 miles) southeast of Hachijo-jima, Izu Islands, struck at a depth of 65km (38 miles).
The event comes just hours after another 4.4 quake took place just off the Kuril Islands, disputed with Russia.
The tremors also come a day after another quake struck off the eastern coast, measuring 5.8, with the epicenter about 100km east of the city of Miyako.