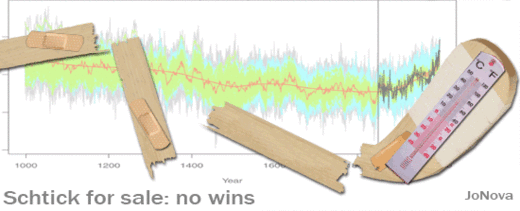 Science is not concerned only with things that we understand. The most exciting and creative parts of science are concerned with things that we are still struggling to understand. Wrong theories are not an impediment to the progress of science. They are a central part of the struggle.
- Freeman Dyson
Mario Livio has written a book entitled
Brilliant Blunders
. I haven't read the book, but I am intrigued by a review written by Freeman Dyson for the New York Times Review of Books
The Case for Blunders
. Excerpts:
Science consists of facts and theories. Facts and theories are born in different ways and are judged by different standards. Facts are supposed to be true or false. They are discovered by observers or experimenters. A scientist who claims to have discovered a fact that turns out to be wrong is judged harshly. One wrong fact is enough to ruin a career.