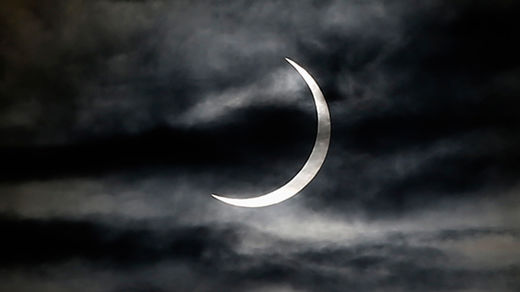 When an almost total solar eclipse starts on March 20, 2015 and casts an umbra on northern Europe, it may face an unprecedented test of its electricity grid due to the massive development of solar power production.
The warning comes from the French power grid RTE, which said Friday that Europe must be prepared for the event.
"The passage of this shadow will considerably reduce photovoltaic power production," Dominique Maillard, the head of RTE, told reporters during its winter outlook presentation, as cited by Reuters."
According to our calculations, the impact could be a drop in production of as much as 30,000 megawatts across Europe, it's the equivalent of a six degrees Celsius drop in temperatures in half an hour
."