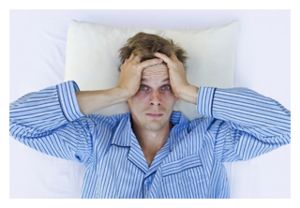 People who have trouble sleeping tend to have less volume in certain regions of the brain than those without sleep problems, a new study of Persian Gulf War veterans suggests.
"People discount the importance of sleep. So many things seem so much more important than a few extra hours of sleep a night," lead author Linda L. Chao told Reuters Health.
"The study suggests we shouldn't discount sleep importance," she said.
Chao, from the University of California, San Francisco, collaborated with researchers at the Department of Veterans Affairs Medical Center in San Francisco on the
study published in the journal Sleep
.
Previous research has linked sleep disturbances to structural brain changes, the authors note. In their study, sleep was associated with the amount of gray matter in the brain's frontal lobe in particular.