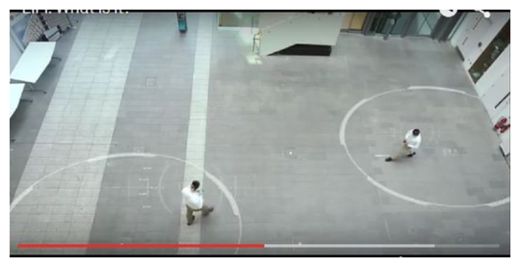 Developments in wireless networking over the past few years have seen Wi-Fi become faster and more reliable than ever. It's still far from perfect though, and now
new tech known as 'Li-Fi' threatens to supersede it, boasting 100 times greater performance.
Li-Fi replaces the radio waves of Wi-Fi with light signals. Wi-Fi typically uses the 2.4GHz or 5GHz radio bands, both of which have a tendency to slow down as more devices are added.
Li-Fi solves this problem by boasting 100 times greater performance than the typical Wi-Fi connection today.
Pocket-Lint reports
lab tests have pushed peak transfer rates to an astounding 224 gigabits per second. In a real-world experiment conducted this week, researchers saw 1GB per second being pushed through the network.
Li-Fi is based around a protocol known as Visible Light Communication (VLC). It essentially involves toggling a light switch thousands of times every second to create a stream of "on" and "off" pulses that can be interpreted as binary bits. It works in a similar fashion to Morse code and currently uses the 400 and 800 THz (terahertz) bands.