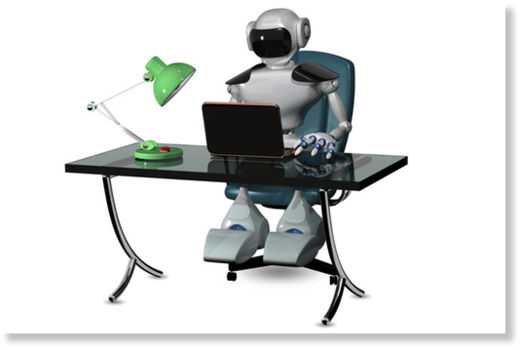 If the writing style on Wikipedia seems occasionally stilted, turns out there may be a perfectly good reason for that.
An increasing number of entries on Wikipedia are being authored by automated software, or bots, that pull raw information from databases, then use algorithms to generate text in standardized templates.
In fact, according to a recent
Wall Street Journal report
, a single bot program in Sweden has written more than 2.7 million articles on Wikipedia - or about 8.5 percent of the total collection.
The "Lsjbot" is the creation of Swedish university administrator Sverker Johansson, who holds degrees in linguistics, civil engineering, economics and particle physics. Johannson's author bot can generate up to 10,000 new entries a day.