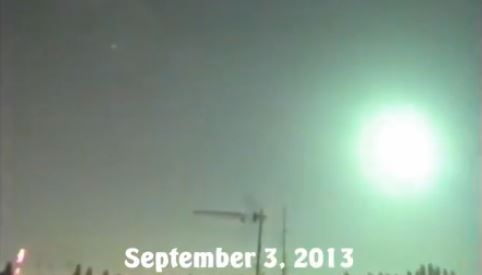 '2013 is strange, part 18' covers the 8 days from August 27, 2013 to September 4, 2013 - during which we saw major wildfires in Southern California and elsewhere, volcanic eruptions in Japan and elsewhere, fireballs in Italy and elsewhere... we live in interesting times!
This series include strange phenomena of all kinds and awesome natural events or beautiful phenomena in 2013. Enjoy my editing!
You can find all my other videos for the collective awakening on my channel
2013MESSAGE
.
This is an educational/teaching and research purposes only video.
This application is not commercial and is free to use.
Music
1) Pip John - Dante's Riddle
2) How To Dress Well-Take It On (Holy Other Remix)
3) Sun Glitters - The Wind Caresses Her Hair