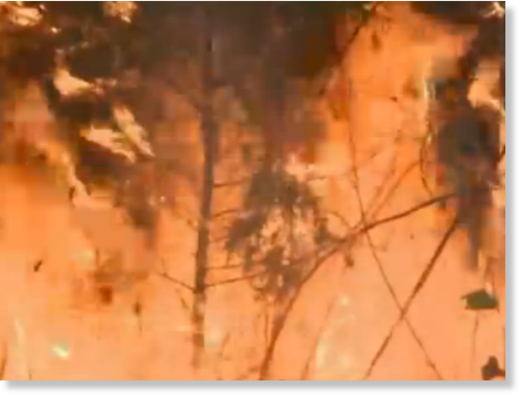 34 wildfires were reported in Arkansas over the weekend.
According to the Arkansas Forestry Commission, those wildfires burned across 492 acres.
Air tankers dropped water on fires in Hot Spring and Clark Counties.
The wildfire danger remains moderate for most of Arkansas and low risk on the northeast side of the state.
There are currently no active burn bans.