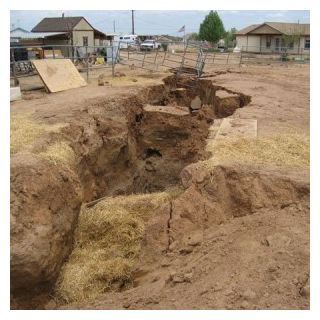 Buried in a
Wall Street Journal article
from about a week ago was a startling piece of information. According to a Wal-Mart executive, Wal-Mart "
participated in an exercise to prepare for an earthquake on the New Madrid fault line
" earlier this summer.
And officials at the U.S. Geological Survey have just released a report which indicates that they believe that the New Madrid fault zone has the "
potential for larger and more powerful quakes than previously thought
".
So should we be concerned? Do they know something that we don't? The USGS also says that the frequency of earthquakes in the central and eastern portions of the United States has
quintupled
over the past 30 years, and that significant earthquakes have started popping up in areas of the country that were once extremely quiet.
Along with the new report, the USGS released the following map...