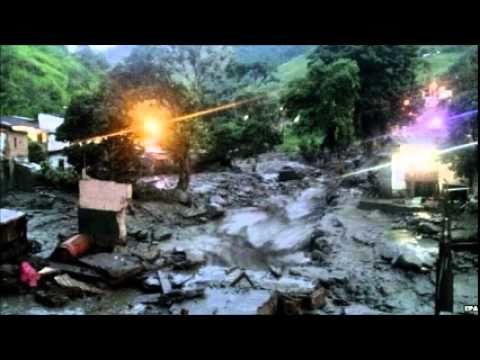 A landslide sent mud and water crashing onto homes in a town in Colombia's northwest mountains on Monday, killing more than 50 people and injuring dozens, officials said.
"The earth slid into the course of the La Liboriana ravine, then the dammed water caused an avalanche which destroyed everything in its path" in Salgar in Antioquia department, regional police commander Jose Angel Mendoza said in an interview.
The national disaster unit said in a statement that 52 people were killed and 37 others had been treated for injuries. Rescue teams, including search dogs, continue working in the area looking for an unknown number of missing people.