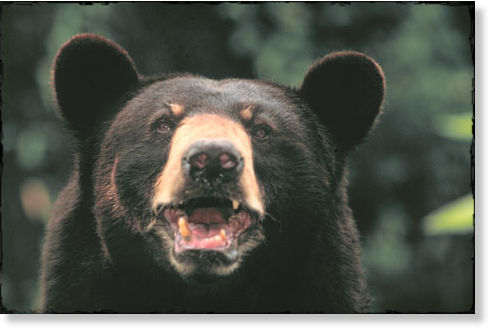 Victor Peters thought at first it was a burglar who broke into a sitting room at his Lady Lake home.
But then the Michigan retiree noticed the only thing missing Wednesday morning was half a bag of dog food.
The "burglar" turned out to be a large black bear who made the mistake of returning Wednesday night when Peters was armed and ready for it.
"When I yelled at it, he looked [at me] like, 'Well, I don't care who you are,'" Peters told a Lake County sheriff's 911 dispatcher. "He just kept coming."
The animal bared its teeth at Peters, who fired his hunting rifle into the bear's head from 10 feet away. It died right there in Peters' Florida room.