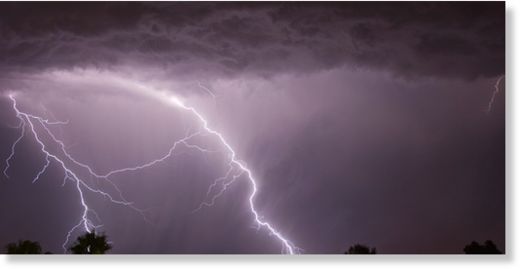 A fisherman died after a bolt of lightning reportedly hit him while he was eating bread in Barangay Maya, Daanbantayan yesterday morning.
Police identified the fatality as Benancio Pepito, who suffered severe head injuries.
Investigator PO3 Victor Avenido said the town experienced intermittent rain and thunderstorm before the incident happened around 10 a.m.
Relatives told the police that Pepito sailed to the sea early in the morning to fish. He was using a wooden boat.
He later went back to shore to buy bread.
Some residents saw Pepito eating the bread while walking along the shore toward his boat when the lightning struck him,
said Avenido in a phone interview.
They tried to help the fisherman and rush him to the hospital, but they noticed he was already dead.