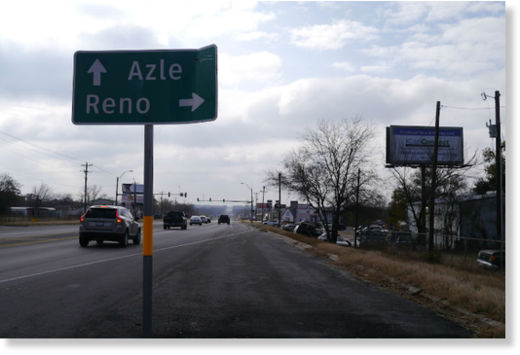 On Tuesday morning, yet another earthquake rocked the small Tarrant County town of Azle. It was the sixth within a week in Tarrant and Parker counties. More than a dozen quakes have rattled North Texas in November.
Azle residents are getting nervous and seismologists are trying to get to the bottom of what's going on. Some point to natural gas drilling that's happening in the Barnett Shale, a massive geological formation that covers about 20 North Texas counties. But a geophysicist with the National Earthquake Information Center says more testing is needed to make such a connection.
Azle isn't the kind of place with a Starbucks or a quaint coffee shop. But at the popular gas station, Centerpoint Kwik Stop, the morning coffee crowd could only talk about one thing:
"Bam. It was like something hit the side of my house -- and it wasn't nothing but the earthquake," Janice Hammond said.