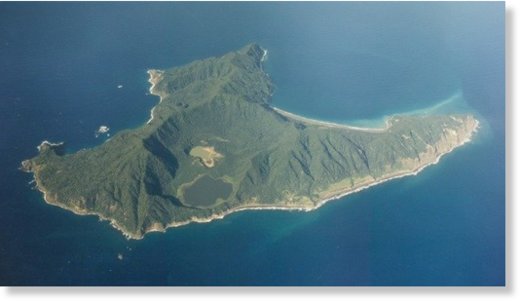 The magnitude 6.6 quake that struck off the coast of the North Island on Tuesday was widely felt and triggered false reports of shakes in New Zealand.
It is not uncommon for earthquakes to confuse seismic readings as energy from tremors travels large distances.
These "ghost quakes" register as local earthquakes when the GNS Science system starts to receive data.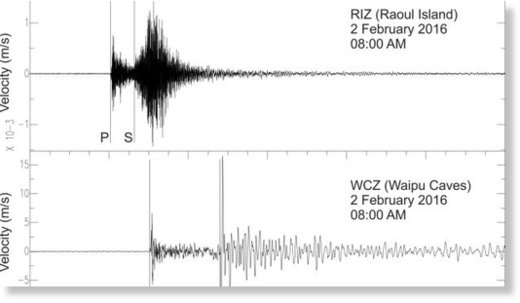 Let's dive right in to the world of ghost earthquakes.
What happened on Tuesday?
A large magnitude 6.6 quake centres about 850 kilometres north of Whakatane at a depth of 360km.
The epicentre was near the Kermadec Islands and the Kermadec Trench.