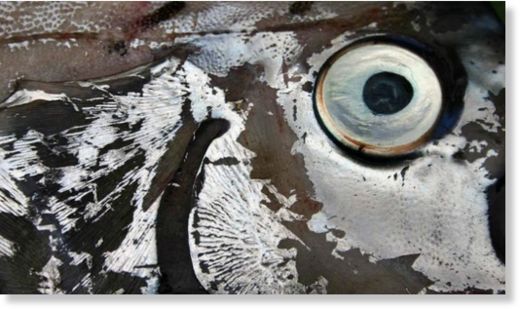 Sightings of a rare oarfish in New Zealand may be exciting for scientists hoping to get hold of a new DNA sample to work with,
but some researchers believe it is possible that oarfish sightings can be a way of predicting natural disasters like earthquakes.
In a related report by the Inquisitr, in New Zealand a rare oarfish was found and photographed without anyone realizing how amazing their find really was until after the fact. To make matters worse, the oarfish disappeared from the beach and now it is hoped by experts that no one tried eating the 10-foot long sea serpent.
As it so happens, experts are uncertain about the cause of death for the oarfish in New Zealand.
The creature seemed to be in perfect shape, with nothing obvious in its physical condition indicating how or why it died.