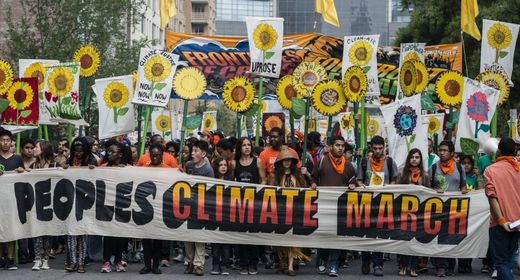 Negotiations on forging a UN pact to fight climate change headed into an unscheduled 13th day on Saturday in a frantic quest to bridge a rift between rich and poor countries.
Ministers and senior officials from 195 states were to examine a compromise for calming a bustup over who bears responsibility for fighting climate change.
The talks in Lima had been scheduled to end at 6:00 pm (2300 GMT) Friday, but ran into the pre-dawn as countries horse-traded over elements of a draft text.