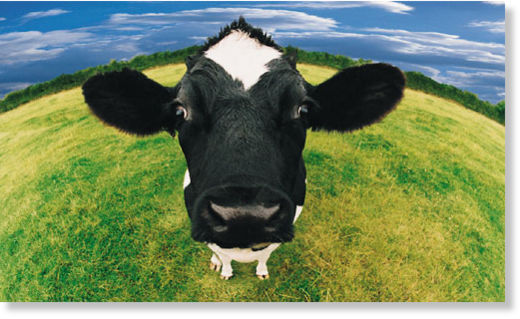 A farmer injured after he was repeatedly attacked by
one of his cows
has been discharged from hospital.
The Tauranga-based Trustpower TECT Rescue helicopter was called to Opotiki about midday on Saturday where a 50-year-old local farmer had been injured.
A rescue helicopter spokesman said the farmer and his wife were working in the yards on their property with a herd of cows
when one attacked the man three times.
The man suffered serious chest injuries, he said.
St John ambulance staff transported the man from his Otara Rd property and drove him to the Opotiki airfield, before he was airlifted to Whakatane Hospital.