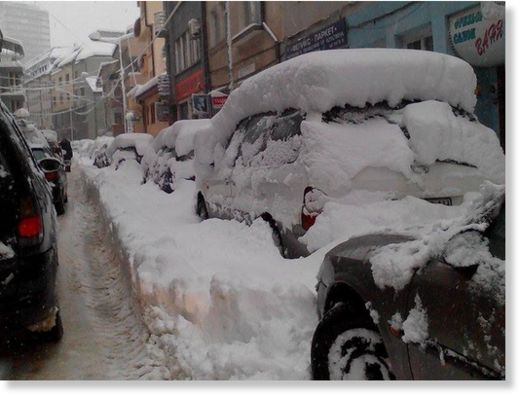 Gabrovo and Sevlievo declare emergency because of extremely severe winter conditions. More than fifty villages have no electricity. All roads and passes in the region are blocked.
The main roads in the country are closed, trains are stopped, and thousands of subscribers are without electricity .
Heavy snow did not stop for ten hours, along with hurricane winds and freezing temperatures.
40 people, including 20 children, were stranded for four hours at the train station after trains stopped moving in the region.