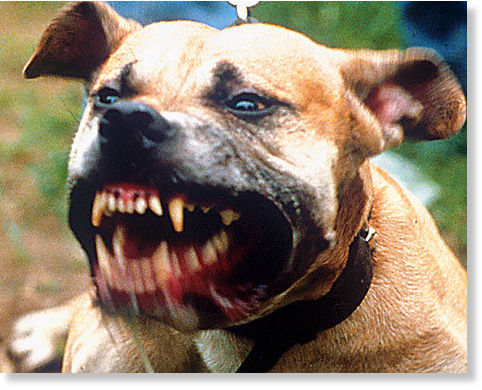 Most serious cases involve children.
They're called man's best friend, but dogs also have the potential to be dangerous.
Cox Hospital has seen an alarming rise in serious dog bites this year - most of them involving children.
It's not unusual for the Cox South Emergency Room to treat dog bites,
but doctors say they've seen an increase in life threatening dog attacks. More children have been admitted to the hospital than usual, and some were even placed in critical condition.
Here's a look at the numbers: