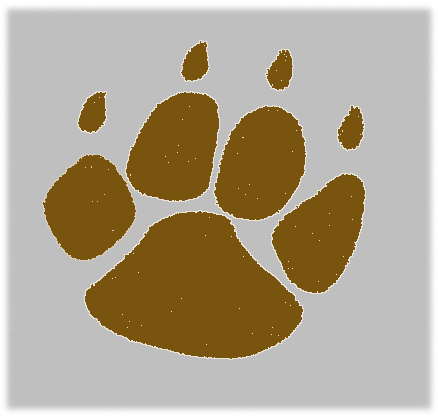 A 32-year-old man was mauled to death by a wild bear in Doda District on Wednesday.
The bear attacked Altaf Ahmed while he was working in his field in the Krandi Desa village in the district last evening, a police officer said. "He died even before a rescue operation could be launched," he added.
Meanwhile, in another incident, a 28-year-old lady was attacked by a bear
in the same village
. "The seriously injured lady, identified as Zulfa, was shifted to the District Hospital in Doda where her condition is stated to be stable," police said.