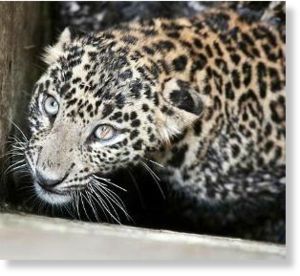 A day after a pregnant woman was mauled by a man-eater leopard at Chhoti Jwari village in Alirajpur district, wildlife rescue team and battery of forest officials have launched a massive hunt to trace the beast.
DFO Alirajpur RS Sikarwar said, "Nearly six teams have been sent to different directions to trap the leopard. The rescue operation is being carried out with two tranquilizer guns and other equipment to catch the beast. Local villagers are also helping us but so far we are unable to trace it. Search operation is expected to intensify from Friday morning."
Meanwhile, throughout the day rumours about killing by leopard kept forest officials on their toes.
"Today no one was killed by leopard and people are spreading rumours," said Sikarwar.