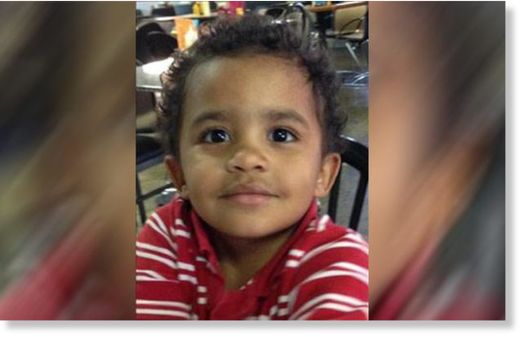 Lawton police identified a 3-year-old boy killed Sunday in a dog attack.
Capt. Craig Akard, LPD information officer, said the boy Jordan "Jo Jo" Collins-Tyson
was killed by a pit bull. Collins was bitten in the neck and killed.
Police were called to a home in the 500 block of Southwest 17th Street around 9 a.m. on the report of the dog attack, Akard said. The boy was found in the backyard of a home along with the dog.
"When officers arrived the dog was aggressive toward them and had to be shot," Akard said. "The dog was taken by Animal Control and the child transported to the hospital."
Akard said the boy was being baby sat by a family friend and was seen playing in the backyard. She reported looking out of the window later and not seeing the boy, then looked out the back door and saw Collins laying on the ground, he said. The babysitter called for help and neighbors came to assist.