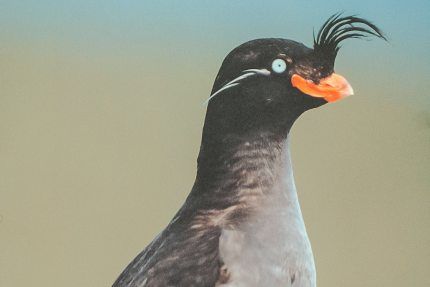 Hundreds of seabirds that washed up dead on a Bering Sea island perished from avian cholera, a highly contagious and fast-killing waterfowl infection that had never been detected in Alaska before, according to state wildlife officials.
Strains of the bacterial disease generally do not pose a health risk for people, said Kimberlee Beckmen, a veterinarian at the Alaska Department of Fish and Game. But residents of St. Lawrence Island, where the birds were found last month, should take care not to eat sick animals. People also should not handle the birds if they have cuts on their hands.
"It is always advisable to cook meat thoroughly and never eat sick birds or animals that may have died from a disease," she said in a statement. "Anyone touching a sick animal should wear gloves and wash hands with soap and water after handling animals or butchering meat."
Lethal bacteria
Residents of St. Lawrence Island who collected the carcasses and sent them off for study late last month suspected that recent Bering Sea storms killed the birds. Others feared it was seaborne nuclear radiation from the Fukushima meltdown in Japan.