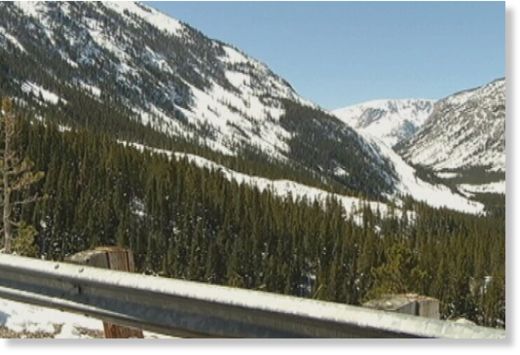 Snowfall this weekend has closed the Beartooth Highway along the Wyoming-Montana border.
The scenic highway is closed on the Montana side at Vista Point south of Red Lodge.
In Wyoming, the highway is closed from the junction of Wyoming 286 to the Montana line.
The highway usually closes each winter because of impassable conditions over Beartooth Pass in Wyoming.
Source: The Associated Press