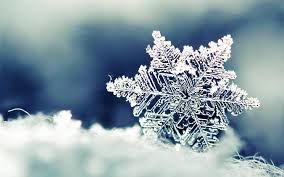 A freak July cold front brought snow to the Northern Rockies on Monday in a
rare weather event that set record-low daytime temperatures across Idaho and could see overnight readings at or near freezing in parts of the region, meteorologists said.
The combination of moisture and cold air from Alaska and Canada was expected to settle over Idaho, Montana and Wyoming through Tuesday in a pattern rarely seen in those states before late August or September, forecasters with the National Weather Service said.
More than an inch of snow was reported on Monday at the renowned ski resort of Jackson Hole, Wyoming, and in the mountains of western Montana and central Idaho near Salmon, where local farmers scrambled to cover crops and potentially run sprinklers to prevent frost damage.