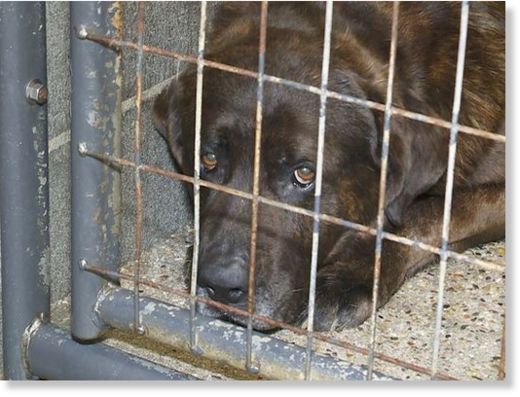 A family dog is on day six of a ten-day bite quarantine hold at the Tangipahoa Parish Animal Shelter.
It's a Cane Corso, a large breed
not known to show aggression.
But authorities say the dog, and another like it, are responsible for putting a 3-year-old and her grandmother, their owner, in the hospital last week.
Shelter Director Chip Fitz said
the child was on a swing outside of her grandmother's home near Amite, with her grandmother watching in the yard, when the animals suddenly attacked.