New research explores the fact that materialistic people are more likely to be depressed and unsatisfied with life.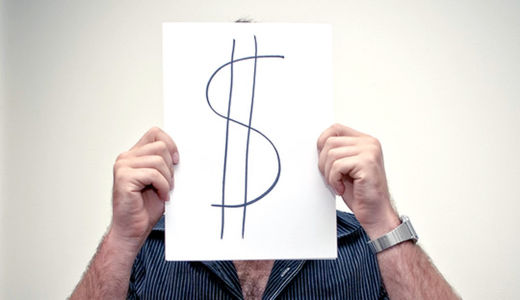 The study finds that a focus on what you want - and therefore don't currently have - makes it more difficult to appreciate what you already have, according to the Baylor University research.
The study, published in the journal
Personality and Individual Differences
, recruited 246 people at a private university (
Tsang et al., 2014
).
The researchers tested:
how materialist and needy they were,
how satisfied they were with life,
and their levels of gratitude.
They found that people who were more materialistic also felt less gratitude which, in turn, was associated with lower levels of life satisfaction.