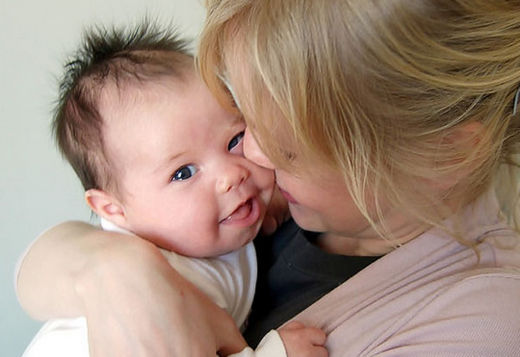 The mere presence of the mother helps sooth an infant as well as changing genes in the emotional centres of the brain.
The new study from the NYU Langone Medical Center examined which genes in rat pups were active when its mother was either present or absent.
The study found that when experiencing pain, hundreds of genes in the rat pups brains were modified by the mother's presence.
The pups were also soothed by the mother's presence.
This is the first time that scientists have shown how the infant brain reacts to the presence or absence of its mother when in distress.