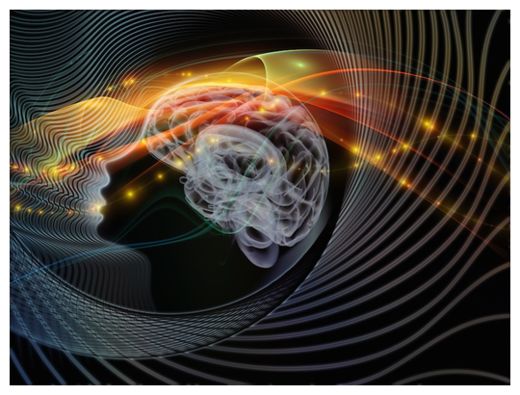 Two beloved sci-fi franchises returned to the screens this fall burdened with shaky memories. In ABC's superhero spy TV series
Agents of S.H.I.E.L.D.,
the lead character, Phil Coulson, is still reeling from a case of implanted memories. Meanwhile, the movie adaptation of the young-adult novel
The Maze Runner
opens on a hero with amnesia who is stranded in a dystopian maze.
These characters' memories betray them in seemingly fantastical ways, but the recollections stored between your own ears may hardly be any better. From vivid images of
events that never happened
to bad memories artificially engineered in the lab, here are the real-life ways your brain can distort your past.
In
Agents of S.H.I.E.L.D.,
super-spy Coulson carries on with his superhero-monitoring work from the
Avengers
movies. This season, he must do so with the knowledge that his traumatic death and recovery had been papered over in his own mind by images of a fictional Tahiti vacation. (Killed off in the
Avengers
movie, Coulson was revived by mysterious techniques in the show.) In one disturbing scene, the real memory returns - and he recalls a spiderlike machine rewriting the information in his brain.