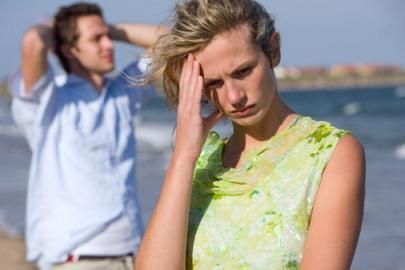 I've had to quit telling stories about crazy exes or women I've dated.
The problem was that I started realizing that when my friends and I would talk about our crazy exes or what-have-you, more often than not, we weren't talking about ex-girlfriends or random dates who exhibited signs of genuine mental health issues. Now I did have a few where I would qualify my story with, "No, I don't mean 'we broke up and I can't be bothered to figure out where things went wrong, I mean that she was diagnosed with borderline personality disorder and was starting to show signs of genuine paranoia," but for the most part, crazy meant "acting in a way I didn't like."
And I didn't realize just how damaging this attitude was in the way I related to women.
Part of my journey toward getting better with women was having to unlearn a lot of old attitudes and habits when it came toward dealing with the opposite sex. I, like most men, grew up in an world where certain attitudes toward women were just "the way things were" and we absorbed them without thinking about them.