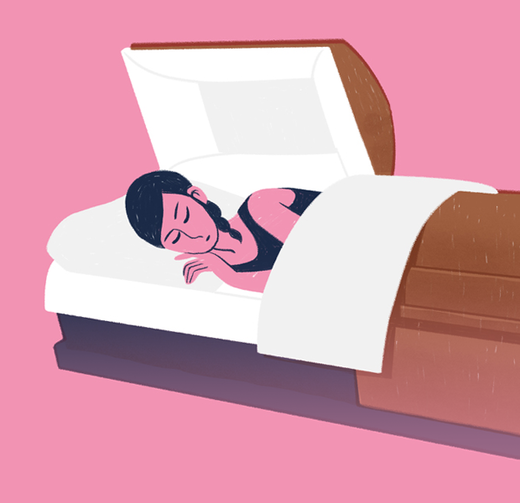 Can you cause your own death by the sheer power of your will? Is it possible to command your heart to stop beating? Without any physical act of suicide or deliberate starvation, can a human being die just because they wish to?
While there is plenty of folklore surrounding this topic, the science is disputable. There is, however, something called the
nocebo effect,
which is the psychosomatic physical damage to a person involved in a clinical study who believes that something harmless (like a placebo sugar pill) can harm them. In one unfortunate drug trial, a subject swallowed 26 placebo antidepressants in order to commit suicide and his blood pressure dropped dangerously low. The patient survived.