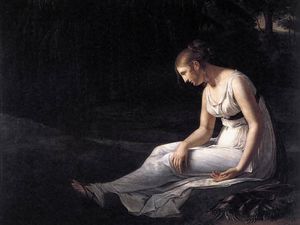 We can pretend our painful feelings don't exist. We can ignore them. We can judge and resist them. And so many of us do, because we think that this will soften the blow. This will help us bypass the discomfort of our hurt, sorrow, agony, anger, anxiety. We assume the feelings will just go away (and they might, but only temporarily).
It might not even be a conscious, willful decision. Avoidance might be a habit we picked up throughout the years, and now feels like an old sweater. Comfortable. Reliable. Our go-to security blanket. When we're cold, we automatically put it on.
But unaddressed pain persists.