"Crying is all right in its way while it lasts. But you have to stop sooner or later, and then you still have to decide what to do." - C.S. Lewis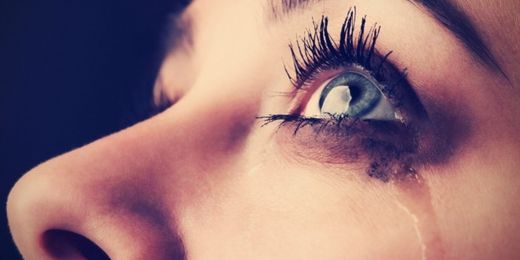 Crying is our emotional connection with the world. This simple act is often seen as a weakness when it actually demonstrates the strength in us. It allows us to celebrate the positive and helps us to let go of the negative things in our lives.
There are three types of tears:
Continuous tears that keep the surface around the eye moist in order to protect against infection.
Reflex tears that flow when something irritates the eye area.
Emotional tears that have a different chemical make-up and can be a natural painkiller.