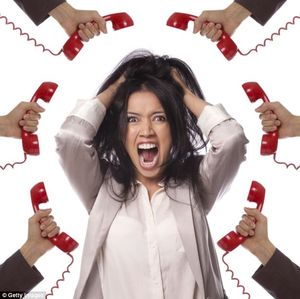 Being able to forgive yourself for mistakes key to staying healthy
Team say constant stress over small things like traffic should be a warning sign
How we deal with stress has a major effect on our lifespan - and researchers say learning to deal with it more effectively could even increase how long we live.
New York researchers say they have found a link between people likely to forgive themselves for mistakes and damage to their bodies caused by stress.
The key to a long and happy life, they say, is to 'cut yourself some slack'.