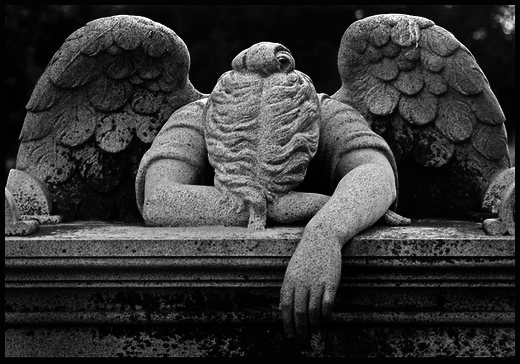 We human beings are what we are in and through our relationships with an extensive and perhaps even infinite web of beings. This is a fragile and tremulous web, and our belonging to it means that any rupture in it, any loss, any passing, any tearing, wounds us. When these ruptures are deep and intimate, we suffer more than wounds. Relational creatures, faced with rupture, are compelled to die--die to their former selves. That is just what it means to be creatures who are made up of each other. We must learn to die often and die well.
Confronted by this irrevocability, we must grieve. Grieving is a baptism and tears the font in which we must be immersed. It is the work of experiencing loss when we would rather bypass it. Grieving is the work of dying to what once was and will no longer be again. Without suffering that baptism,
there can be no new life.