What people see, feel and experience, in the minutes after cardiac arrest and before they are brought back to life.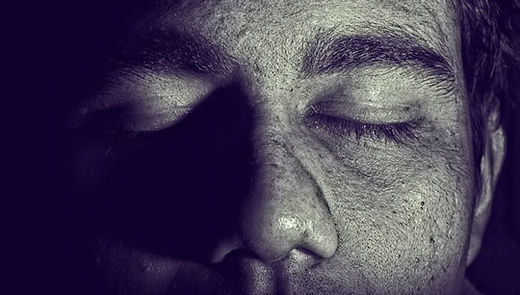 The largest ever study into near-death and out-of-body experiences has found that 40% of people have some 'awareness', even after they are considered clinically dead.
Fifteen hospitals in the US, UK and Australia took part in the four-year study.
Over 2,000 people were included in the research, all of whom had suffered cardiac arrest (
Parnia et al., 2014
).
Of those people, 330 survived and were asked afterwards what they had experienced.
Amongst the survivors, 140 said they had some kind of awareness or experience while they were before they were brought back to life.