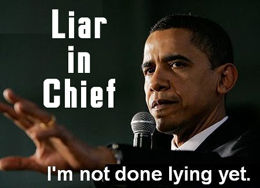 When a right-wing Italian politician named Umberto Bossi suffered a severe stroke in 2004, his speech became permanently impaired. Strangely, this change impacted Bossi's
perception among his party's followers
- from appearing
authoritarian to benevolent
.
Now researchers at the University of California, Los Angeles think they know why. Probing the vocal presence of charisma across cultural divides, the scientists found speakers with a wide range of
frequency
variation in their voices were more likely to be perceived as dominant. They also found that speakers with a low fundamental rate of vocal fold vibration, called fundamental frequency or F0, are perceived as more dominant than speakers with a high fundamental frequency.
Charismatic voices are made up of two fundamental components, said Rosario Signorello: one biological and one based on language and culture. Signorello is a postdoctoral scholar at UCLA's Bureau of Glottal Affairs who will be speaking on Thursday about his current research at the 168th Meeting of the Acoustical Society of America (ASA), which will be held October 27-31, 2014, at the Indianapolis Marriott Downtown Hotel.
The biological component of charismatic
voice
is innate, Signorello said, and consists of a speaker's manipulation of changes in fundamental frequency to be recognized as a group leader. By using a process of speech synthesis called 'delexicalization,' it is possible to remove the subjective influence of a speech's content, allowing a researcher to study the biological component in a controlled fashion.