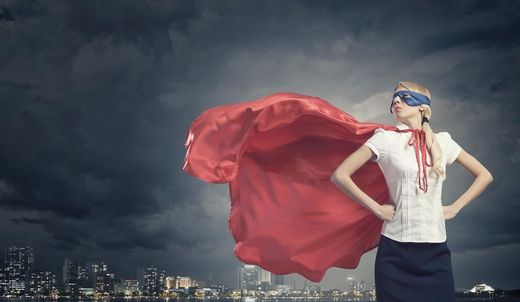 With unusual honesty, Barry Lessin highlights the indefatigable work and refusal to submit to multiple frustrations and setbacks that is often required in psychotherapy with challenging clients. He describes how his long-term work with a woman whose history of severe sexual, physical and emotional abuse leads to hope and healing in a larger family context. This piece lays bare the complexity of mental health and addiction work, allowing old wounds to heal in a atmosphere of trust and safety. -Richard Juman
Each person's path to recovery is unique. Because the possible combinations of life history, pre-morbid personality and substance misuse are practically infinite, my work as an addiction psychologist is always intriguing. I look forward to each opportunity to share in my clients' journeys.
By the time people see me for consultations about their substance-using family member, they're generally feeling pretty battered and bruised. Feelings of helplessness and hopelessness often aren't far behind, but the very fact that they present for treatment indicates that they still believe that change can happen. That part of the family psyche is my ally in treatment, the aspect that I rely on to help me move the family forward to a new way of responding to problems and, ultimately, a new paradigm for operating as a system. Here, things get even more complicated when a woman's history of trauma and substance misuse have multiple ramifications on the work that we do as a family around her son's substance misuse.