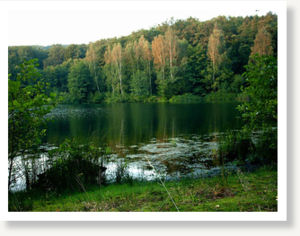 Taking group
walks in nature is associated with better mental well-being and lower stress and depression
, a new large-scale study finds.
The study is one of the first to show that simply walking in nature doesn't just benefit the body, but also the mind.
Sara Warber, one of the study's authors, said:
"We hear people say they feel better after a walk or going outside but there haven't been many studies of this large size to support the conclusion that these behaviors actually improve your mental health and well-being."