Do you prioritize other people's feelings over your own? You might be falling into the "empathy trap"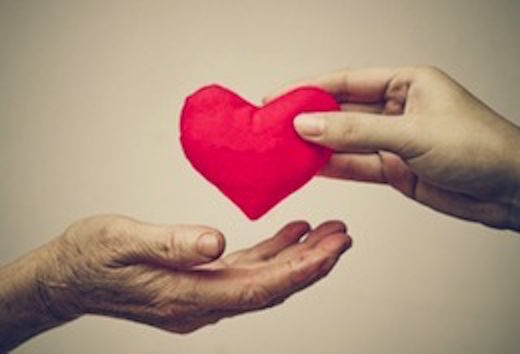 Empathy is having its moment. The ability to feel what another person is feeling, from that person's perspective, generates lots of press as the ultimate positive value and the pathway to a kinder, less violent world. Schools across the country are teaching empathy to children, and myriad books explore it from every possible angle: how to get it, why it makes you a better person,
how its absence can breed evil
.
Empathy is exalted by thinkers from Zen Buddhist monk Thích Nhâ't Hąnh to British writer Roman Krznaric, who just launched an online Empathy Museum where you can virtually step into someone else's shoes. Established scientists like primatologist Frans de Waal and developmental psychiatrist Daniel Siegel explore the deep roots of empathy in animals and its essential nature in humans. Even the business world exalts empathy as a way to ensure the success of companies and their products, with design firm IDEO leading the charge. We are exhorted to examine our empathic capacity and instructed how to develop it in ourselves and in our children.
It is normal and necessary to be tuned in to someone else's feelings, especially when one is very close to that person. In fact, giving—and getting—empathy is essential in intimate adult relationships. "The empathic understanding of the experience of other human beings is as basic an endowment of man as his vision, hearing, touch, taste and smell," observed noted psychoanalyst Heinz Kohut. The desire to be heard, known, and felt deeply never disappears. But when empathy becomes the default way of relating, psychological well-being is impoverished.
Where sympathy is the act of feeling for someone ("I am so sorry you are hurting"), empathy involves feeling with someone ("I feel your disappointment"). It also differs from compassion, which is a caring concern for another's suffering from a slightly greater distance and often includes a desire to help. Empathy involves not just feelings but thoughts, and it encompasses two people—the person we are feeling for and our own self.