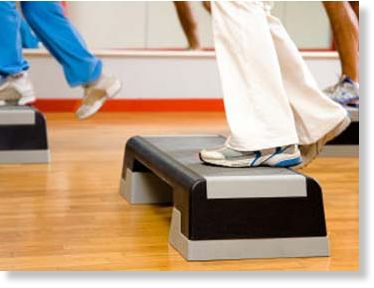 Social contact and regular exercise are key to aging well and living a longer life, according to newly presented research.
In fact, feeling extremely lonely can increase an older person's chances of premature death by 14 per cent, an impact nearly as strong as that of a disadvantaged socioeconomic status, according to John Cacioppo, psychology professor at the University of Chicago.
He noted that a meta-analysis of several studies published in 2010 showed that social isolation had twice the impact on the risk of death as obesity.
Cacioppo presented the findings Sunday at an annual conference in Chicago of the American Association for the Advancement of Science.
The research carried out on a group of 20,000 people revealed adverse health effects of feeling alone, including sleep problems, high blood pressure, impaired immune cells and depression.