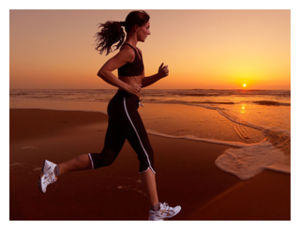 Everyone knows change is hard. If you want to achieve your goals, you have to learn how to delay gratification, step out of your comfort zone and overcome resistance to change.
But what's even harder is making change stick. Saying no to a cigarette. Keeping the pounds off. Ignoring that website. That's the real challenge. Or is it?
You can make change stick by making it easier for yourself.
In one study, university students only got vaccinated after they had been given a map to the health center. That one little thing made a big difference in their behavior.
Four things can make a big difference when making new habits stick. These are how you prime yourself to act differently, the defaults you set up, the commitments you make, and the norms of those you surround yourself with (Dolan, 2014).