A proportion of people have greater activation in their brains linked to emotional processing.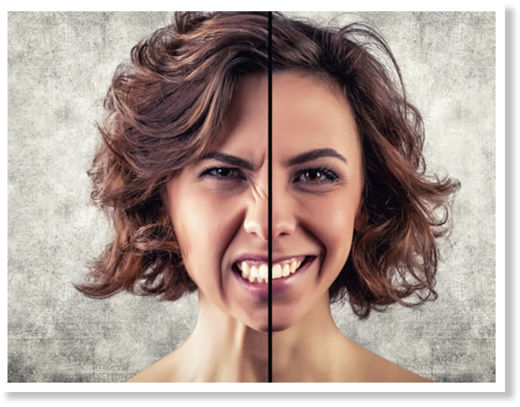 Carriers of a certain genetic variation experience positive and negative emotions more strongly, a new study finds.
The genetic variant is carried by around 50% of Caucasians — although the percentage varies between ethnicities.
The feelings are accompanied by greater activation in regions of the brain linked to emotional processing.
The study may help to explain why some people are particularly susceptible to post-traumatic stress disorder (PTSD).
Professor Rebecca Todd who led the study, said:
"People really do see the world differently.

For people with this gene variation, the emotionally relevant things in the world stand out much more."
The gene is called ADRA2b and it regulates the neurotransmitter norepinephrine.