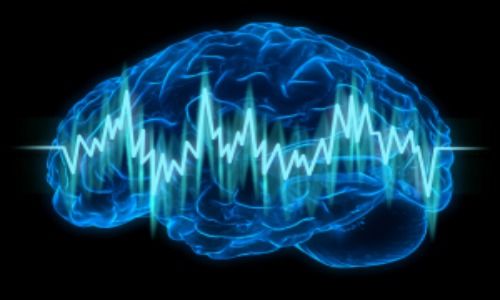 Who is the third who walks always beside you? When I count, there are only you and I together
But when I look ahead up the white road
There is always another one walking beside you
Gliding wrapt in a brown mantle, hooded
I do not know whether a man or a woman
But who is that on the other side of you?
If you're unfamiliar with the poem, it was written by T.S. Elliot after reading a strange account from famed Antarctic explorer, Ernest Shackleton. During the last leg of his 1914-1917 expedition, he was hiking with his two remaining companions, desperately trying to reach a British whaling station. They were low on food, dehydrated, poorly equipped, and very near death's door.
That's when he reported sensing an unseen member among the group. For whatever reason, he felt that there was a fourth person traveling with them, who despite being impossible to see, was a very comforting and encouraging presence. After they made it to the whaling station, Shackleton kept this detail to himself, before revealing it to a reporter many years later. After news of this encounter reached his former comrades, they too admitted to sensing this strange presence.