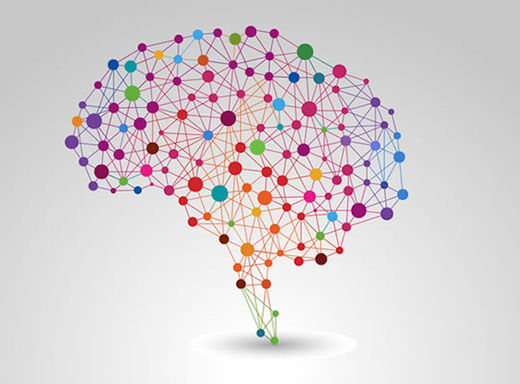 The brains of 2,028 people with schizophrenia were compared to healthy controls.
People with schizophrenia have smaller volumes in critical areas of the brain, a new study finds.
The research supports the idea that schizophrenia can be linked to disturbed brain development.
The areas affected include the hippocampus, which is involved in the formation of long-term memories.
Along with a smaller hippocampus, the amygdala and thalamus were also smaller in those with schizophrenia.
The amygdala processes emotion, while the thalamus regulates consciousness, sleep and alertness, amongst other functions.
The research compared brain scans of 2,028 people with schizophrenia with 2,540 healthy controls.