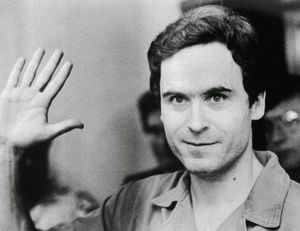 They are glib and superficially charming. They have a grandiose sense of self worth. They are often pathological liars and routinely engage in acts of cunning and manipulation. If they do something wrong, they are without remorse.
Their emotional responses are typically shallow, and they commonly display a high degree of callousness and a lack of empathy. They are impulsive, irresponsible, parasitic and promiscuous. Some of them torture cats. Who are they? Psychopaths, of course.
Psychopaths fascinate the public. Although they are relatively uncommon within the general population, they are often overrepresented in prison populations, and are more likely to be responsible for the most heinous violent crimes, such as repeated acts of predatory violence and serial killings. They are also said to be overrepresented in the upper echelons of corporate and political life.
If nothing else is true, they appear to have a significant impact on social life.
Part of this impact seems to be helped by the fact that psychopaths don't play by the same moral rules as the rest of us.