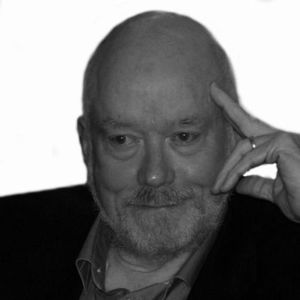 In this, the second of the series of author interviews, I have the pleasure to interview
Dr. James C. Carpenter
, a clinical psychologist and Adjunct Professor in the Department of Psychiatry at the University of North Carolina, at Chapel Hill, who has a long track record in parapsychology. I met Jim some time in 1983 when I was visiting, I think in the Summer, the Institute for Parapsychology, part of the Foundation for Research on the Nature of Man (now the Rhine Research Center).
Jim has published over the years many important experimental studies of ESP exploring psychological variables. In this interview I focus on what is probably his most important contribution to parapsychology, his First Sight Model. This theoretical model has been briefly discussed in articles (
here
,
here
, and
here
) and in greater detail in the book referred to in this interview:
First Sight: ESP and Parapsychology in Everyday Life
(Lanham, MD: Rowman & Littlefield, 2012; to order the book go
here
). While there have been other psychological models of ESP proposed before,
Jim's is the most comprehensive one published and one that is well connected to the research literature of parapsychology as well as mainstream psychology
.