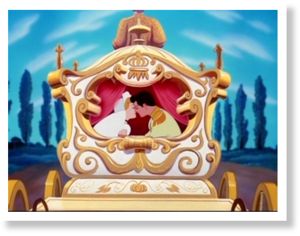 Could "happily ever after" be the stuff of fairy tales?
A new study shows many people have not ended up with the true love of their life. But can you learn to love the one you're with, as the old Stephen Stills song advised, instead of being head-over-heels?
Some people say they don't have that problem. Nicci Schock and Rich Bean are among them.
"We started out as friends, which I think was a good thing for us in the end," said Schock.
Schock said Bean is the love of her life, and he says the same is true for her.
"I am definitely with the love of my life," said Bean.