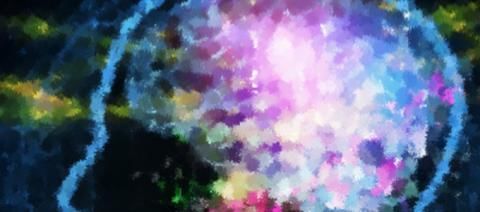 Depressed people feel helpless, hopeless, worthless and that their lives are out of control. Easy enough to state but much harder to treat, and still harder to deal with. But depression is a much more complex condition than many realise. It's more than just 'being sad' all the time or thinking that life has no meaning.
Here are ten fascinating facts about depression that provide some insights into a complex and very common condition.
1. No specific goals
People who are depressed have a tendency to over-generalise and abstract ("It's all the same to me, I don't care...").
That's why depressed people tend to have more generalised goals than those who are not depressed (
Dickinson, 2013
).
For example, depressed people may say to themselves: "I want to be happy," but this gives no indication about
how
it will be achieved.
Non-depressed people, in contrast, are more likely to have specific goals like: "I will keep in touch with my family by phoning them once a week."
Since they are so precise, specific goals are more likely to be achieved than generalised goals.