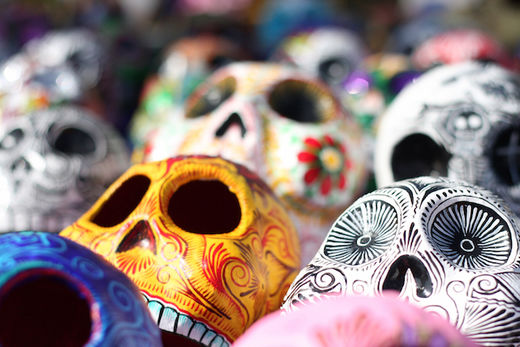 "Life should not be a journey to the grave with the intention of arriving safely in a pretty and well preserved body, but rather to skid in broadside in a cloud of smoke, thoroughly used up, totally worn out, and loudly proclaiming "Wow! What a Ride!"
-
Hunter S. Thompson
Steve Jobs
once asked the question:
"If today were the last day of your life, would you want to spend it the way that you're about to?"
If you sit in a quiet place and think deeply about this question, it becomes scary, yet liberating. Scary because one day everything we love and everything we've become attached to will cease to exist through our eyes. Liberating because realizing this fact motivates us to contemplate how we walk in our daily lives.