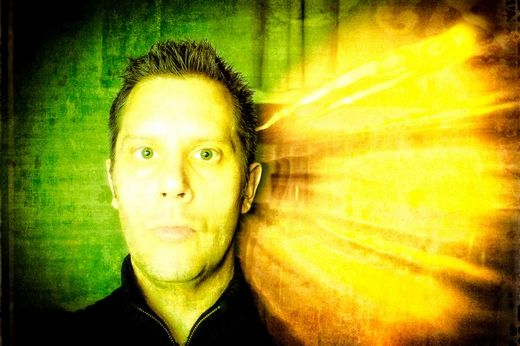 The universe is full of mysteries that challenge our current knowledge. In "Beyond Science"
Epoch Times
collects stories about these strange phenomena to stimulate the imagination and open up previously undreamed of possibilities. Are they true? You decide.
Biochemist John Norman Hansen, Ph.D., at the University of Maryland has found evidence of what he believes is a bioenergy field around humans. Such a field has been speculated about and alluded to in spiritual traditions for thousands of years, but now scientific investigation has indicated such a field does exist
.
Dr. Hansen conducted hundreds of experiments with dozens of subjects, and his results are consistently replicable. Other scientists have also replicated his results, including Willem H. van den Berg of the department of biochemistry and biophysics at the Johnson Research Center at the University of Pennsylvania, and physicist William van der Sluys at Gettysburg College, who
published their study
in the
Journal of Scientific Exploration
on March 15.