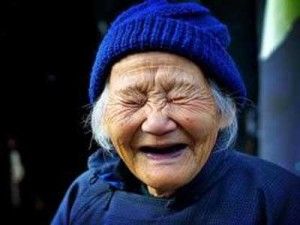 You don't need a doctor to tell you that a giggle session is good for the soul, but new research shows that it can also be good for your brain.
A recent study of people with diabetes (rising numbers in North America) found that laughter could reduce age-related memory loss.
I'm all for it! Life is short, after all, and if can't have a bring-you-to-tears laughter session now and again, well, what's it all for?