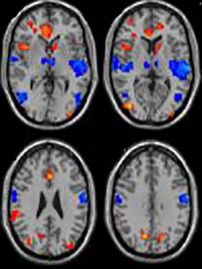 New research may rewrite how we believe pain is processed by the brain.
For the last decade, neuroscientists have believed that the brain processes physical and social pain in a similar manner.
Now, a new study from the University of Colorado shows that the two kinds of pain actually use distinct neural circuits
.
Investigators are enthusiastic about the new finding as the discovery may lead to specific treatment protocols for each pathway. Researchers may also gain a better understanding of how the two kinds of pain interact.