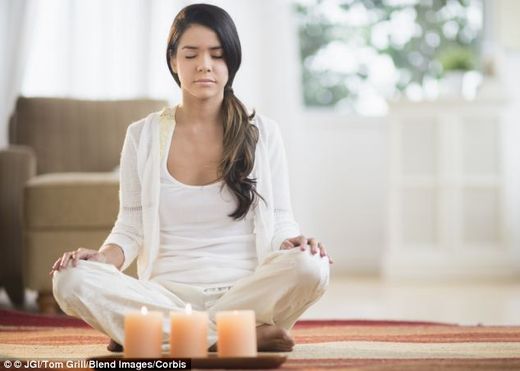 Practice doesn't make perfect - but meditation might.
Researchers say that however hard some people try, they won't excel at their chosen job, sport or hobby.
This is because the key to perfection lies in the mind.
They have shown that people who rise to the top have 'highly-integrated' brains finely-tuned for creativity.
The good news for those not naturally blessed is that mediation may help.
The advice from Dr Fred Travis, a US neuroscientist and advocate of Transcendental Meditation, contradicts the widely-held belief that practice will, eventually, make perfect.