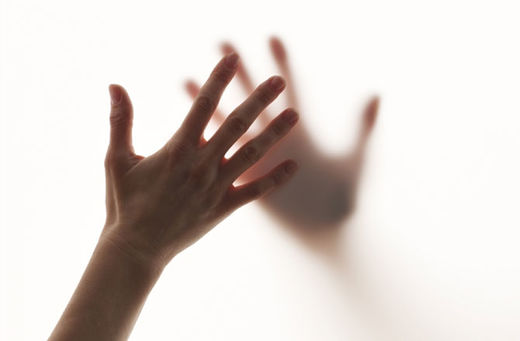 Just in time for Halloween, there are several recent books out that are claimed to have been written by dead people through living writers. One is by musician David Young called
Channeling Harrison,
in which he claims that the spirit of ex-Beatle George Harrison is in contact with him, guiding his songwriting and teaching him life lessons.
There is nothing new about this; so-called "channeled" books were very popular in New Age circles in the 1970s and 1980s. Among the most popular was the 1970s book series
Seth Speaks
, dictated by Jane Roberts, who claimed that an energy named Seth possessed her body and dictated esoteric information through her about the soul, the nature of consciousness, spiritual truths, higher planes of reality, and so on.
Channeling remains immensely popular among New Agers; hundreds of books, audiotapes, seminars, and DVDs are devoted to the practice.