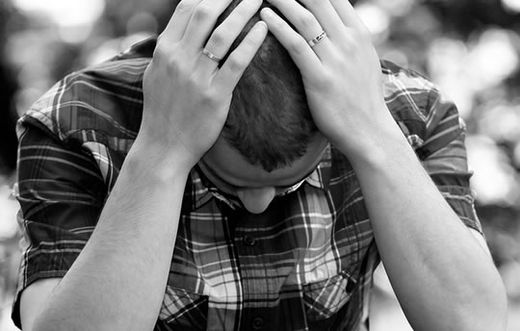 Long-term stress causes changes in the brain's white and grey matter which could help explain the link to emotional disorders and anxiety later in life.
In a series of experiments, scientists at UC Berkeley found that chronic stress leads to fewer neurons and more myelin production (
Chetty et al., 2014
).
Neurons make up the so-called grey matter of the brain; these are used to store and process information.
Myelin, meanwhile, is a fatty white substance which surrounds the connections between neurons - the axons - and which helps information flow around the brain.
We already know that the balance between grey and white matter in the brain is important.
People who have post-traumatic stress disorder, for example, have higher levels of grey matter in comparison to white matter.