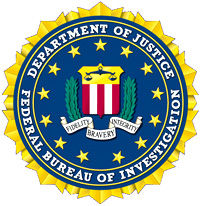 Documents show the FBI created a "Plan C" during the Cold War, which could have been triggered in the event the US underwent a nuclear attack. It included putting the nation under martial law, rounding up "subversives," and interning enemy diplomats.
The documents, acquired by transparency journalism organization MuckRock, detail the FBI plan created in 1956, which was shared with several top officials from every governmental department. The FBI also distributed papers regarding the plan to its field offices. The plan would have gone into effect
"after a war has begun in which the US is involved or may become involved and prior to an actual attack on the US itself,"
according to the documents.