Outspoken Hollywood director says new film aims to put Adolf Hitler, who he has called an 'easy scapegoat' in the past, in his due historical context.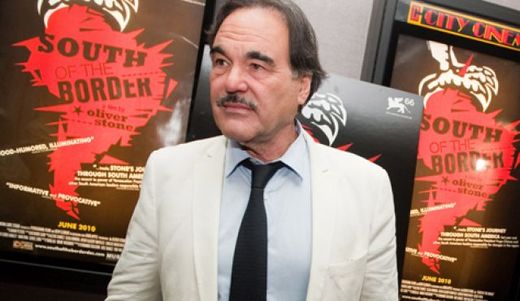 Jewish control of the media is preventing an open discussion of the Holocaust, prominent Hollywood director Oliver Stone told the
Sunday Times
, adding that the U.S. Jewish lobby was controlling Washington's foreign policy for years.
In the
Sunday
interview, Stone reportedly said U.S. public opinion was focused on the Holocaust as a result of the "Jewish domination of the media," adding that an upcoming film of him aims to put Adolf Hitler and Soviet dictator Joseph Stalin "in context."