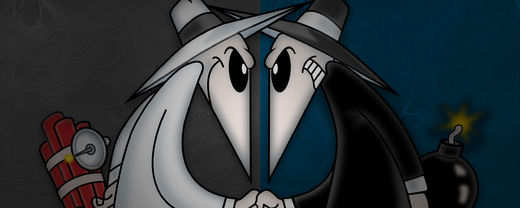 Americans are told that we live in a "post-9/11 reality" that requires mass surveillance.
But the NSA was
already
conducting mass surveillance
prior to 9/11
... including surveillance
on the 9/11 hijackers
.
And top security experts - including the
highest-level government officials
and the
top university experts
- say that mass surveillance actually
increases
terrorism and
hurts
security. And they say that our government failed to stop the Boston bombing because they were
too busy
spying on
millions of innocent Americans
instead of
focusing on actual bad guys
.
So why
is
the government conducting mass surveillance on the American people?