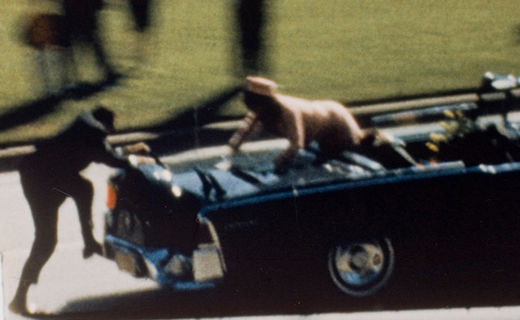 A transcript of the Lew Rockwell Show episode 385 with Mark Lane.
ROCKWELL:
Well, good morning. This is the Lew Rockwell Show. And what an honor it is to have as our guest this morning, Mr. Mark Lane. Mark has been the champion of peace and of justice his entire legal career. I could spend the entire show talking about his achievements. I remember his beating CIA agent, E. Howard Hunt, and the CIA in a legal victory. I remember him defeating CIA agent or "ex-CIA agent," Bill Buckley. And I was so influenced by his great book
Rush to Judgment
. This is the first work of Kennedy assassination revisionism, for which he was targeted by the CIA and the rest of the regime. Mark has told the truth his whole life about the Kennedy assassination and the CIA and many other topics.