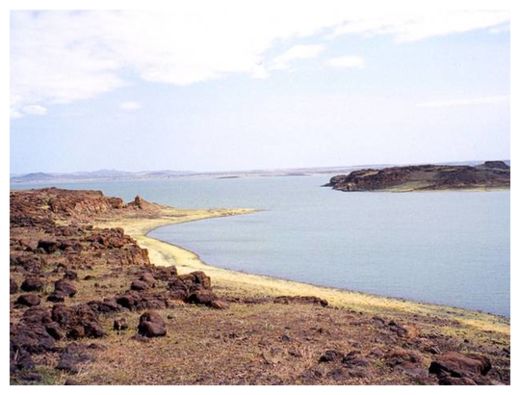 The world's oldest tools - made by ancestors of modern humans some 3.3 million years ago - have been found in Kenya.
Stones had been deliberately "knapped" or flaked to make a sharp cutting edge, researchers said, according to
Science
magazine.
They are about 700,000 years older than the previous record holder and are likely to have been made by
Australopithecus,
an ape-like ancestor of
Homo sapiens
, or another species,
Kenyanthropus.
Archaeologist Sonia Harmand, of New York's Stony Brook University, told the annual meeting of the US Paleoanthropology Society: "The artefacts were clearly knapped and not the result of accidental fracture of rocks."