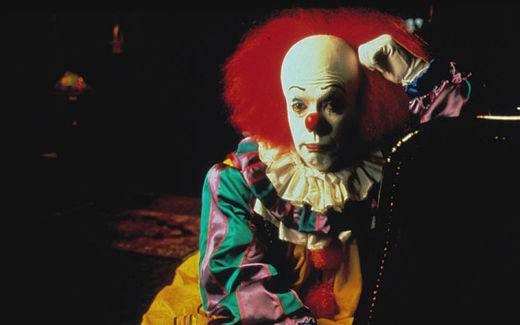 Let's be honest, does anybody nowadays really like clowns?
Certainly not in France.
There has been a spate of reports this week of people dressed as clowns, some armed with pistols, knives and baseball bats, wreaking havoc in towns across the country. In Montpellier, a clown was arrested after attacking a pedestrian with an iron bar, and, in the nearby town of Agde, police arrested 14 teenagers dressed as clowns and carrying weapons.
The phenomenon has even prompted what has been described as "anti-clown vigilantism", and follows on the heels of
reports of clowns
stalking towns in California armed with knives and baseball bats. Nobody would pretend circus life is easy, but have things really got this bad?
Blame has been placed on everything from - inevitably - the internet to the popularity of a television series
American Horror Story: Freak Show
, featuring a serial killer called Twisty the Clown. As the actor Lon Chaney Jr, who spent a lifetime terrifying cinema audiences in the guise of various wolf men and monsters, once observed: "There is nothing laughable about a clown in the moonlight." And as these latest incidents suggest, if you wish to strike unease and terror into the hearts of people there is no more potent disguise than the garishly painted white face and fright wig of the clown.
In a sense, they always were figures of fear. The character of the clown - as jester, or fool - goes back to Roman times, a figure who was given license to poke fun at symbols of power and authority - the fool who is not a fool at all - but who also portended something more anarchic and subversive, if not malevolent.