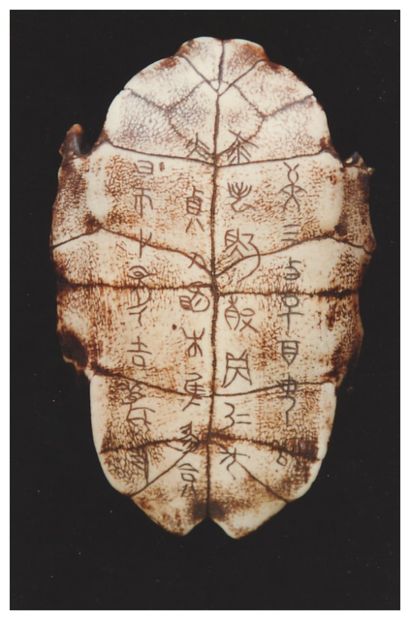 Archaeologists have discovered new forms of the first known Chinese characters including an unusual human skull.
The discovery was part of the latest research on a number of ancient tortoise shells as well as inscribed animal bones. Archaeologists announced the discovery on Thursday, reported state news agency Xinhua.
Archaeologists found two Chinese characters, Gou and Shou, in their earliest forms. They also unearthed extraordinary tortoise shells with military tokens. This was according to Chinese Academy of Social Sciences researcher, Song Zhenhao.