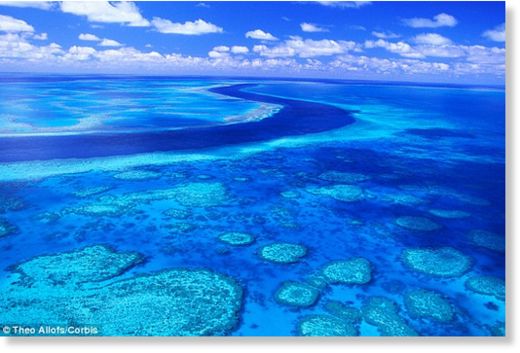 Traditional stories passed down through generations by Australian Aborigines may be among the oldest accurate oral histories in the world, scientists have claimed.
The findings have allowed them to map how the continent may have looked around 10,000 years ago.
Oral folklore tells how the Great Barrier Reef once formed part of the coastline of north east Queensland, while Port Phillip Bay in Victoria was once a rich place for hunting kangaroo and opossum.
Researchers have found other stories from all over the continent that mirror how the landscape dramatically changed towards the end of the last ice age.