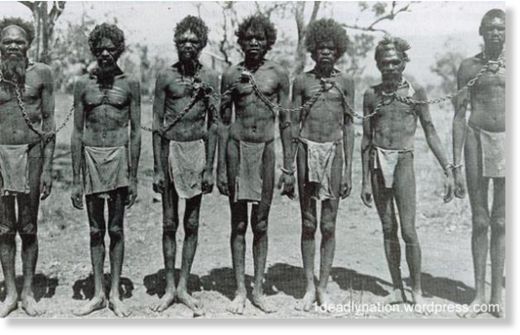 As an Australian, I have fond memories of Australia Day celebrations. I would sit on my father's shoulders waving my Australian flag as we watched hundreds of boats crowd the harbour. I was always taught that Australia Day was a day to celebrate the beginning of a great country. At school it was the same - I recall colouring pictures of a heroic captain proudly planting a flag in Australian soil. Little did I know at the time, that the beginning of this 'great nation' was the end of another.
26
th
January - A day to celebrate?
Australia Day is celebrated on 26
th
January because it is the day that
Captain Arthur Phillip
and the First Fleet, made up of eleven convict ships, landed at Sydney Cove in Australia and raised the British Flag, marking the beginning of British sovereignty over Australia. Phillip took possession of the land in the name of King George III, a land that had been declared terra nullius (uninhabited by humans).