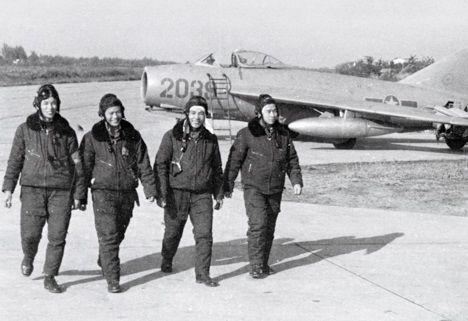 Exactly 40 years ago the Vietnamese burst into Saigon, catching the Americans in their underpants. As well as mounting a brave defence of their country, the Vietnamese used one superpower's firepower to defeat another.
To get a sense of how viciously the Vietnam War was fought and - more importantly - the sweeping nature of Vietnamese victory, chew on this: during the conflict the
Americans lost more than 2,000 aircraft; the Vietnamese lost just 131 planes.
This astounding record notched up by the Vietnamese against a superpower with virtually unlimited military resources - and which could also count on combat support from allies such as Australia, South Korea and New Zealand - was possible because of the almost superhuman fight put by the Vietnamese military and civilians.