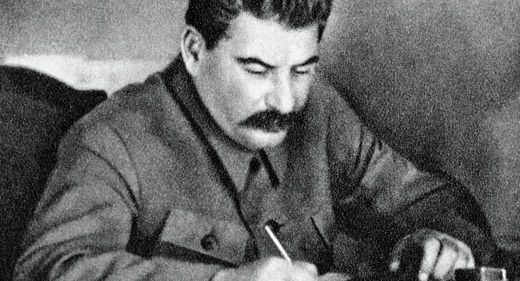 Playing into the hands of Ukrainian nationalists, a monument to the so-called Ukrainian "Holodomor," one the 20th century's most famous myths and vitriolic pieces of anti-Soviet Propaganda, has been erected in the US capital.
Remarkably, the roots of the "Holodomor" ("deliberate starvation") myth lie in the longstanding Cold War standoff between Soviet Russia and the West. After the defeat of Nazi Germany in 1945, infamous Nazi collaborators — members of the Organization of Ukrainian Nationalists (OUN) and their paramilitary UPA (Ukrainian Insurgent Army) units — fled into Western Europe and the United States, escaping punishment for their hideous crimes, including ruthless terror against peaceful Jewish, Ukrainian and Russian civilians.
In 1949 the CIA and the US State Department sponsored the OUN-UPA leaders' immigration to the United States, planning to use them as subversion groups and intelligence agents in the Cold War against the Soviet Russia.