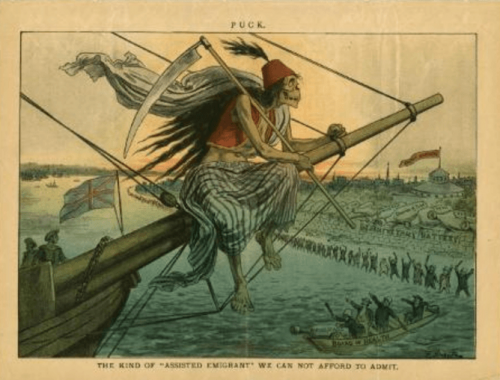 On October 19th, an inspector sent north from London to Sunderland reported a long-awaited arrival: the first British case of cholera. It was 1831 and as part of a second pandemic cholera had again progressed from its Bengal heartland through Europe, before reaching the Baltic ports. It was only a matter of time.
The British public, informed by newspaper reports, were acquainted with the symptoms: profuse watery diarrhoea, severe abdominal pain and often death within a matter of hours. In advance of its arrival in Russia thousands fled from the cities. In Poland it was killing one in two victims. And unlike today, where
oral rehydration solution
can prevent dehydration and shock, there was no effective treatment.
Cholera was (and is) caused by
vibrio cholerae
bacteria and spread by poor sanitation and unsafe drinking water. Although most people infected do not develop symptoms the bacteria remain present in faeces for one to two weeks after infection and contamination can go on to infect others.
In 1831, the conditions in which the second pandemic spread (there were six in total between 1817 and 1923) were little different to those in which Ebola is travelling today. And indeed there are some interesting parallels - from the developing official response, to riots and suspicion of the medical community.
The government's reaction as cholera made its way through Europe was to wait and see; although there was a greater degree of protection as an island then - with fewer travellers coming and going than we see today - a traditional quarantine policy would never have been 100% reliable. Screening ships' passengers and crews would not,
as is happening
with Ebola, have picked up the newly infected, although this was considered. Quarantine was seen as a greater risk to economic prosperity than the disease was to human life.