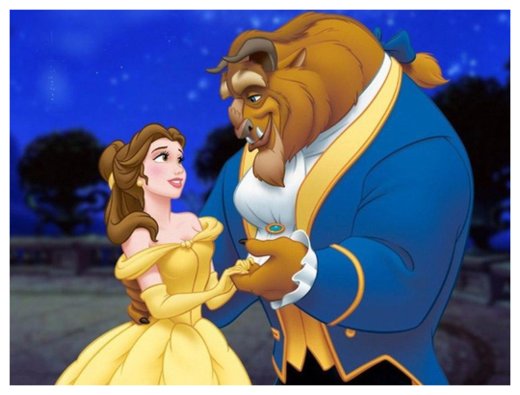 When the Brothers Grimm collected fairy tales in the 19th century, Wilhelm suggested that many dated back thousands, rather than the accepted view of just hundreds, of years. Researchers believe they have now proved him right.
While two of the best-known tales,
Beauty and the Beast
and
Rumplestiltskin
, were written down in the 17th and 18th centuries, new research using mathematical modelling has traced them back 4,000 years and they are not even the oldest.
The Smith and the Devil
is estimated to date back 6,000 years to the Bronze Age. It is the story of a blacksmith who strikes a deal for superhuman powers with a malevolent supernatural being, only to renege on his side of the bargain. Another popular favourite in
Jack and the Beanstalk
, from the genre of "the boy who stole ogre's treasure", is from around 5,000 years ago.
The report was put together by Sara Graca da Silva, a folklorist from the New University of Lisbon, and Jamshid Tehrani, from the department of anthropology at Durham University, and was published in
Royal Society Open Science.