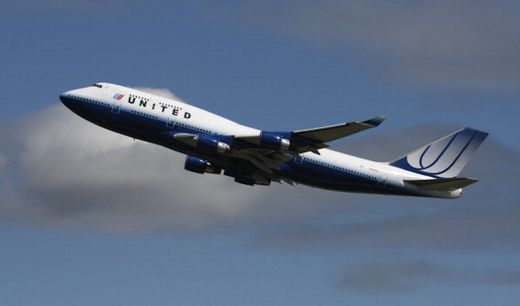 A United Airlines co-pilot lost consciousness on a Houston-to-San Francisco flight Tuesday morning, according to a travel industry news website.
eTurboNews Group reported
the United flight 1614 was diverted to Albuquerque International Sunport after the co-pilot lost consciousness mid-flight.
Word of the incident comes a day after
an American Airlines pilot died during a flight from Phoenix to Boston
. The co-pilot on the flight landed the plane safely in Syracuse, N.Y.