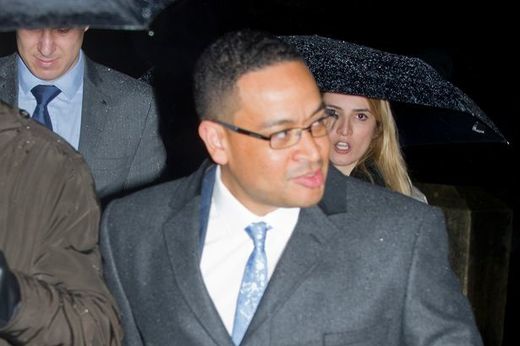 A police officer who admitted to kicking and beating the mother of a sick child has just been cleared.

The woman suffered over 40 injuries

, but Officer Warren Luke, 38, has been cleared of causing her actual bodily harm.
Luke, a Metropolitan police officer in the United Kingdom, said that he had the right to attack the woman because hospital staff told him she would not leave the lobby when asked. Thursday, a jury in the Wood Green crown court cleared Officer Luke of committing any crime whatsoever.

Comment: So not leaving the hospital lobby is grounds for brutal assault by the police? In what kind of world does that make any sense?


The mother has not been named for legal reasons. What we do know was that she had been caring for her seven-year-old daughter. The young girl suffers from cerebral palsy, and was taken to the hospital for an incident related to this, back in December of 2013. The hospital had told the mother that she had to leave the hospital and an argument ensued. Officer Luke was one of four officers who came to "resolve" the incident, but he was the only one who chose to use violence to do so.