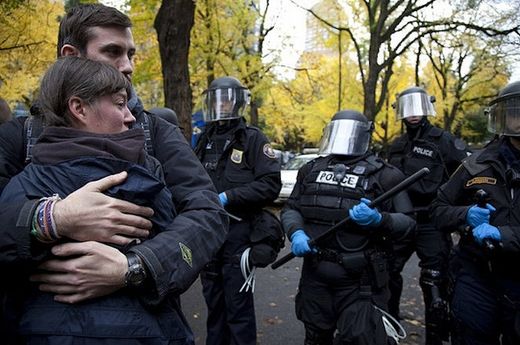 "Hold on, my friends, to the Constitution and to the Republic for which it stands. Miracles do not cluster, and what has happened once in 6000 years, may not happen again. Hold on to the Constitution, for if the American Constitution should fail, there will be anarchy throughout the world."

—Daniel Webster
Thanksgiving is not what it once was.
Then again, America is not what she once was.
Americans have become so enthralled by the "bread and circuses" of our age—tables groaning under the weight of an abundance of rich foods, televisions tuned to sports and entertainments spectacles, stores competing for Black Friday shoppers, and a general devotion to excess and revelry—that we have lost sight of the true purpose of Thanksgiving.