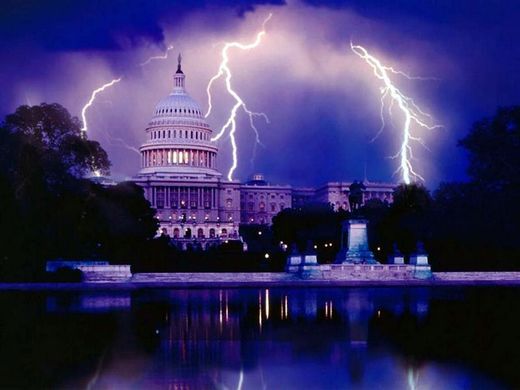 Thought you'd heard it all when it comes to the peculiar things US politicians do in their free time? Thought nothing else could shock you? You might be wrong.
Augustus Sol Invictus, a candidate from Florida running for the US Senate, has everyone beat.
Two years ago, the 23-year-old lawyer, who changed his given name to his current Latin one meaning "majestic unconquered sun," walked from Florida to Southern California, where he spent a week in the Mojave Desert, praying and asking for forgiveness. There were times he thought he would die, the
Orlando Sentinel
reported. Upon returning home, he killed a goat and drank its blood, as a pagan ritual expression of thanks.
It's a story that, perhaps predictably, has come back to haunt him as a campaigns for a US Senate seat on the Libertarian ticket.
The goat story prompted the chairman of Florida's Libertarian Party, Adrian Wyllie, to resign from his post to call attention to Invictus' candidacy. He says, in addition to the goat ordeal, Invictus wants to lead a new Civil War, and seeks to recruit white supremacists to the party.