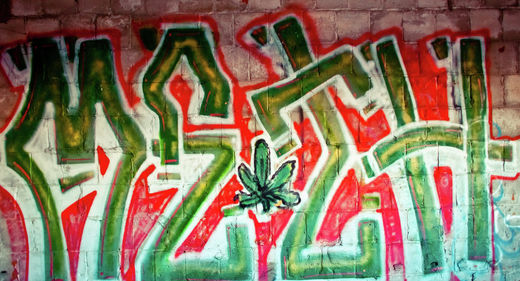 Police say they recovered evidence of a meth lab following an explosion inside a government building on Saturday.
The blast which injured a federal security officer took place at the National Institute of Standards and Technology in Gaithersburg, Maryland. Police say they found pseudoephedrine, drain cleaner, and a recipe for meth at the site of the explosion which sent a blast shield of 25 feet.
According to police, no experiments were supposed to be conducted at this particular lab during the weekend.
The guard, who resigned, had burns on his hands and arms - injuries consistent with meth lab incidents.