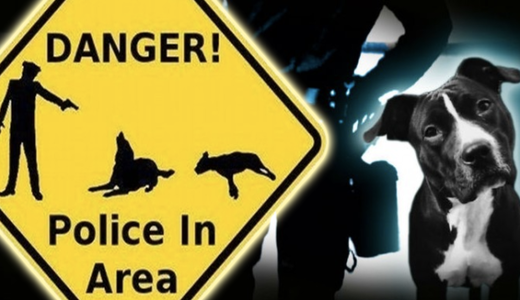 A new bill has been proposed which would allow police officers to enter any home, regardless of whether or not they have a warrant, if there is a pit bull on the property. Even worse, the bill would allow officers to shoot and kill the dog if only a handful of conditions were met.
The Huffington Post
reported that measure would make Mississippi the only state in history with a policy against a specific dog breed.
House Bill 1261 not only says police may enter homes without warrants, but they could actually kill the animal if they determine the dogs are "not under proper restraint when on the premises of its owner" or if they are not wearing vaccination tags and "attempts to peacefully capture the dog have been made and proven unsuccessful."