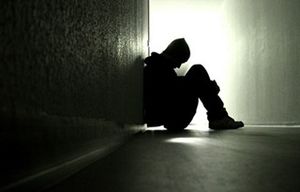 After two Tennessee teens died in custody of the Department of Children's Services, an independent review of a facility in found widespread problems.
Mountain View Youth Development Center, which oversees the welfare of 114 teen boys, fired two security officers Tuesday and the security manager resigned the same day.
A report from the Tennessee Commission on Children and Youth found
widespread delays in children's medication, failure to conduct required checks on kids, poor staff training and several staffing shortages.
Brandon Greene, 16, fatally hung himself at the facility in his room on July 13,
The Tennessean
reported. The teen had been on suicide watch three times before. Four days after he was taken off suicide watch he hung himself with a T-shirt wrapped around a laundry bag cord and attached to a metal shelf above his bed.