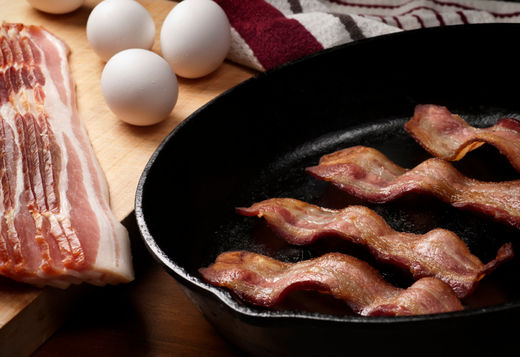 Love your bacon, ham and baby-back ribs? Get used to forking over more dough for your pork.
A virus that kills piglets at an alarming rate has been found on 93 farms in Michigan, according to the state agriculture department.
Sam Hines, executive vice president of the Michigan Pork Producers Association, said porcine epidemic diarrhea (PED) is not a human health concern, but is deadly to newborn pigs.
"This is not a food safety issue," Hines told WWJ's Marie Osborne. "Most hogs do acquire the virus but bigger animals can recover from it. Pigs that are less than a month old will have such a severe diarrhea that they dehydrate. There's nearly 100 percent mortality with pigs less than three-weeks of age."