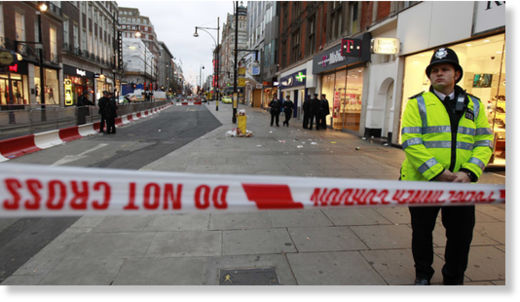 Thames Valley police have staged a mass operation involving 150 officers to clamp down on human trafficking across the UK, resulting in 10 arrests.
The force carried out raids at 17 premises in Berkshire, Yorkshire and London at around 10am on Tuesday morning, which freed six victims of human trafficking.
The addresses included three nail salons and three properties in Reading, two nail salons and two properties in Wokingham, one property in West Berkshire, five in London and one nail salon in York.
The raids took place after an 18-month investigation into trafficking, called Operation Rehoboam, which was coordinated by the National Crime Agency, the Metropolitan Police and the North Yorkshire Police.
All the victims were sent to refuge centers set up by the Red Cross and the Salvation army.