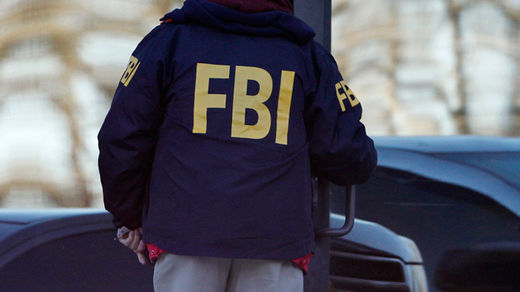 The FBI has paid a visit to a New Jersey high school, warning students about the online recruitment tactics of ISIS. The agency told the teens not to believe the terror group's propaganda, as it is trawling the internet to recruit vulnerable young people.
The Tuesday event, held at Bergen Arts and Science Charter School in Hackensack, NJ, was
led by a senior FBI intelligence analyst who did not want to be named for security reasons.
During the talk, he told students that Islamic State (formerly ISIS/ISIL) was using social media and glossy magazines to train terrorists and make its mission seem appealing.
One of the tactics mentioned was a sophisticated recruitment video, aimed at luring young people into joining the terror group.