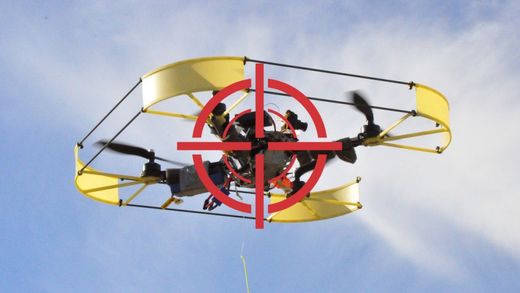 The small town of Deer Trail, Colorado made national news in 2013 when they announced the bold proposal of offering residents bounties of $100 for every drone shot down via official
drone hunting licenses
that would be made available.
The proposal understandably drew the ire of the FAA who stated that those engaging in such activity would be severely penalized.
As Mac Slavo wrote at the time:
Phillip Steel, who authored the original proposal in Deer Trail, Colorado says his ordinance is a "pre-emptive strike" against what he calls a "virtual prison" being created through continued expansion of the surveillance state. (Source)
Despite an initial wave of support for the concept, the small contingent of voters decided overwhelmingly to defeat the measure.
However, the central message went far beyond this tiny community and forced a federal response and wide mainstream news coverage.