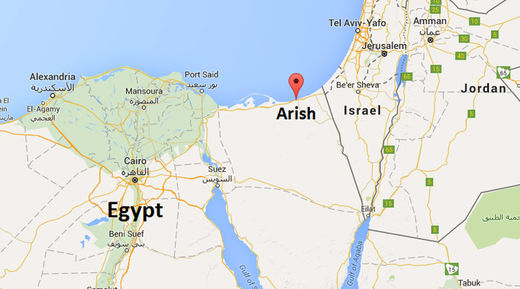 Two bombs have exploded near a hotel in Egypt's volatile Sinai region, where election judges were staying. At least three people have been killed, including a policeman, and 12 injured, security and medical sources said, as cited by Reuters.
The explosions in Arish come a day after the second round of a parliamentary election.
The Army and police cordoned off the scene, while ambulances rushed there. No group has claimed responsibility for the attack, according to Reuters.
A suicide bomber detonated the bomb in front of the Swiss Inn hotel in the city, a security source told the Vetogate news portal. Reuters cited security sources who said the terrorist attempted to drive his bomb-laden vehicle into the hotel before security forces opened fire, causing the car to explode.