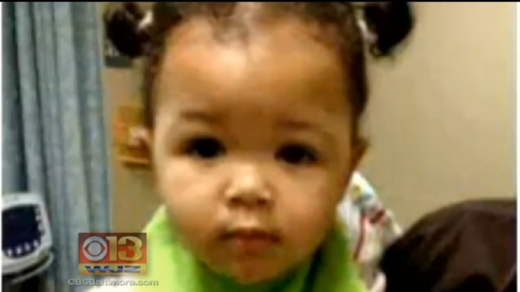 A Temple Hills, Maryland man slashed his 3-year-old daughter's throat, then shot and killed her before leading police on a car chase that ended in a fatal shootout.
According to CBS Baltimore
, 38-year-old Frederick Roy Miller shot and wounded two other people in the rampage, which took place on Saturday.
Police Chief Mark Magaw said in a press conference that Miller, a Marine veteran, was engaged in a custody battle with his ex-wife. On Saturday, Miller went to the home where his daughter, Laila Miller, lived with her two primary caretakers, her maternal grandfather and great-grandmother.
Miller shot the two adults, one in the driveway in front of the house, and left with the child as neighbors looked on in horror.
Police pursued Miller in a high-speed car chase that ended in a hail of bullets. When Miller was confirmed dead, police converged on the car and found
Laila Miller bleeding from a gash in her throat and with a bullet wound to the head
.