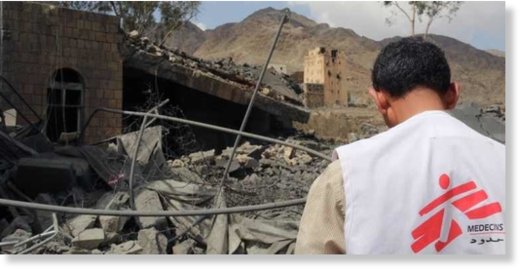 Since a Saudi-led coalition last March began its bombing campaign against the antigovernment forces now controlling much of Yemen, more than 5,800 people have been killed. Experts say the bombs have also done irreparable damage to historical sites and precious antiquities, including ancient manuscripts dating back to the 10th century.
Unless action is taken soon, scholars warn, Yemen's rare collection of manuscripts — crucial windows to the region's past — may be permanently lost.
"Within these manuscripts are inscribed the collective memory of a people, a continuous cultural tradition from the 10th century to the recent present. Once this memory is erased, an important chapter of the story of what it is to be human is no longer recoverable," said David Hollenberg, director of Arabic at the University of Oregon.