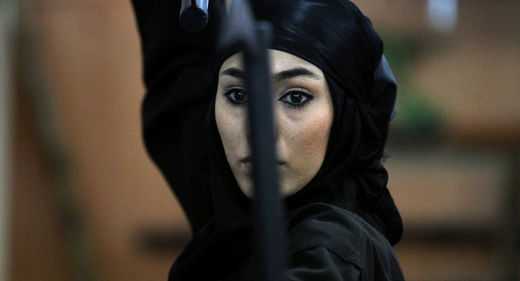 Sputnik unravels the truth about Iran's all-female squad of martial artists three years after Western media published a story claiming Tehran was training ninjas to kill enemies of the Islamic Republic.
Three years ago, Reuters was kicked out of Iran after the news agency published a story,
claiming that Tehran was preparing an all-female squad of professional killers trained in ninjutsu
, a lethal martial art practiced by ninjas.
The original story caught the public's attention. Readers from around the world wanted to know more about the all-female squad of Iranian ninjas. Sputnik managed to get in touch with Tehran's "notorious" ninja-training club and spoke with head coach Akbar Faraji to reveal the secret that left many in awe after the original story was published in 2012.