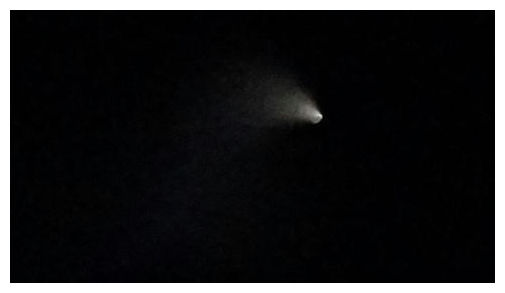 The Chabot Space and Science Center says that the mysterious streak of light that lit up Bay Area skies early Friday morning may have been a meteor.
Bay Area residents -- and even some in Southern California -- reported seeing a mysterious phenomena involving a streak of light, but nobody could figure out what it was for a while.
Comet? White glow? Strange streak in the sky? Bright orange light? Aliens? UFO? -- the rumors kept flying in.
National Weather Forecaster
Bob Benjamin told SFGate
that he has no idea what it was. "There's, as far as I know, no meteorological phenomena associated with that," he said.