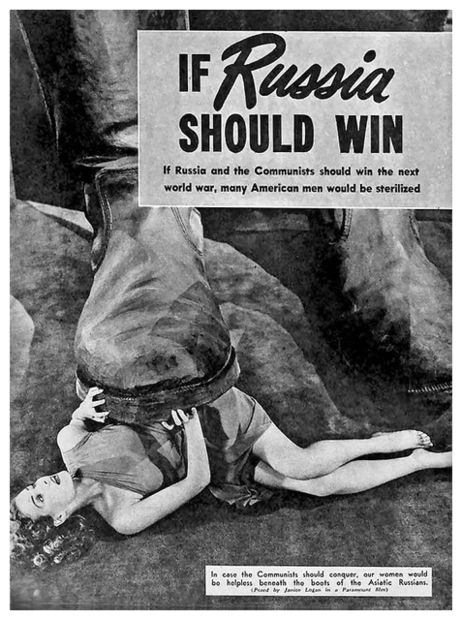 Sanctions against Russia are damaging the economies of many EU Countries, but "that doesn't matter," according to the Mainstream Media.
The myth is "the West" must be continued, at all costs; thus, truth, or even the perception of it, must be sacrificed.
In a recent article by Italian newspaper
La Stampa
, "The firmness needed with Russia", about the upcoming visit of Prime Minister Renzi to Moscow, journalist Stefano Stefanini calls to arms. He has no doubts. Everything is certain. We are the good guys.
"Italy is friend with Russia, but they are objectively divided by their respective camps," "The tensions are all Putin's fault," and "This new cold war is provoked by the Kremlin" are only mild examples of the traditional anti-Russia stance by the newspaper based in Turin, which usually, in other days, is far more aggressive and biased against the Bear. The recurring theme of "the EU is united" is not missing, as you may expect. But nothing is further from the truth.