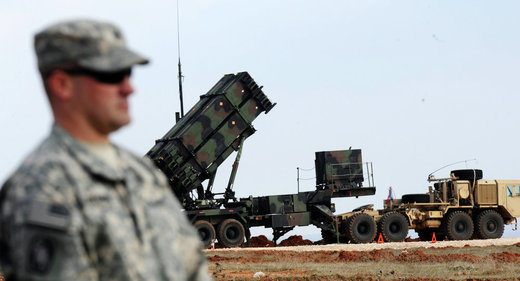 Military expert of the German CSU party Florian Hahn called for the withdrawal of German Patriot missiles from Turkey due to attacks carried out by the government forces against the Kurds,
DWN
reported.
The expert believes that Germany and Turkey have less and less in common due to attacks of the Turkish forces against the Kurds in northern Iraq.
Comment:
Interesting that Germany cares nothing about the Syrian Kurds who are being
systematically maimed and mutilated
by NATO forces. This is likely smoke and mirrors for the real reasons behind this maneuver.