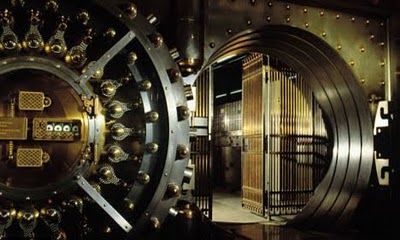 Pop quiz: When really nasty criminals and dictators want to hide their illicit gains, which country do they go to?
I'll make this easy for you - multiple choice:
a) Switzerland
b) British Virgin Islands
c) Hong Kong
With all the drama, history, and stigma surrounding Switzerland, most people would choose (A).
Yet over the last few years, Switzerland has worked hard to shed this reputation, even going so far as to propose laws making it easier for them to freeze dictators' funds.
But in reality, the correct answer to the question is (D), none of the above. It's the United States of America.