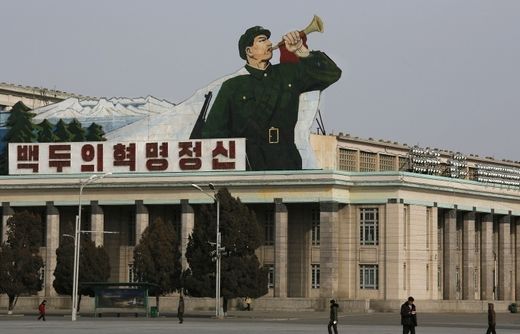 Russia is still set for expansion of cooperation with North Korea, Russian Defense Minister Sergey Shoigu said Wednesday at a meeting with his North Korean counterpart Hyon Yong-chol.
"Our countries have big plans to expand bilateral ties in different spheres. I would like to emphasize that Russia's principled policy aimed at strengthening cooperation with the Democratic People's Republic of Korea in the spirit of agreements reached at the top level remains unchanged," Shoigu said.
In his words, Moscow is satisfied with activation of contacts with Pyongyang in 2014.