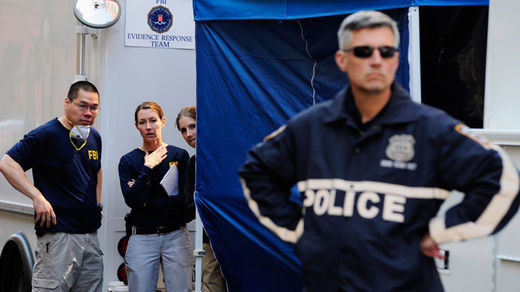 The US is pressuring Russia to hand over NSA whistleblower Edward Snowden to face espionage charges. However, it routinely denies Russian requests to hand over suspected criminals living in America.
"Law agencies asked the US on many occasions to extradite wanted criminals through Interpol channels, but those requests were neither met nor even responded to," spokesman for the Russian Interior Ministry Andrey Pilipchuk said on Monday.
He named Ilyas Akhmadov and Tamaz Nalbandov as examples of people living in the US, who Russia unsuccessfully tried to get for prosecution.
Akhmadov, a former officer in the Soviet Union's Red Army, joined the militant movement in the Russian Republic of Chechnya in the early 1990s, fighting for some time along with the notorious terrorist Shamil Basayev. He is wanted in Russia over his connection to crimes committed by the insurgents.
He served as an official of the short-lived 'government of Ichkeria', an entity which wanted to form a sovereign Islamist state on Chechen territory. In 1999, Akhmadov was appointed 'Foreign Minister of Ichkeria', and toured Western countries to rally support for his cause.