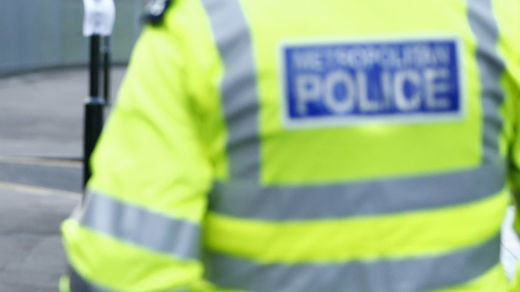 Britain's second largest police force suppressed the release of a report detailing how criminal gangs were sexually grooming vulnerable young girls, over fears its findings would spark racial tensions ahead of Britain's 2010 general election.
West Midlands Police were informed in 2010 that 139 girls - some of whom were only 13 years of age - were at serious risk of exploitation from groups of men. However, the force failed to issue a public alert or appeal for information.
This sobering revelation was first uncovered by the
Birmingham Mail
under Freedom of Information (FoI). The paper had submitted its request as part of a broader investigation into sexual exploitation of children.
A document dating back to March 2010, sent to the
Birmingham Mail
, suggests Asian gangs were targeting children's care home and schools in the West Midlands area.
Titled 'Problem Profile, Operation Protection,' the files also indicate young Caucasian girls were coerced into recruiting their peers into the gang's web of exploitation.
Allegedly produced by senior intelligence officers, the report's findings caused concern ahead of May 2010's General Election. Fears it could drum up racial tensions and cause commotion ahead of polling day allegedly led to its suppression.
The documents, released under FoI, have been heavily redacted.