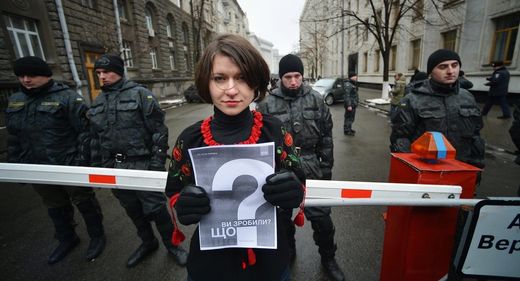 The attempts to carry out reforms in Ukraine are "coming apart at the seams" and the Kiev authorities do not seem to be up to the task, a German MP said.
"We are concerned that current Ukrainian leadership is not strong enough to pass the necessary legislation through the parliament. We need groundbreaking reforms, not some stand-alone changes but a whole new system," noted Karl-Georg Wellmann, the head of the German-Ukrainian parliamentary group.
Wellmann is also concerned that the West might not find enough motivation to press Ukraine as much as it does Greece. "In other words, do what should be done to get the ball rolling," he told the ARD broadcaster.