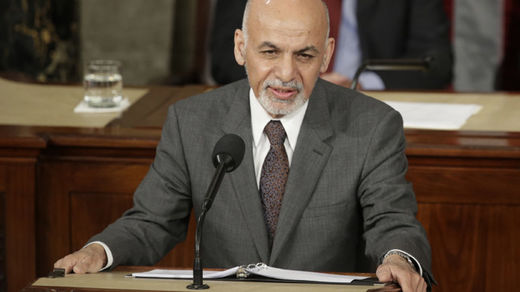 After 13 years of war aimed at rooting out the Taliban, the
Afghan president declared in Washington that torture and mistreatment only intensified resentment in some members of the Taliban, so it's time to heal wounds and apologize
.
Speaking during his first visit to Washington, Mohammad Ashraf Ghani, who became president last year, said peace with the insurgents was "essential" and that some Taliban members suffered legitimate grievances.
"People were falsely imprisoned, people were tortured. They were tortured in private homes or private prisons," he said, Reuters reported.
"How do you tell these people that you are sorry?" he lamented.