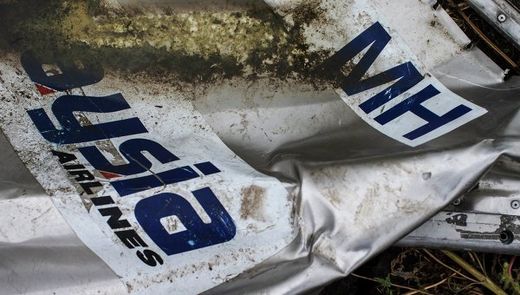 It seems the German intelligence agency the BND has provided a Bundestag committee with a report that once again attributes the MH17 shoot down to the NAF.
The report has not been published but for me the single most interesting thing in it is that it apparently
finally demolishes the theory that MH17 was shot down by a BUK system secretly transferred to the NAF by the Russians
. We are back it seems to the theory that the NAF shot down MH17 with a BUK missile system it captured from the Ukrainians.
There are a number of points to make here:
1. At the time when MH17 was shot down the western media were in full flood that the Russians were responsible. All sorts of stories circulated about how a BUK missile system was supposedly secretly smuggled by Russia across the border and supplied to the NAF, which the NAF then used to shoot MH17 down. These stories played a key role in influencing western public opinion against Russia.
The Germans forced other EU states to impose sectoral sanctions on Russia on the grounds it was responsible for the tragedy because it was arming the NAF.
The stories of a BUK missile system being secretly smuggled back and forth across the border (and films supposedly culled from social media supposedly showing it doing just that) undoubtedly played a part in giving credence to these claims. The BND has now admitted that the Russians were
not
involved in the shooting down of MH17 and that MH17 was not shot down by a BUK missile system smuggled by the Russians across the border. It turns out therefore that all those stores that gained so much attention and which did Russia's image so much harm were untrue. I wonder whether sectoral sanctions would have been imposed on Russia if it had been known then that those stories were untrue.