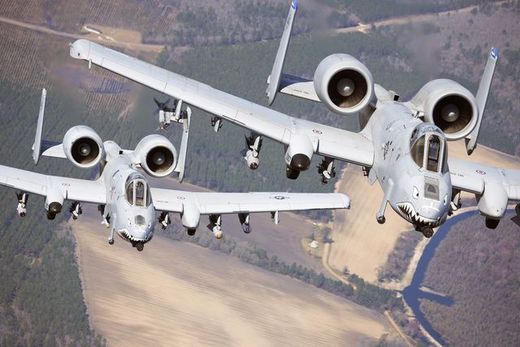 Combat teams, aircraft, tanks pulled from Europe
The Obama administration has removed all operational combat tanks from Europe and key strike aircraft, limiting the options for a show of force to bolster eastern NATO allies as Russia contemplates invading Ukraine.
Most analysts, and President Obama, say direct military aid to Kiev in the form of weapons, air power or ground troops is off the table.
That makes it a top priority to show Russian President Vladimir Putin that Washington stands militarily behind NATO members such as the Baltic states, Poland and other countries once under Soviet domination.