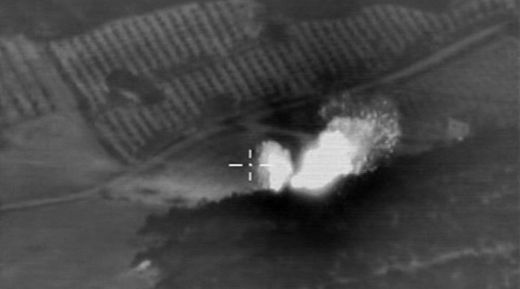 The US is refusing to share intelligence on Islamic State with Russia is doing everything to back out of cooperation, a spokesman for the Russian Defense Ministry said.
"
Our partners from other countries, which view Islamic State (formerly ISIS/ISIL) as a real enemy, which must be destroyed unconditionally, actively help us with data on bases, depots, command posts and training camps of terrorists. And those, who, apparently, have a different opinion about this terrorist organization, are constantly looking for reasons to refuse to cooperate in the fight against international terrorism,
" Russian media quoted Igor Konashenkov, Russian Defense Ministry spokesman, as saying.
Konashenkov was commenting on an earlier statement by US Defense Secretary Ash Carter, who said that the US would not cooperate militarily with Russia in Syria because its strategy was "tragically flawed."
Carter again claimed that Russian airstrikes are hitting not only ISIS, but also the so-called moderate opposition groups that fight against Syrian President Bashar Assad, whom the US and their allies want to see ousted from power.