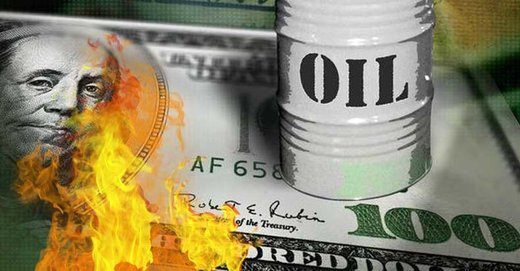 Even with a number of U.S. sanctions against Iran coming to an end, the Iranian government
has recently made a very important decision
in regards to its oil payment system and it could spell bad news for the United States. This is because Iran has apparently decided to
no longer accept U.S. dollars
for payment on both its new and outstanding oil sales. Instead it will receive its payment in euros.
Reuters has cited an official from the National Iranian Oil Company (NIOC) as stating that the new plan will apply to "newly signed deals" with France's Total, Russia's Lukoil, and Spain's Cepsa.
Reuters quotes the official as saying that "In our invoices we mention a clause that buyers of our oil will have to pay in euros, considering the exchange rate versus the dollar around the time of delivery."