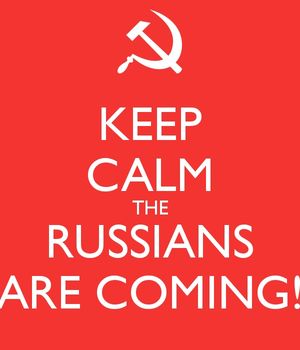 Comment: We are not the only ones that see that all this media hype about a "Russian invasion" is nothing but propaganda reminiscent of Iraq's WMDs fabrications. And we know the fate of Iraq and the Iraqis ever since!


The authors of this
NYT
piece,
Ukraine Reports Russian Invasion on a New Front
, are not really convincing when presenting these reports by the Ukrainian government as truthful:
The latest incursion, which Ukraine's military said included five armored personnel carriers, was at least the third movement of troops and weapons from Russia across the southeast part of the border this week, further blunting the momentum Ukrainian forces have made in weakening the insurgents in their redoubts of Donetsk and Luhansk farther north. Evidence of a possible turn was seen in the panicky retreat of Ukrainian soldiers on Tuesday from a force they said had come over the Russian border.
...
Andriy Lysenko, a spokesman for the Ukrainian military in Kiev, said the Russian armored column entered the town of Amvrosiyivka, south of Donetsk, expanding what Western and Ukrainian officials have described as one of the main fronts in a multipronged counteroffensive directed by Russia.
The "momentum" the Ukrainian troops had was never as big as the Ukrainian government had claimed. A few motorized brigades ran through open territory held by few insurgents and when coming to a halt at their primary target were immediately cut off and surrounded.
Their morale is bad, their equipment old, ammunition is low and the entire aim of their campaign is dubious. Now even a few weak counterattacks, the "counteroffensive", have them on the run
.