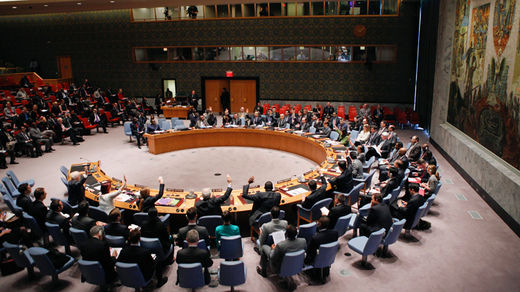 The role reversal between Russia and the West becomes ever starker.
During the Cold War the West supposedly stood for international law and human rights. The USSR was supposed to represent the antithesis.
What we now see is the EU proposing to the UN Security Council a Resolution that would permit the European powers to launch military strikes to destroy ships supposedly owned by human traffickers in Libyan ports.