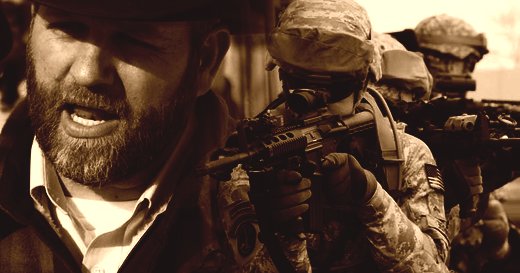 US and international media have been abuzz in recent days with the ongoing
armed occupation
at the headquarters of the Malheur National Wildlife Refuge in Oregon. The social media space has been - quite predictably - polarized, with many on the far-right lionizing the armed occupiers as "patriots" and "heroes" defending a just cause in the name of "liberty." Naturally, many liberals and assorted leftists have condemned the occupation, pointing out both the relevant legal and historical issues at play here, including the vicious tradition of white militias in the US, the blatant disregard of environmental regulations, and much more that is well beyond the scope of this article.
But what has been missed by seemingly every pundit, left and right, who has chimed in on the Oregon occupation is the unmistakable stench of provocation. Simply put, something is off about this whole story, and it struck me from the first moment I read about what was happening, who was involved, and who wasn't involved. Specifically,
there are indications that this entire fiasco has been manufactured by either government agencies themselves or some other private forces for any number of reasons.