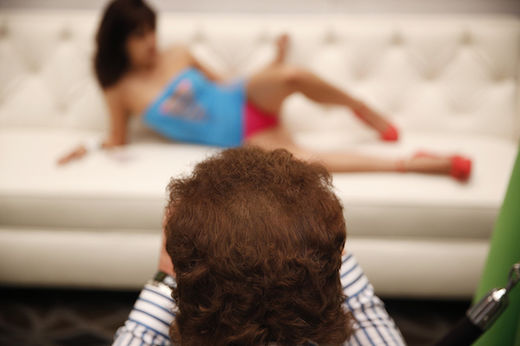 This column is adapted from a talk Chris Hedges gave Friday night at Simon Fraser University in Vancouver.
The scourge of male violence against women will not end if we dismantle the forces of global capitalism. The scourge of male violence exists independently of capitalism, empire and colonialism. It is a separate evil. The fight to end male violence against women, part of a global struggle by women, must take primacy in our own struggle. Women and girls, especially those who are poor and of color, cannot take part in a liberation movement until they are liberated. They cannot offer to us their wisdom, their leadership and their passion until they are freed from physical coercion and violent domination. This is why the fight to end male violence across the globe is not only fundamental to our movement but will define its success or failure.
We cannot stand up for some of the oppressed and ignore others who are oppressed. None of us is free until all of us are free.
On Friday night at Simon Fraser University—where my stance on prostitution, expressed in a March 8 Truthdig column titled
"The Whoredom of the Left,"
had seen the organizers of a conference on resource extraction attempt to ban me from the gathering, an action they revoked after protests from radical feminists—I confronted the sickness of a predatory society. A meeting between me and students arranged by the university had been canceled. Protesters gathered outside the hall. Some people stormed out of the lecture room, slamming the doors after them, when I attacked the trafficking of prostituted women and girls. A male tribal leader named Toghestiy stood after the talk and called for the room to be "cleansed" of evil—this after Audrey Siegl, a
Musqueam Nation
woman, emotionally laid out what she and other women face at the hands of male predators—and one of the conference organizers, English professor Stephen Collis, seized the microphone at the end of the evening to denounce me as "vindictive." It was a commercial for the moral bankruptcy of academia.