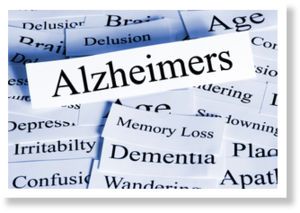 Many governments are woefully unprepared for an epidemic of dementia currently affecting 44 million people worldwide and set to more than treble to 135 million people by 2050, health experts and campaigners said on Thursday.
Fresh estimates from the advocacy group Alzheimer's Disease International (ADI) showed a 17 percent increase in the number of people with the incurable mind-robbing condition compared with 2010, and warned that by 2050 more than 70 percent of dementia sufferers will be living in poorer countries.
"It's a global epidemic and it is only getting worse," said ADI's executive director Marc Wortmann.
"If we look into the future the numbers of elderly people will rise dramatically. It's vital that the World Health Organization makes dementia a priority, so the world is ready to face this condition."