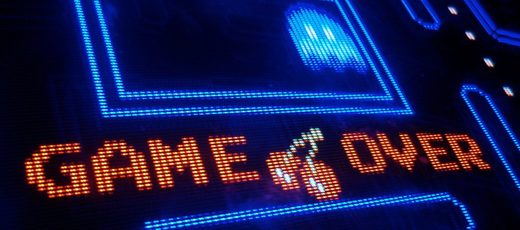 Comment: And remember, dear readers, you heard it here first:
Diverse animals across the globe are slipping away and dying as Earth enters its sixth mass extinction, a new study finds.
Over the last century, species of vertebrates are dying out up to 114 times faster than they would have without human activity, said the researchers, who used the most conservative estimates to assess
extinction rates
. That means the number of species that went extinct in the past 100 years would have taken 11,400 years to go extinct under natural extinction rates, the researchers said.
Much of the extinction is due to human activities that lead to pollution, habitat loss, the introduction of invasive species and increased carbon emissions that drive climate change and ocean acidification, the researchers said.
"Our activities are causing a massive loss of species that has
no precedent in the history of humanity and few precedents in the history of life on Earth,
" said lead researcher Gerardo Ceballos, a professor of conservation ecology at the National Autonomous University of Mexico and a visiting professor at Stanford University.
Ceballos said that, ever since he was a child, he struggled to understand why certain animals went extinct. In the new study, he and his colleagues focused on the extinction rates of vertebrates, which include mammals, birds, reptiles, amphibians and fishes.
First, they needed to establish how many species go extinct naturally over time. They used data from a
2011 study in the journal Nature
showing that typically, the world has two extinctions per 10,000 vertebrate species every 100 years. That study based its estimate on fossil and historical records.
Moreover, that background extinction rate, the researchers found, was higher than that found in other studies, which tend to report half that rate, the researchers said.
Then, Ceballos and his colleagues calculated the modern extinction rate. They used data from the International Union for Conservation of Nature (IUCN), an international organization that tracks threatened and endangered species. The 2014 IUCN Red List gave them the number of extinct and possibly extinct vertebrate species since 1500.