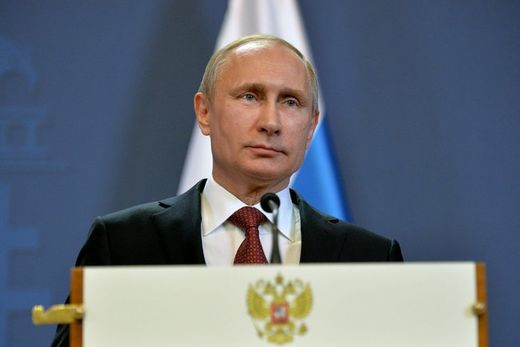 As the conflict in Ukraine persists and as peace talks between Putin and western European leaders (Merkel and Hollande) continue, it is important to look at the
economic
actors/interests that benefit from conflict and regime change in the Ukraine and how this compares to situations like Syria, Libya and Iraq. There are under-reported angles and interests to these conflicts that we hear little about in western mainstream media and that many do not look for because they are too caught up in political or human dramas. For instance, mainstream media spend so much time demonizing a single enemy, be it Putin in the Ukraine situation, Assad in Syria, Gaddafi in Libya or Saddam Hussein in Iraq, etc., that they do not also critically explore how external actors may exploit or bolster such conflicts and situations in order to secure politic-economic motives such as access to oil, making way for destructively conditional IMF loans, or quashing domestic policies that undermine foreign imperial and economic interests.
In western media, a dangerously false binary exists; wherein opposition to western imperial and corporate agendas for a particular region equals support for "evil men" like Putin or Gaddafi, for instance. This is part of what I call
distraction politics
or
conflation politics
, where opposition to neoliberal and imperial policies—such as IMF loans with austerity conditions that devastate and impoverish a nation, its people and its agriculture—is conflated with support for certain tyrants (as defined by the west).