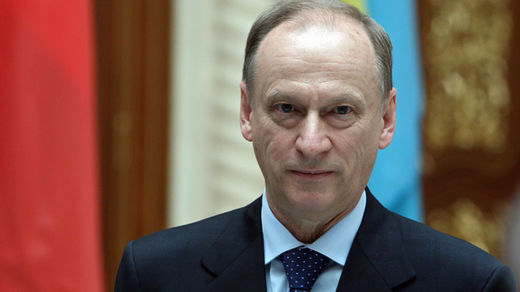 The current turmoil in Ukraine and the military conflicts in Georgia and the Caucasus are
a direct result of the anti-Russian policy of the US administration
, claims the former head of Russia's Federal Security Service.
Nikolai Patrushev who headed the FSB from 1999 until 2008 said in an interview with the Russian government daily
Rossiiskaya Gazeta
that intelligence analysts established a current anti-Russian program being executed by American special services dates back to the 1970s, and is based on
Zbigniew Brzezinski
's "strategy of weak spots",
the policy of turning the opponent's potential problems into full scale crises
.
Comment:
Remember Brzezinski? Yep, the same guy who
treacherously blocked
the publication of
Political Ponerology
in the '80s. We wonder why...
"The CIA decided that the most vulnerable spot in our country was its economy. After making a detailed model US specialists established that the Soviet economy suffered from excessive dependency from energy exports. Then,
they developed a strategy to provoke the financial and economic insolvency of the Soviet state
through both a sharp fall in budget income and significant hike in expenditures due to problems organized from outside," Patrushev told reporters.