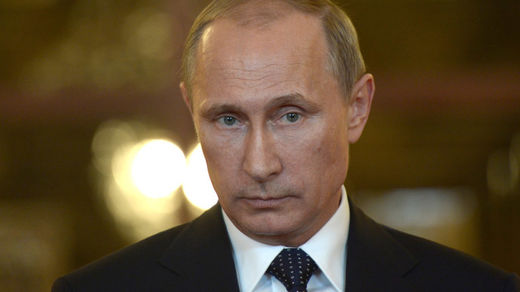 Here's the spin war verdict: the current Malaysian Airlines tragedy - the second in four months - is "terrorism" perpetrated by "pro-Russian separatists" armed by Russia and Putin is the main culprit. End of story. Anyone who believes otherwise, shut up.
Why?
Because the CIA said so
. Because Hillary 'We came, we saw, he died' Clinton said so. Because crazy Samantha 'R2P'
Power said so
- thundering at the UN, everything duly
printed
by the neo-con infested
Washington Post
.
Because Anglo-American corporate media - from CNN to Fox (who tried to buy Time Warner, which owns CNN) - said so. Because the President of the United States (POTUS) said so. And mostly because Kiev had vociferously said so in the first place.