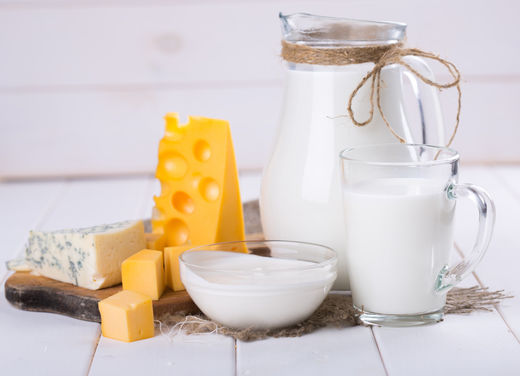 The dairy industry has finally been given one big swift kick where they need it most, in the scientific credibility department where top officials have been falsely linking dairy and bone strength for decades. The study, published by the
British Medical Journal
, found that people don't get stronger bones by eating dairy products or taking calcium supplements.
Dairy products, specifically milk is one of the beverages still aggressively pushed on children as a health promoting food, especially relating to strong bones.
What's interesting about cow's milk is that the more people drink, the more likely they are to die or experience a bone fracture and other diseases. The risks are especially pronounced for women
.